Suvendu Adhikari slams TMC after violence erupts at his roadshow in South Kolkata
A BJP roadshow led by party's chief Dilip Ghosh and party leader Suvendu Adhikari in South Kolkata turned violent on Monday (January 18) after stones and bricks were pelted at BJP workers at the venue.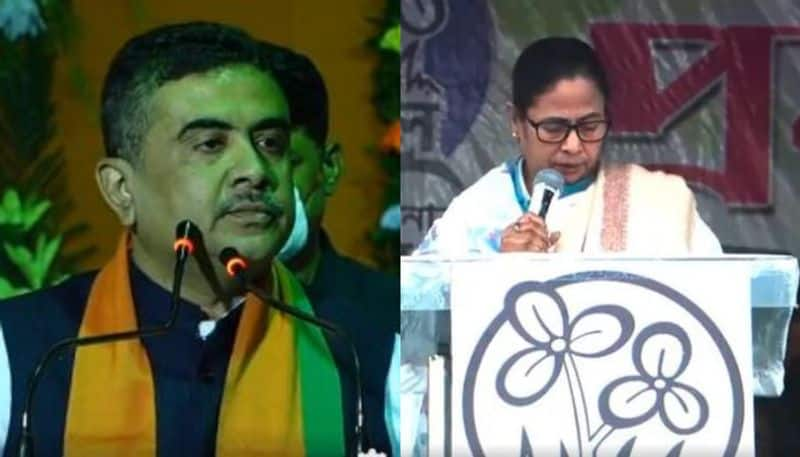 Few miscreants, carrying TMC flags, hurled bricks and stones at BJP workers when they were conducting a mega roadshow near Rashbehari Avenue and Charu Market area in South Kolkata.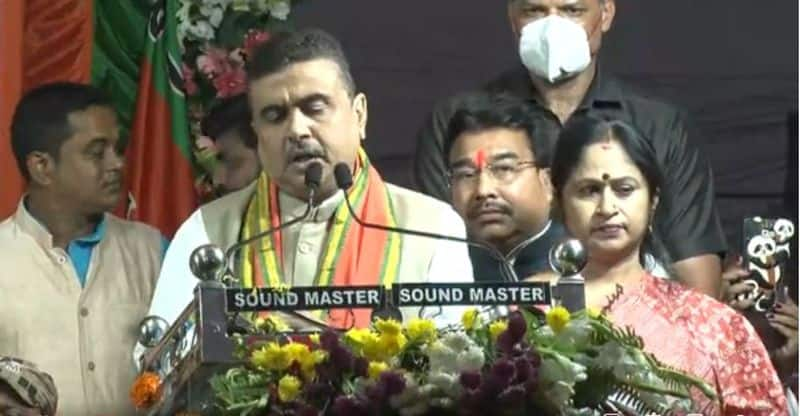 The BJP has accused the TMC of creating violence in the roadshow. Suvendu Adhikari praised the party workers for retaliating. Barrackpore MP Arjun Singh tweeted that democracy is being killed in Bengal.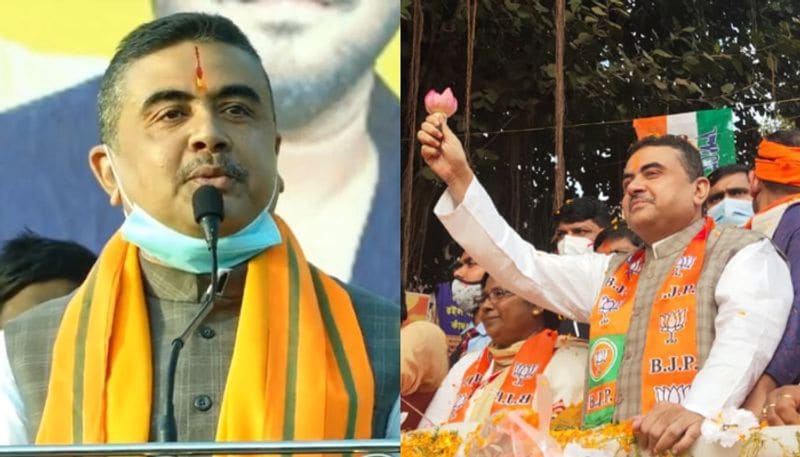 BJP state vice-president Jay Prakash Majumdar said, "This sort of violence is not surprising. Mamata Banerjee and her nephew Abhishek Banerjee cannot stop the BJP with violence."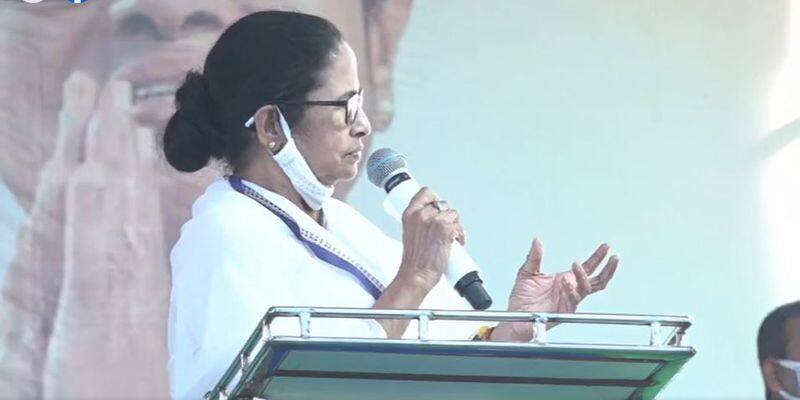 While addressing people at the end of the roadshow, Suvendu Adhikari said, "I congratulate BJP Yuva Morcha (youth front) workers for giving a befitting reply to the attackers."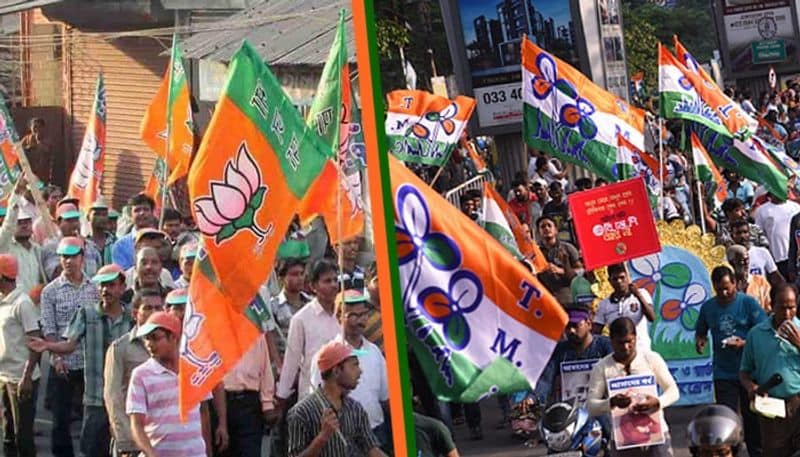 However, the TMC denied all the allegations and claimed the violence was a diversionary tactic adopted by the BJP.