'Goli Maro' slogan raised at Suvendu Adhikari's rally in Kolkata
The provocative "desh ke gaddaron ko, goli maaro" slogan was raised at a rally led by BJP leader Suvendu Adhikari in Chandannagar on Wednesday (January 20).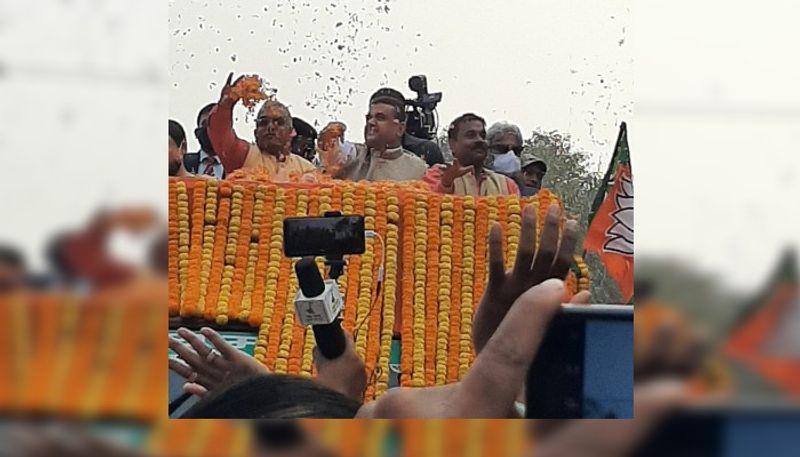 The slogan was raised by a few BJP workers while they were trailing a truck carrying Suvendu Adhikari and Locket Chatterjee in the city.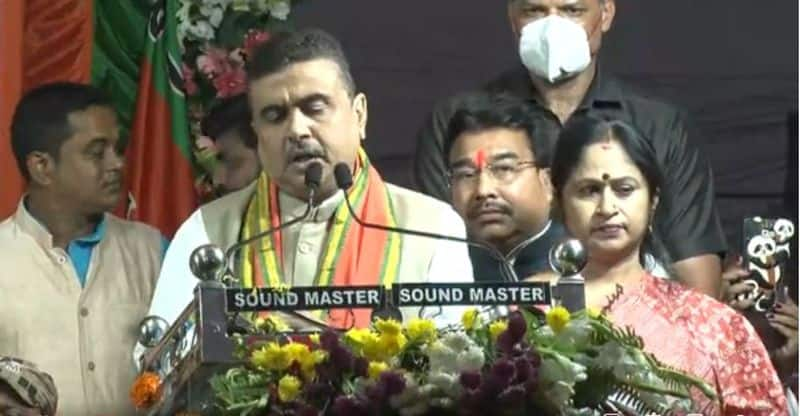 The BJP workers claimed that the slogan was made against some of the people who are part of the ruling Trinamool Congress.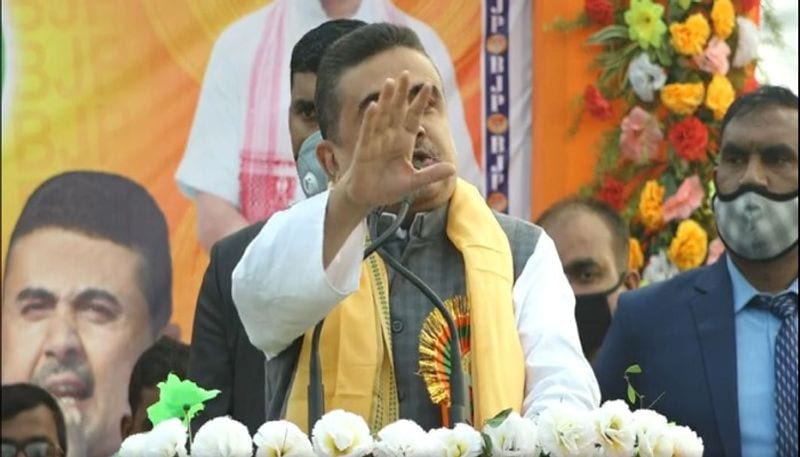 State BJP spokesperson Samik Bhattacharya said the party does not encourage these kinds of slogans. However, Samik Bhattacharya did not specify if action will be taken against those who raised the slogan.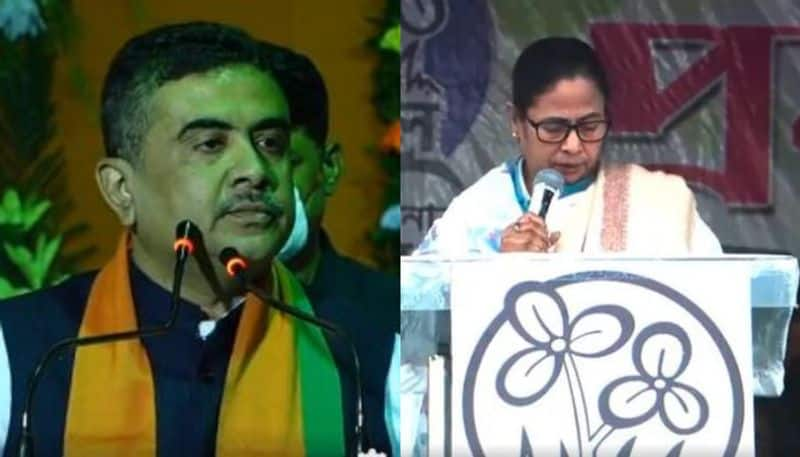 Earlier, a similar slogan was raised at a Trinamool Congress rally where the party workers slammed the TMC leaders who left the party and joined the BJP.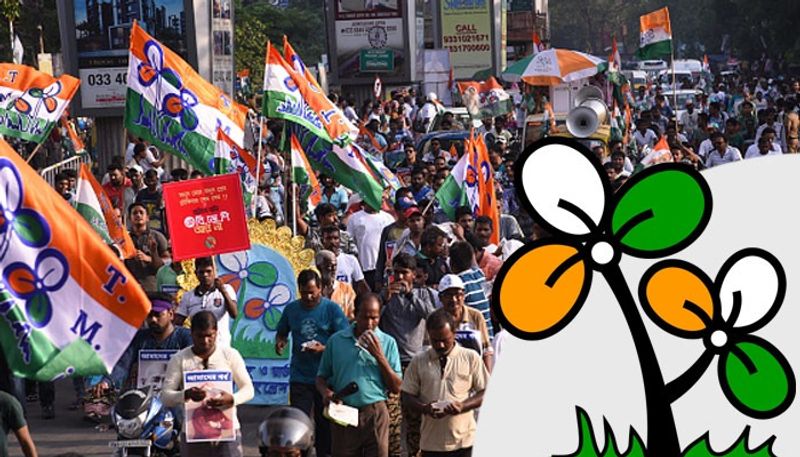 Trinamool Congress spokesperson Kunal Ghosh said, "We strongly condemn the slogans that were raised at the BJP rally. However, we want to know if the BJP wants to shoot the people opposed to its ideology."