Bengal BJP urges EC to deploy central forces during upcoming state polls
Before the announcement of election dates in West Bengal, BJP leaders of the state came to the office of the National Election Commission in Delhi and made their demands. BJP leader Bhupendra Yadav was also in the delegation.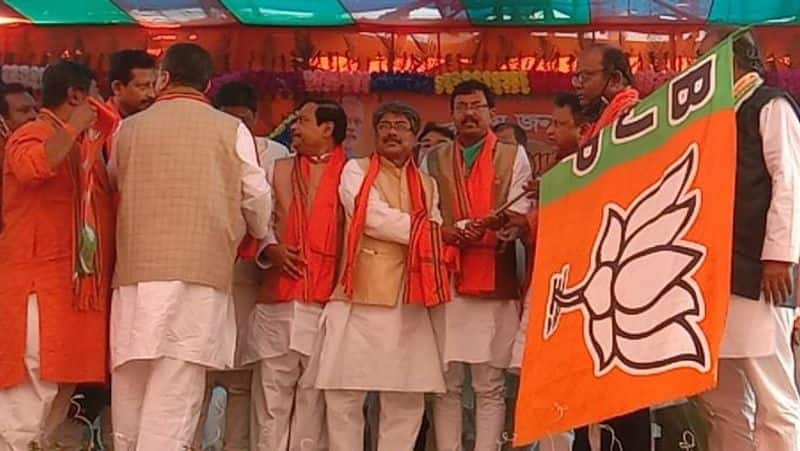 After meeting the commission, the BJP leaders said, "The BJP has applied for voting in as many phases as possible in the state." It also demanded the removal of officials working for the TMC. The BJP has demanded the deployment of paramilitary forces in each booth.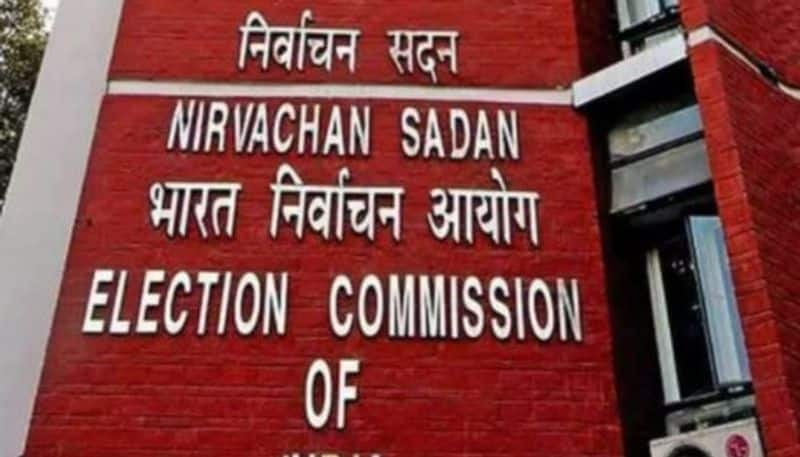 BJP leaders have been claiming for several years that the state assembly elections will be overseen by the central forces. The number of booths in the state has already crossed 1 lakh due to COVID-19.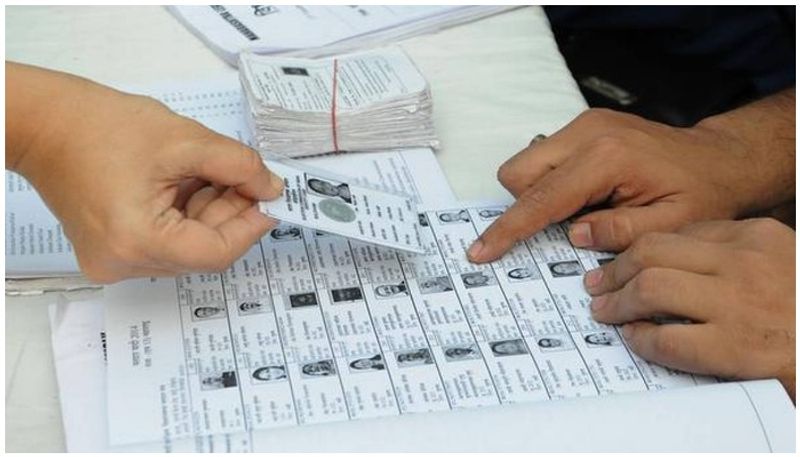 The Election Commission has already asked 1,000 companies for paramilitary forces. The Union Home Ministry has also said that there will be no problem in getting troops.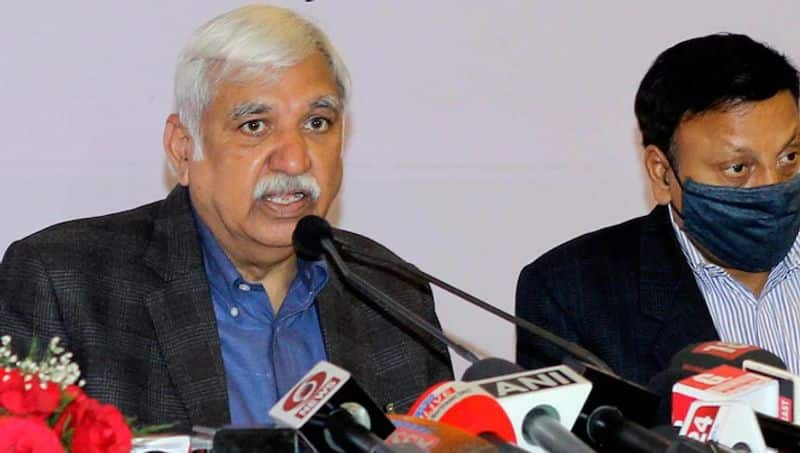 The big challenge for the commission is to hold free and peaceful elections in West Bengal. The commission has already given several instructions to government officials visiting the state to ensure peaceful elections.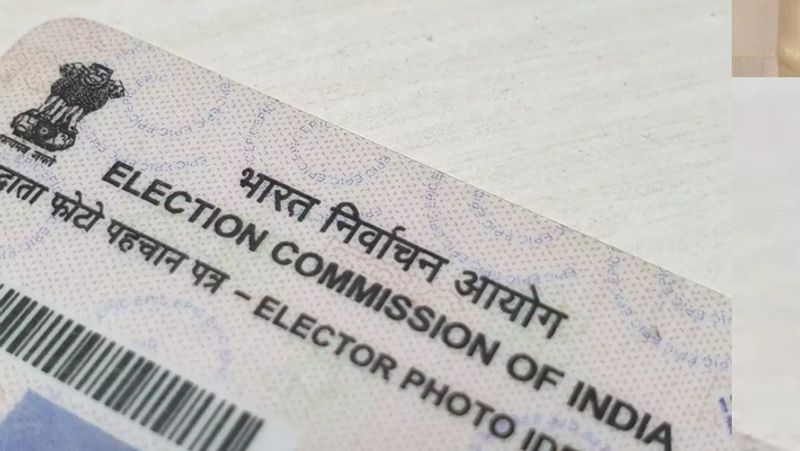 In addition to submitting a list of people involved in criminal activities, the commission has also ordered the confiscation of illegal weapons.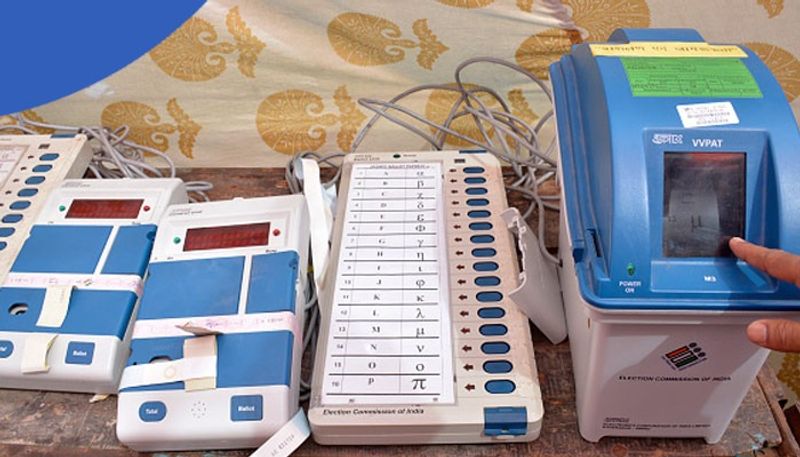 Legislative Assembly elections for 294 seats of the West Bengal Legislative Assembly are scheduled to be held in 2021. However, no official dates have been announced by the Election Commission so far.