Amit Shah summons Suvendu Adhikari, Rajib Banerjee to Delhi
After joining the BJP, Suvendu Adhikari is holding meetings on behalf of the party in several districts of West Bengal. Following the path of Suvendu Adhikari, many TMC leaders have joined the BJP recently. Shortly after their reshuffle, BJP central leaders praised the good work of the newly appointed BJP leaders.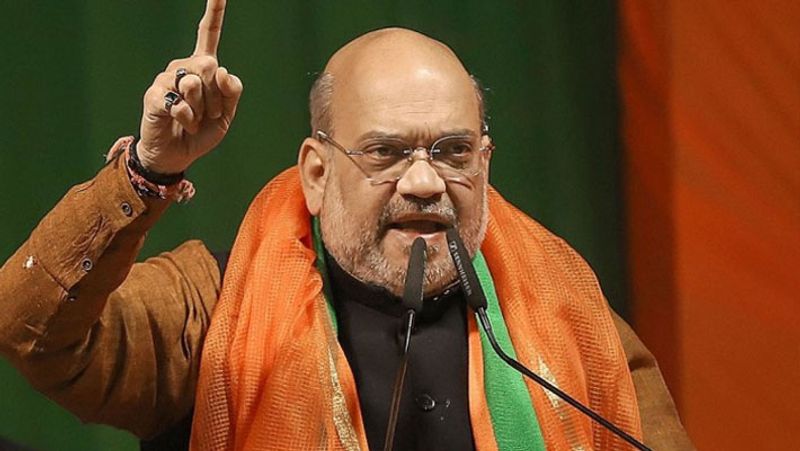 Union home minister Amit Shah called Suvendu Adhikari and Rajib Banerjee to Delhi. The two newly appointed BJP leaders attended a meeting of the party's core committee.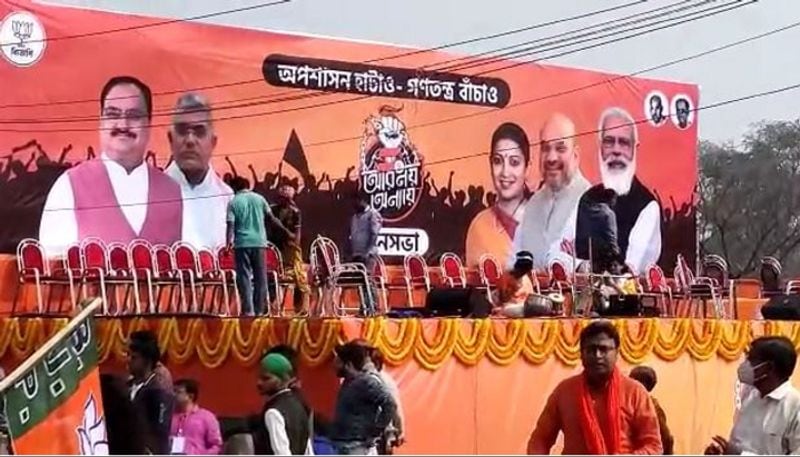 In this situation, the Bengal BJP leaders have made a fuss over Rajiv and Suvendu being summoned by Amit Shah's jury in Delhi. The BJP leaders wanted to know the reason behind Amit Shah calling Suvendu and Rajib to Delhi for attending the party's core committee meeting.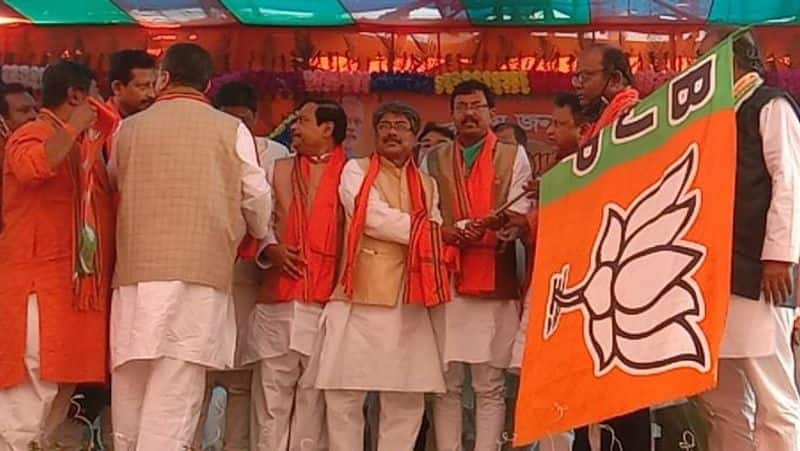 The state BJP has already started raising multiple questions surrounding the Delhi meeting. According to sources, they have been summoned to Delhi to fix the tactics for the upcoming assembly elections.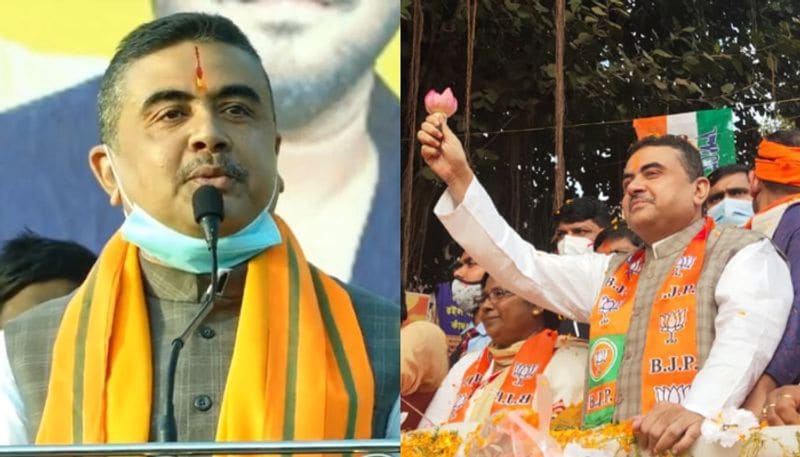 Following the instructions of the party's top leaders, the two important BJP leaders left for Delhi after attending the meeting in Baruipur.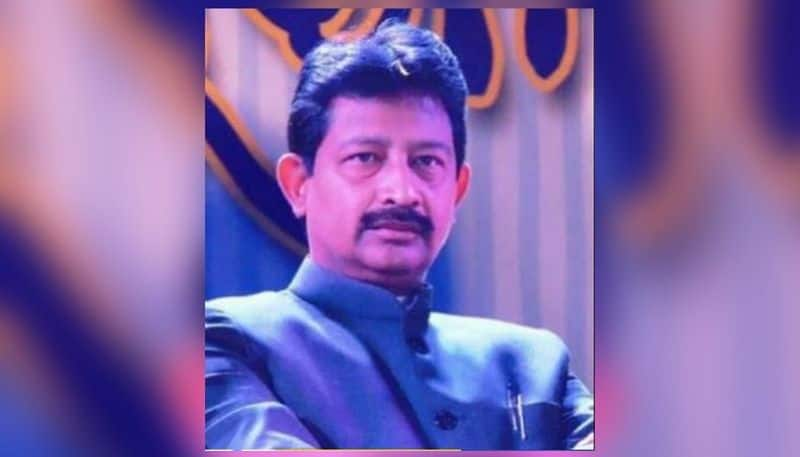 When Prime Minister Narendra Modi visited Kolkata. At that time, Suvendu Adhikari had a direct meeting with him. Suvendu touched Modi's feet and took blessings.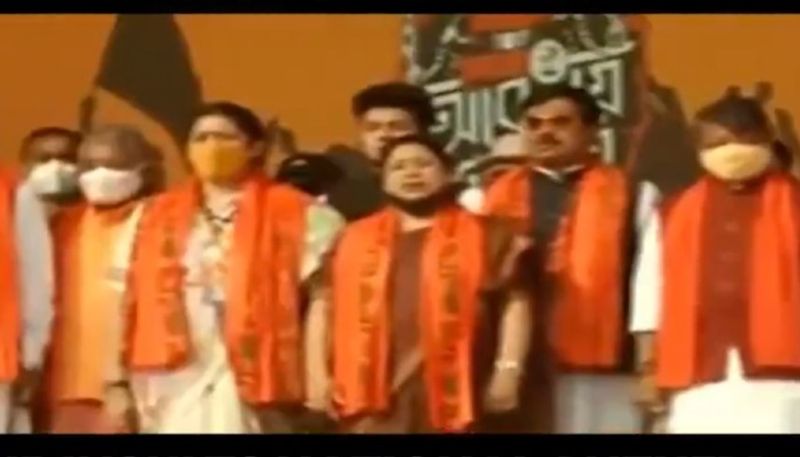 On the other hand, Rajiv Banerjee visited the Union Home Minister's residence in Delhi and joined the BJP. On Tuesday (February 2), Diamond Harbour Trinamool MLA Deepak Haldar joined the BJP in presence of Suvendu Adhikari and Rajib Banerjee. On the same day, the Union Home Minister summoned Rajib and Suvendu to Delhi.