AIMIM chief Asaduddin Owaisi to start West Bengal campaign on February 25
First Published Feb 23, 2021, 11:00 AM IST
AIMIM chief Asaduddin Owaisi will start his party's election campaign in West Bengal on Thursday (February 25) with a rally in Metiabruz area of Kolkata. Party sources also claimed that preparations are underway to field candidates in multiple assembly constituencies in the state.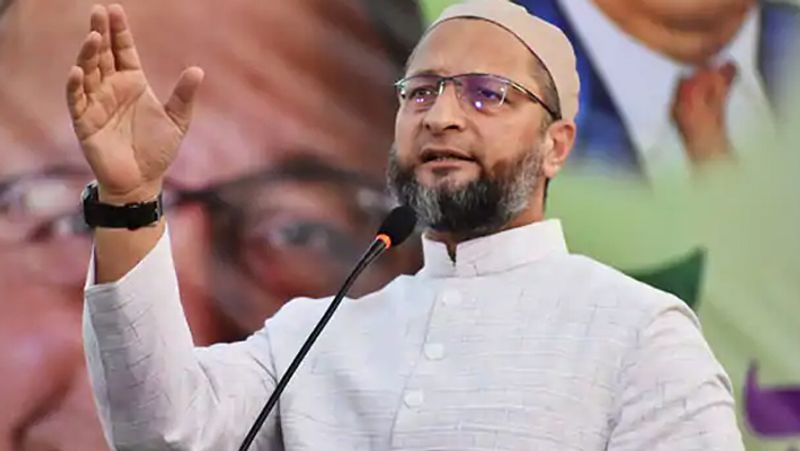 AIMIM state secretary Zameerul Hasan said, "This will be our party supremo Assaduddin Owaisi's first rally in the state in this poll season. He will kick off our party's poll campaign in the state."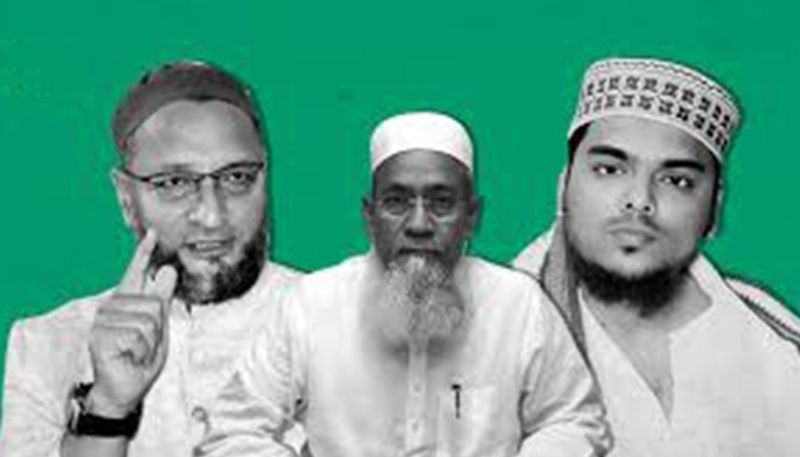 Asaduddin Owaisi has been discussing a possible alliance with Furfura Sharif cleric Abbas Siddiqui, who had recently formed his own party the Indian Secular Front (ISF).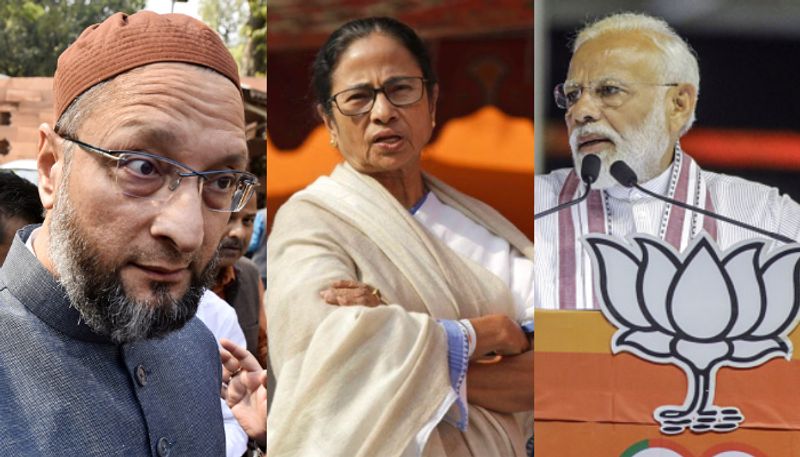 A new political equation has been created in Bengal. Abbas Siddiqui has formed a new team. Discussions are underway on his joining the Left Congress alliance. In this situation, there is a dilemma as to whether Owaisi talked to Abbas about the Bengal vote.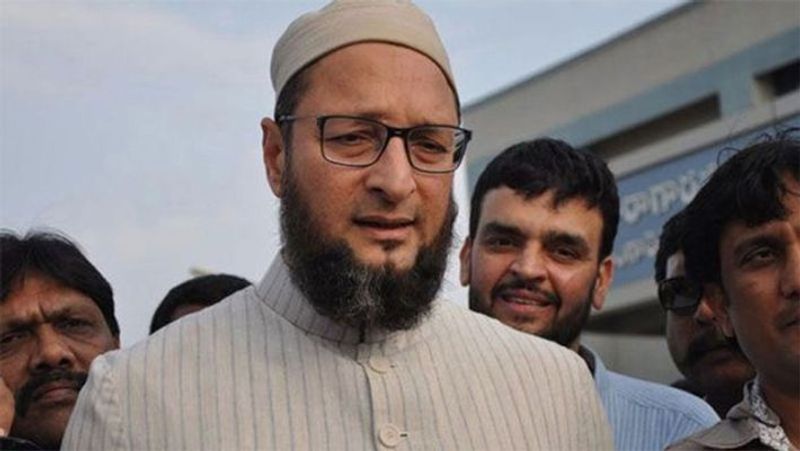 Asaduddin Owaisi had visited West Bengal on January 3 to meet Abbas Siddiqui and had said that the TMC should introspect and find out what worked in BJP's favour in the state during the 2019 Lok Sabha election in which it won 18 of the 42 seats.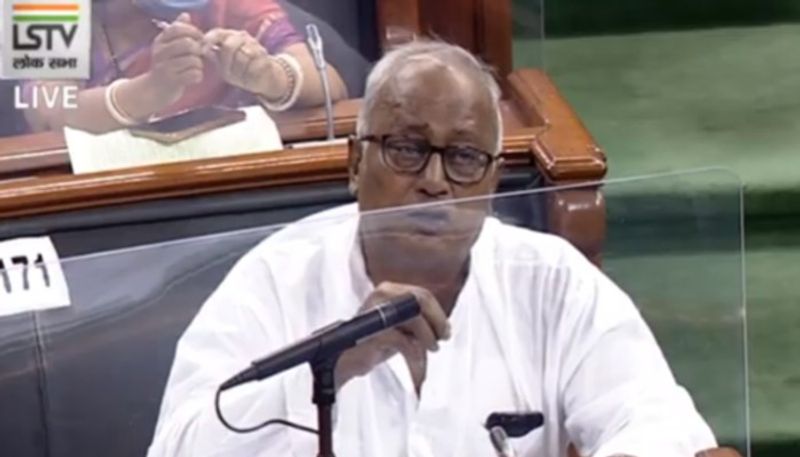 Senior TMC leader Sougata Roy said, "The AIMIM is nothing but a proxy of BJP. Owaisi is well aware that Muslims here are mostly Bengali-speaking and won't support him. In Bengal, Muslims stand firmly with Mamata Banerjee."

Today's Poll
As a parent, for what class would you like to see online educational content for your child?