2 BJP MLAs meet Mamata Banerjee today; spark rumours about change of party
On Monday (February 8), two BJP MLA's met Mamata Banerjee at her office at the West Bengal Assembly. Biswajit Das, MLA of Bangaon North and Sunil Singh, MLA of Noapara met the Chief Minister. The two had a long conversation with Mamata Banerjee.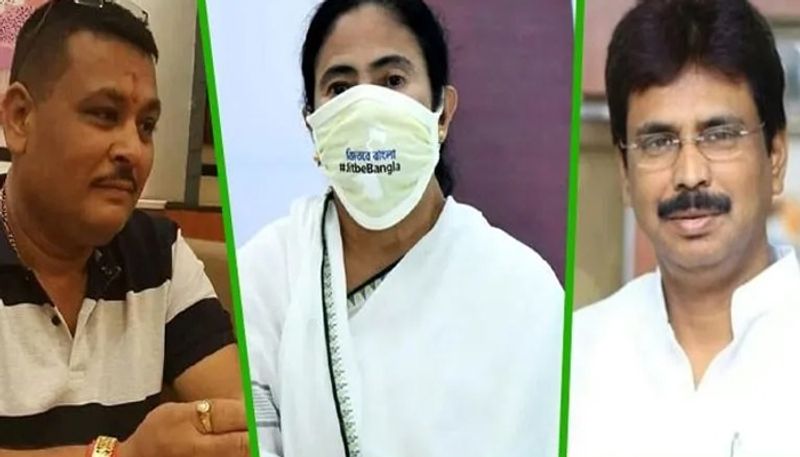 Sunil Singh had switched to the BJP from the Trinamool Congress on June 17, 2019, with 15 Trinamool councillors. Sunil Singh is a relative of MP Arjun Singh.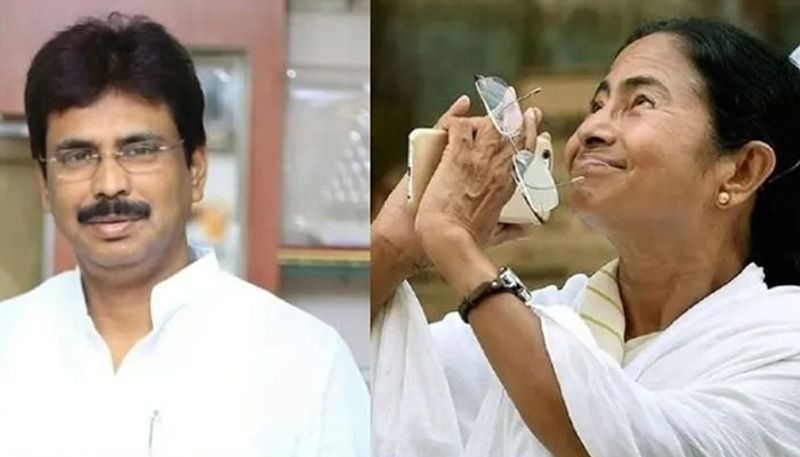 Biswajit Das joined the BJP on June 18, 2019, with 12 councillors from the Trinamool Congress.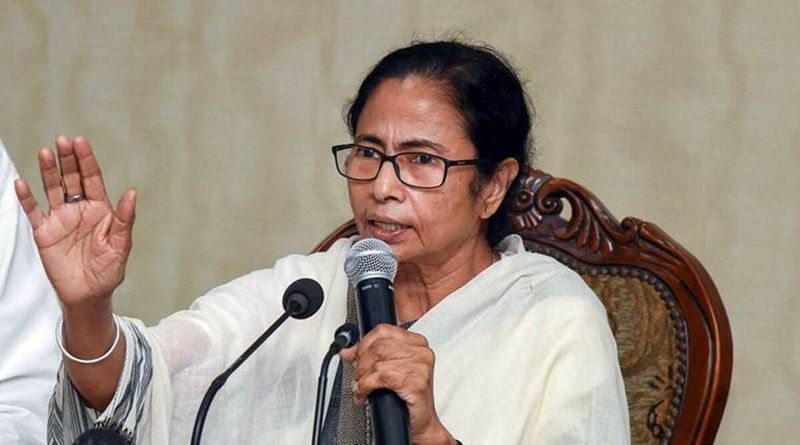 The meeting sparked speculation Sunil Singh and Biswajit Das could return to the TMC. The two BJP MLA's met the Chief Minister on the last day of the 18th State Assembly session. The two met separately. Sunil Singh talked to the Chief Minister for about 20 minutes.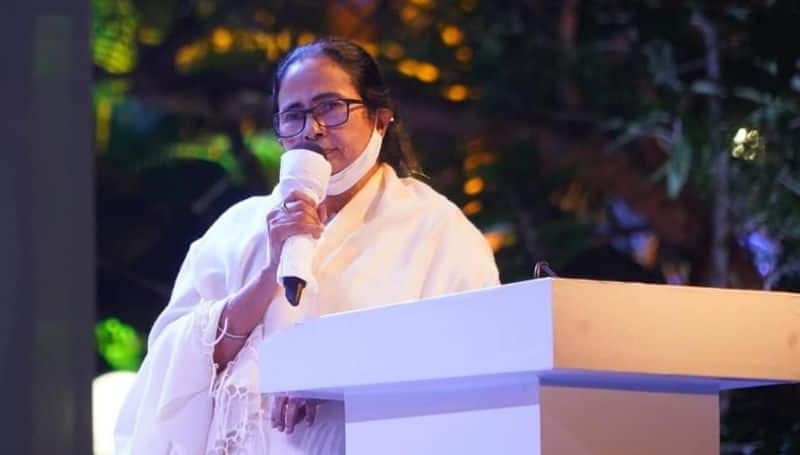 After the meeting, Sunil Singh said, "I talked to the CM regarding the allocation of development and legislative funds."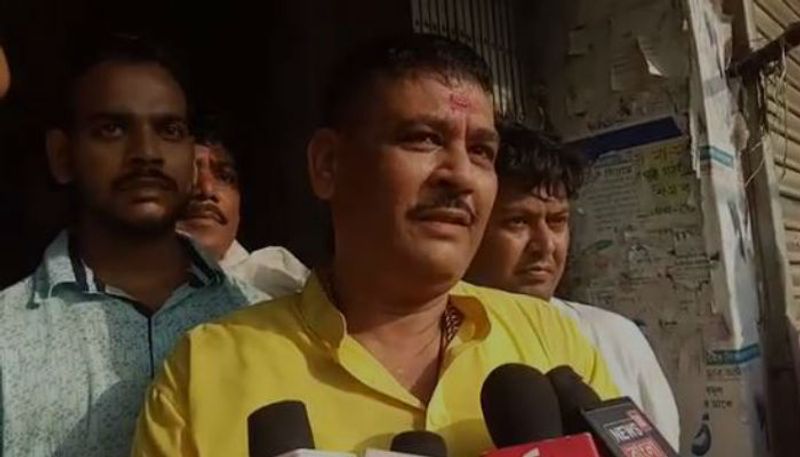 Although political experts are reluctant to accept what Sunil Singh said. They said that it is irrelevant to discuss all these issues on the last session of the Legislative Assembly. A few political experts said, "A few more days is left before the date of the election is announced. At the moment it is impossible to start a new project. As a result, what is the benefit of talking about development and legislative funds?"

After the meeting of the two MLAs with the Chief Minister, speculation has started about the possibility of their change of party.