110% confident of victory, TMC will win more than 221 seats in Bengal: Mamata Banerjee
West Bengal Chief Minister Mamata Banerjee on Thursday (February 11) said she is "110 per cent confident" of winning the upcoming state assembly election. She also said that the TMC will win at least 221 seats in the assembly elections.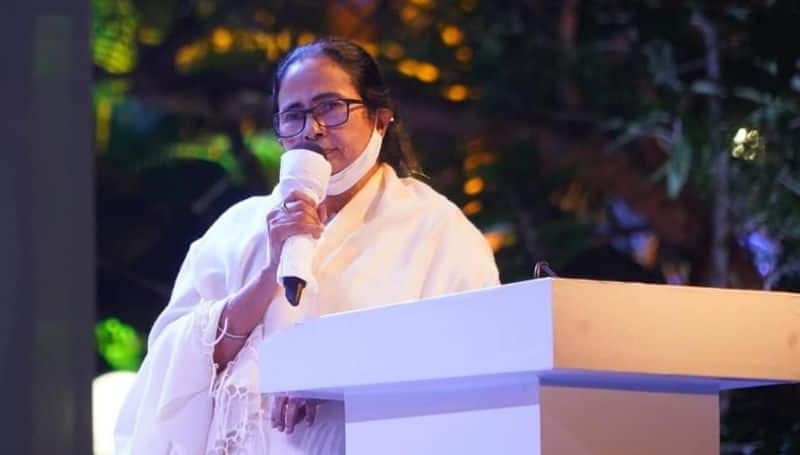 Amit Shah has repeatedly said that the BJP will get more than 200 seats in Bengal. This time, on the day of Narendra Modi's visit to Bengal, Chief Minister Mamata Banerjee demanded that the Trinamool Congress will return to power after winning more than 221 seats.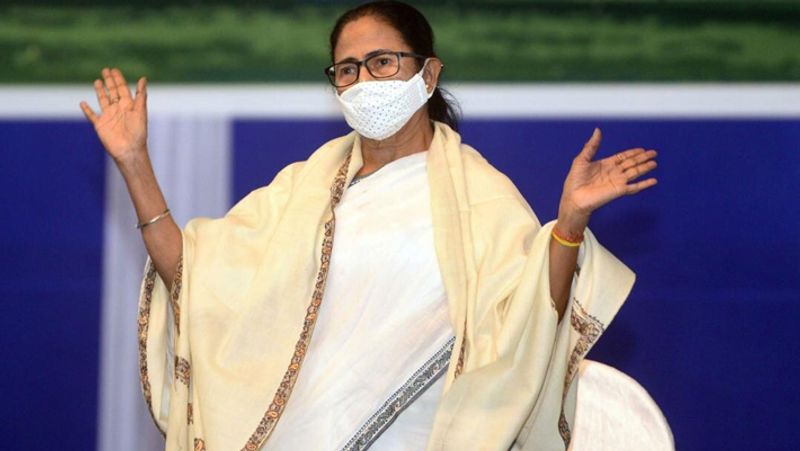 While talking to reporters, Mamata Banerjee said, "My level of confidence is 110 percent. I won't say how many seats we will win, but it will definitely be more than what we have won in the last two elections. It won't be less than 221 seats."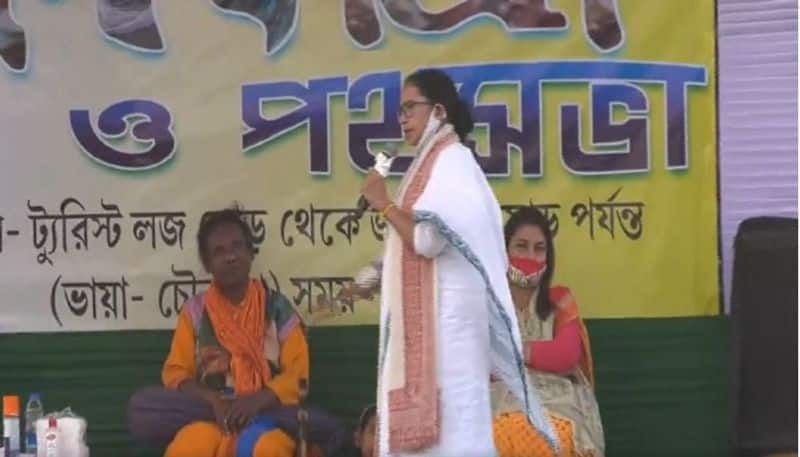 The Chief Minister even challenged Amit Shah to contest from Nandigram constituency. It may be mentioned that the Trinamool supremo had announced that she will contest from Nandigram constituency in East Midnapore. Mamata Banerjee made this announcement after Suvendu Adhikari joined the BJP.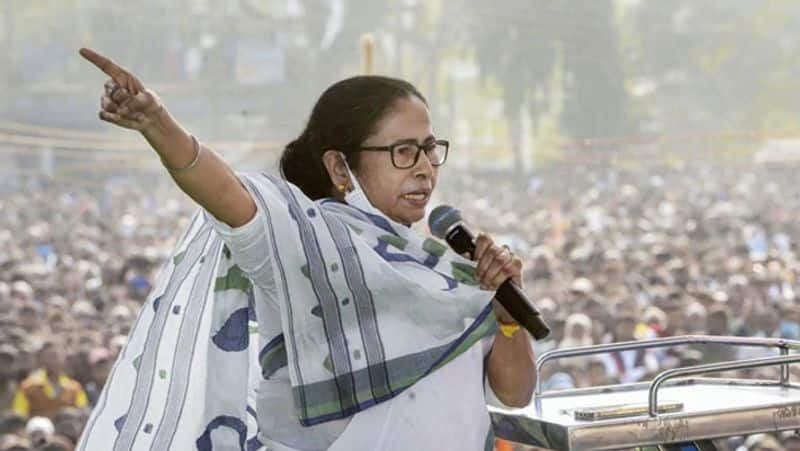 Mamata Banerjee also claimed that she was not looking at the upcoming assembly elections separately. "Anyone who has the courage to fight is never afraid, I'm a streetfighter, fighting down the street every day. Election is a routine matter, "she said.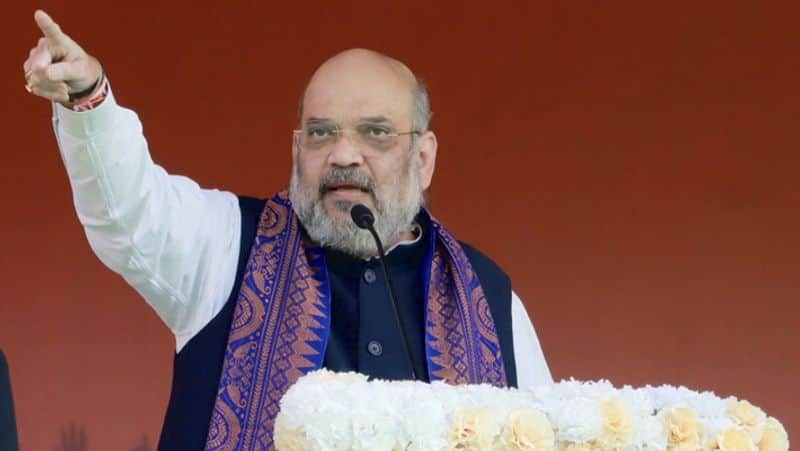 Slamming Amit Shah, Mamata Banerjee said, "Home minister Amit Shah tries to threaten me. He says he will see, I will destroy it (TMC), etc. What does he think, I am his bonded labour? His maid? What does he think of himself? If you have the courage, fight with us."