All about veteran Congress leader Hansraj Bharadwaj, who passed away after heart attack
In his illustrious political career, Hansraj Bharadwaj served as the law minister for 14 years and also as the Governor of Karnataka in 2009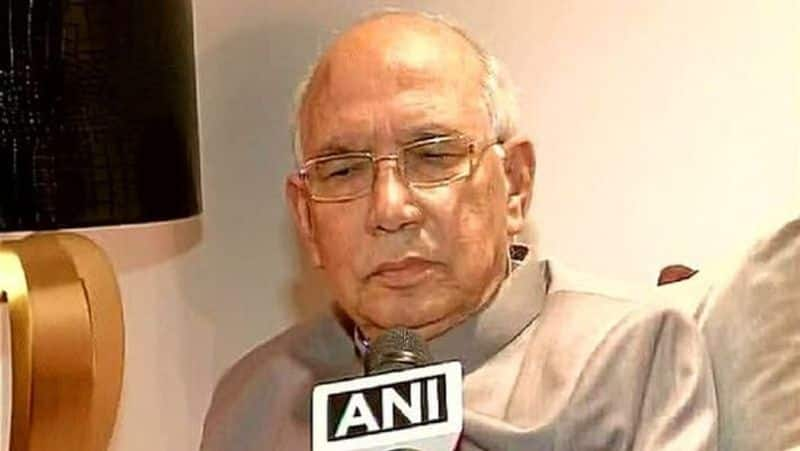 Former Union law minister and Congress veteran Hansraj Bhardwaj died after a cardiac arrest at a hospital here on Sunday evening. He was 83.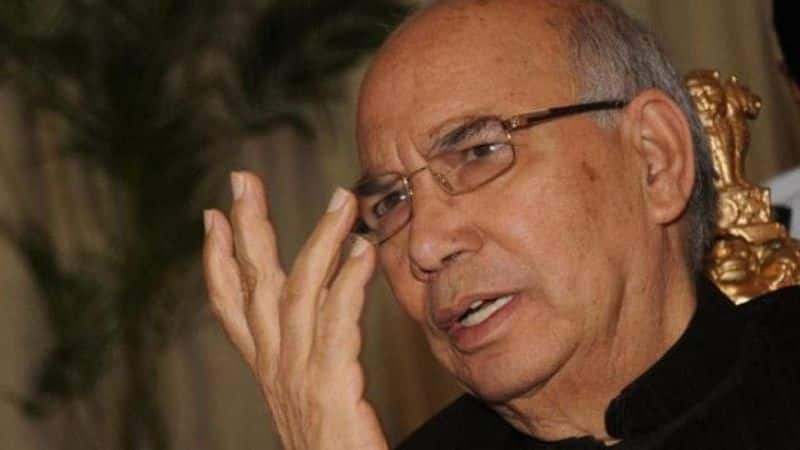 Bhardwaj breathed his last around 6.30 PN at Max Hospital, Saket, where he was admitted since Wednesday due to kidney-related ailments, his family told PTI.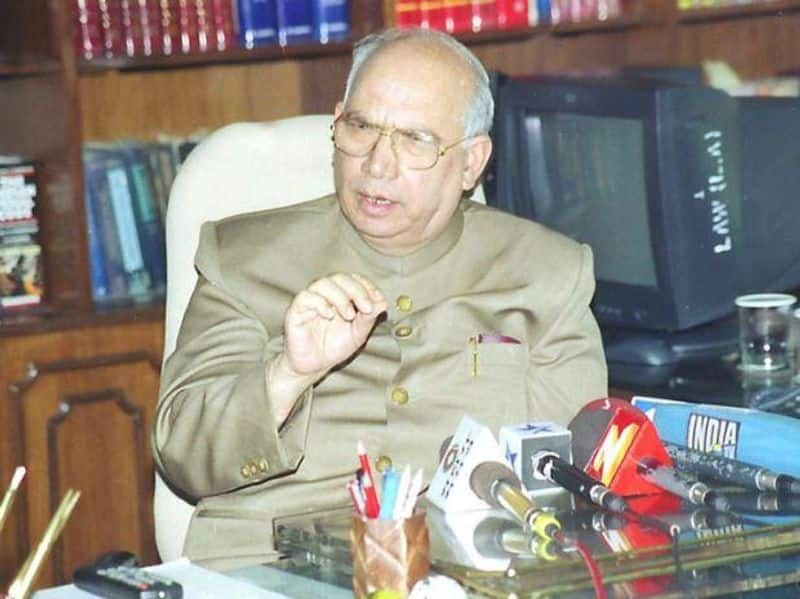 He was the law minister for 14 years and served under the Prime Ministership of Rajiv Gandhi, Narasimha Rao and Manmohan Singh. He was appointed the Governor of Karnataka in 2009.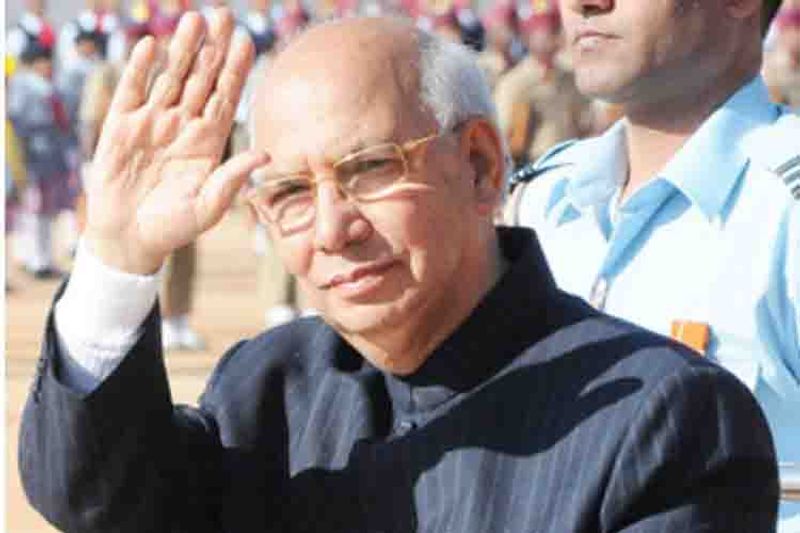 It was during Bhardwaj's tenure as law minister that Bofors-accused Ottavio Quattrocchi was given a clean chit by then UPA government in 2009.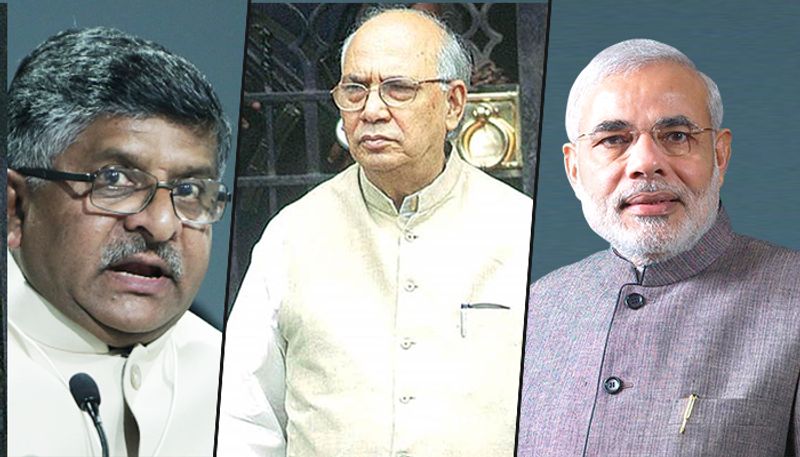 Prime Minister Narendra Modi, BJP leader and law minister Ravi Shankar Prasad and CPI(M) general secretary Sitaram Yechury condoled Bhardwaj's death.