Actor Rudranil slams TMC for mafia taking over Tollywood industry
"Mafia rule is going on in Tollywood industry, producers are being shown guns and asked to take unnecessary people," actor Rudranil Ghosh made such a claim while accusing the ruling party who is in charge of Tollywood.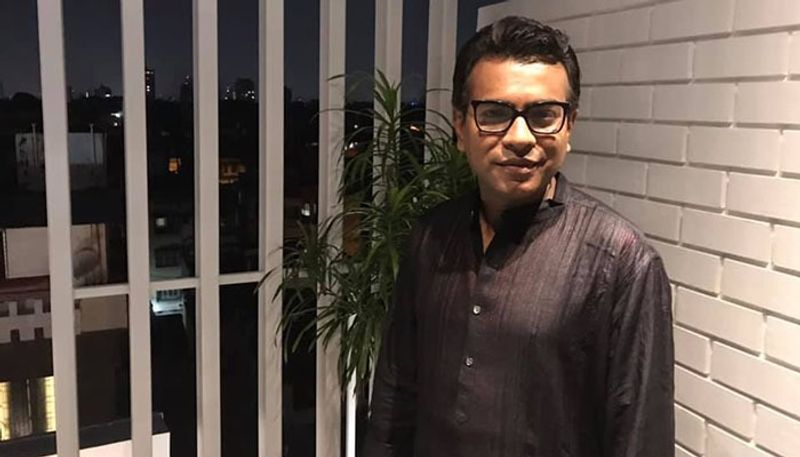 Rudranil Ghosh has just joined the Bhartiya Janata Party. After joining the BJP, Rudranil said that mafia rule is going on in Tollywood. Those who were given the responsibility of the Tollywood industry have created mafia rule. As a result, one producer after another is leaving West Bengal.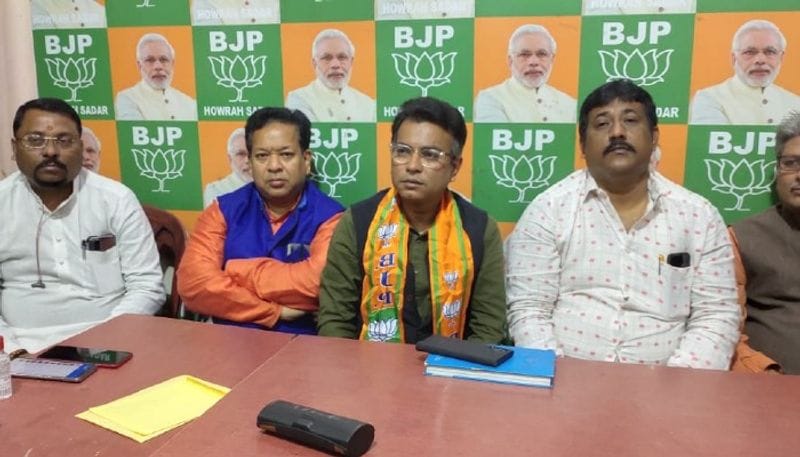 Rudranil Ghosh also said, "Producers are being asked to hire twice as many people as they need with a gun to their necks. Many people are taking money unnecessarily. So, dissatisfaction is being created in the minds of many. In the next few days, many people will be vocal against the Tollywood system."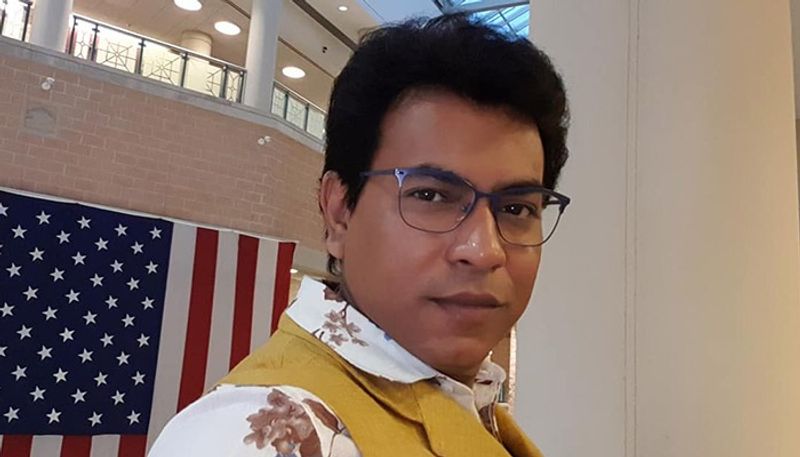 The Tollywood actor said that after coming to power, the Chief Minister took good initiative to run Tollywood. But those who settled here with their responsibilities, while maintaining their dominance, introduced oppression and nepotism. Many may want to be in their team but their conscience should be questioned once.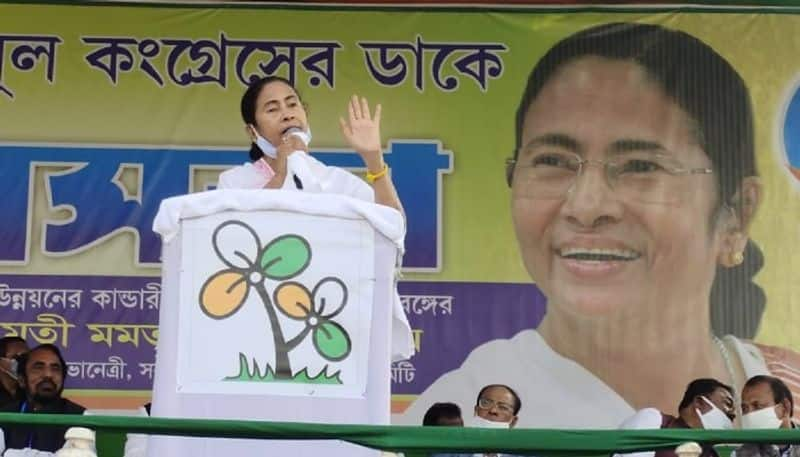 After joining the BJP, Rudranil Ghosh came to the party office of Howrah BJP headquarters on Thursday. Rudranil was born and raised in Jagachha area in Shibpur assembly constituency. He studied in school and college in Howrah. So Rudranil said that he has a different attitude towards Howrah.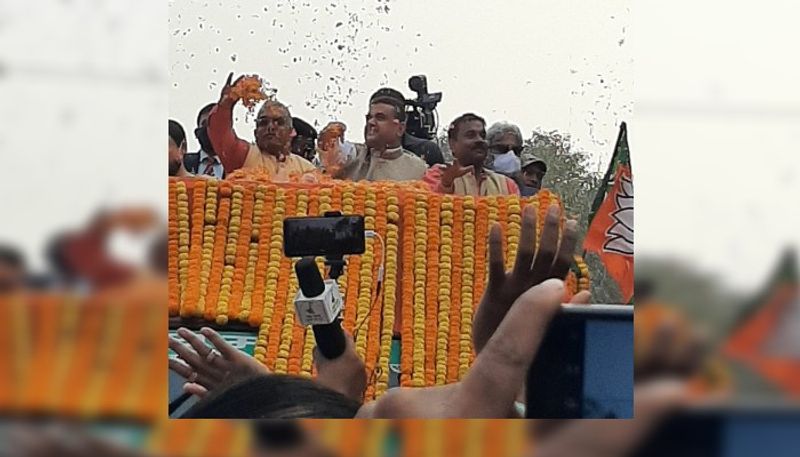 Speculation has already started that Rudranil Ghosh will contest from Shibpur assembly constituency as a BJP candidate. He said it was a party decision as to who would contest where and how, but he expressed his desire to work in Howrah. Claiming that the BJP is coming to power this time, Rudranil said, "If the BJP comes to power, the lives of people residing in Bengal will change."