Actor, MP Mimi Chakraborty raises questions on status of women in the country
The country has expressed outrage over the Hathras incident. From celebrities to non-celebs, people have opened their mouths to make society aware of this heinous incident. Questions have also been raised about society, mentality of people, and development. Women do not feel safe anymore in their state. Questions have also been raised about the role of the administration.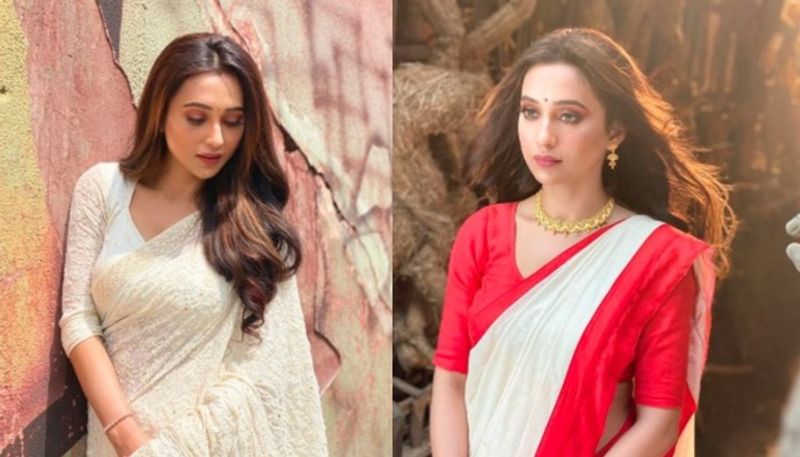 Actor, MP Mimi Chakraborty commented on Hathras rape case. She expressed her anger on social media. The actress feels that women are not given due respect in the country.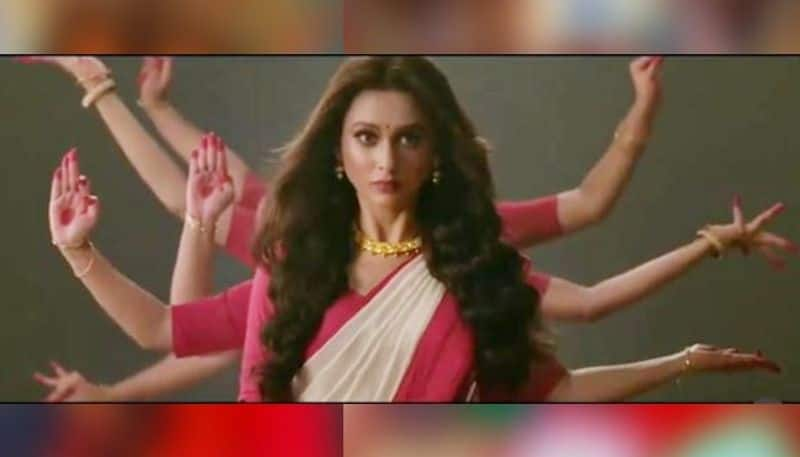 Just a few more days left for Durga puja. Preparations are in full swing. When the country is busy welcoming the goddess of power and strength, brutality against women is being seen in many parts of the country.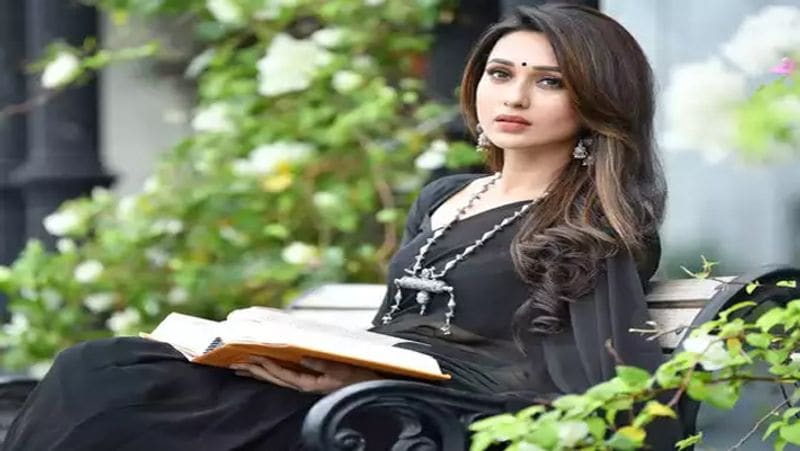 Joining the outrage, Mimi Chakraborty raised a question. She asked, "If goddess Durga is respected by everyone, then why are girls in our country losing their lives due to the brutality of men?"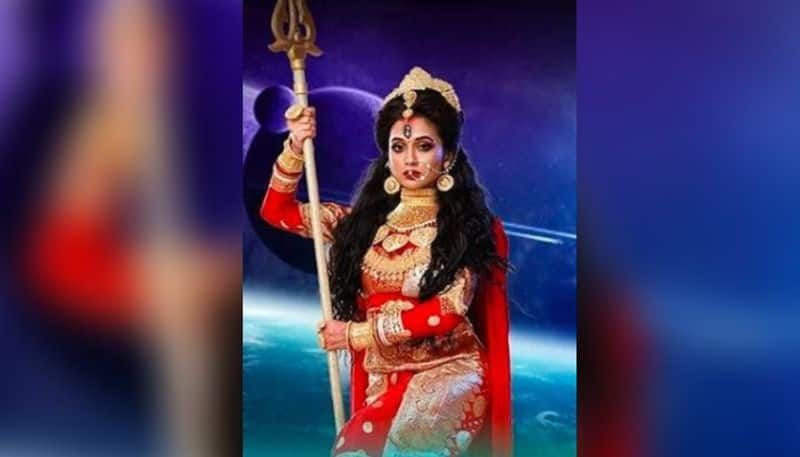 The actress raised the question in a post on social media on the morning of October 4.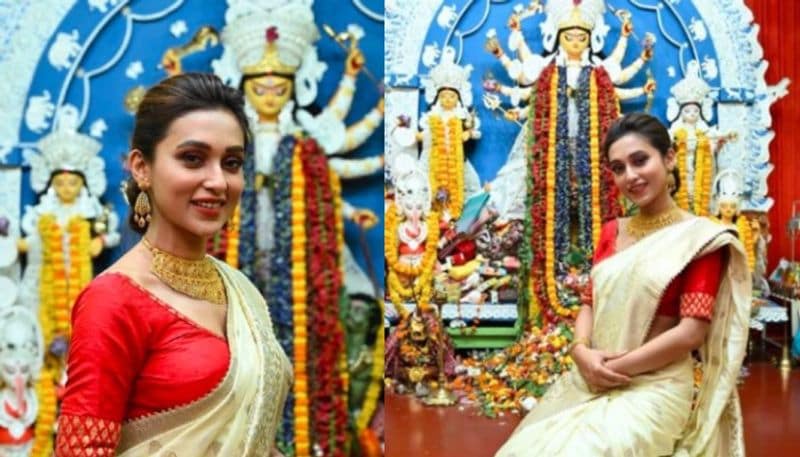 In the social media post, Mimi stated, "If people consider women as mothers and respect them, then why did such an incident take place in Hathras?"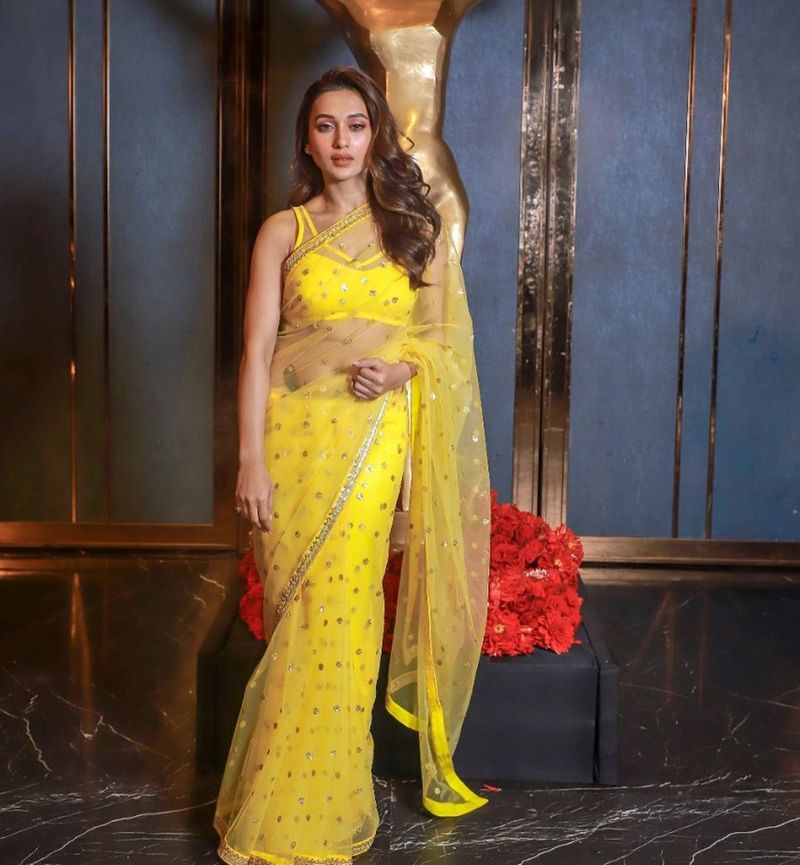 Recently, the actress posted a picture of her wearing a red and white saree. The idol of Ma Durga was seen in the background.

Mimi Chakraborty asked, "Why do women have to tolerate so much? Why is there no punishment given to the culprits?"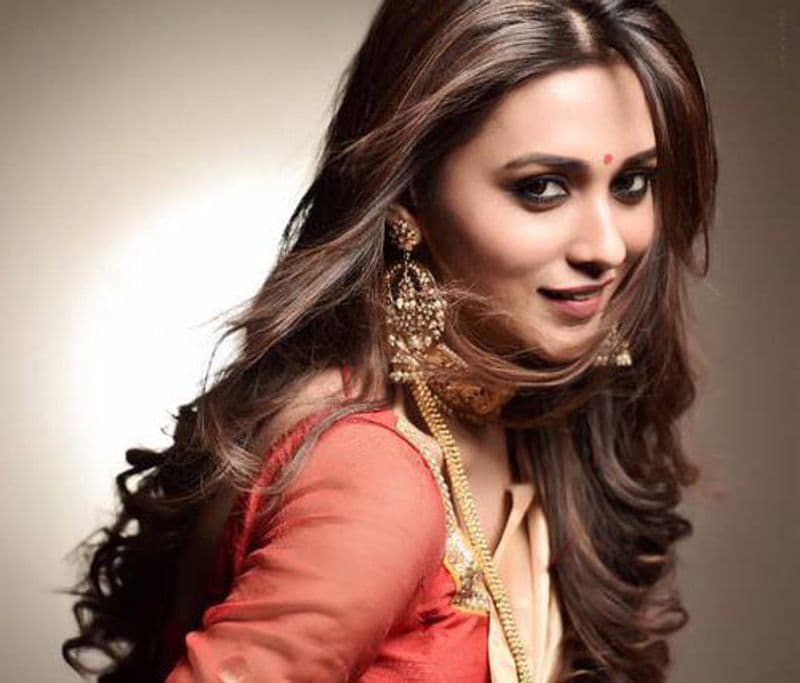 The actress feels that women should protest the torture they are suffering, denoting that women are disrespected and used for different purposes by men and that women should be more courageous to take a stand for themselves.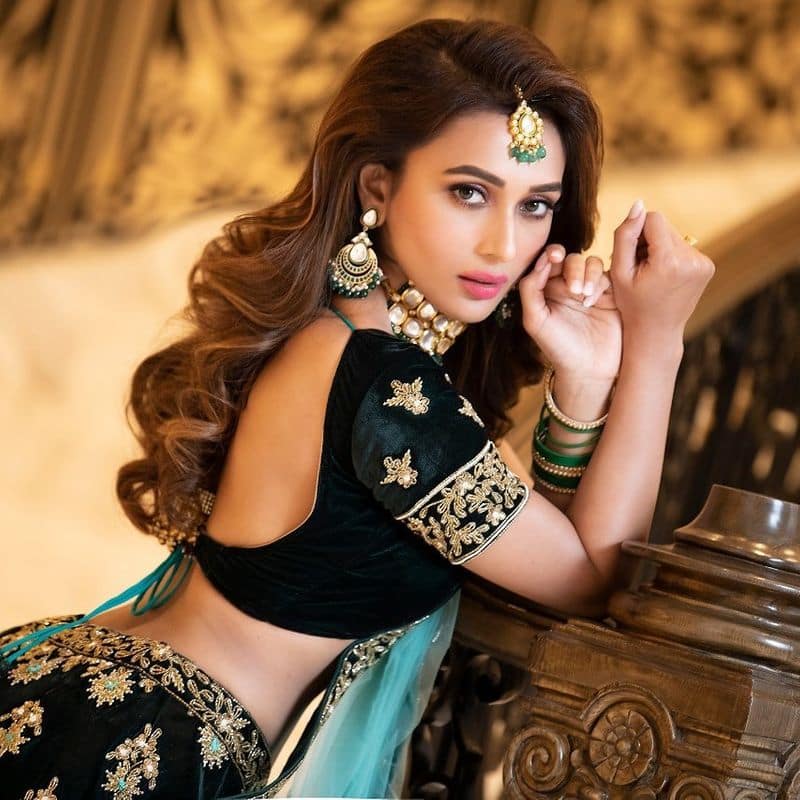 Mimi's emotional post on social media caught the eye of her fans.