34th National Science Day: Theme for this year is 'women in science'
National Science Day is celebrated every year on February 28 to mark the discovery of the Raman effect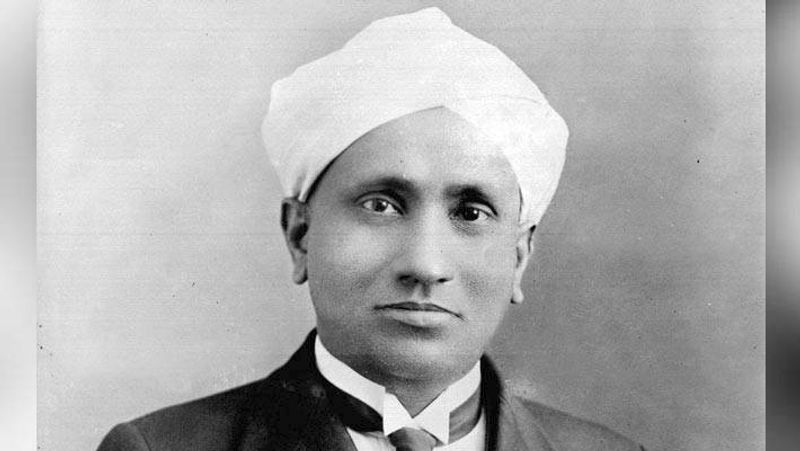 Since 1986, National Science Day is being celebrated all over the country in educational, scientific, technical and medical institutions to acknowledge the discovery of the Raman effect. Sir CV Raman discovered the Raman effect with respect to the scattering of light. He was later awarded the Nobel Prize for his discovery.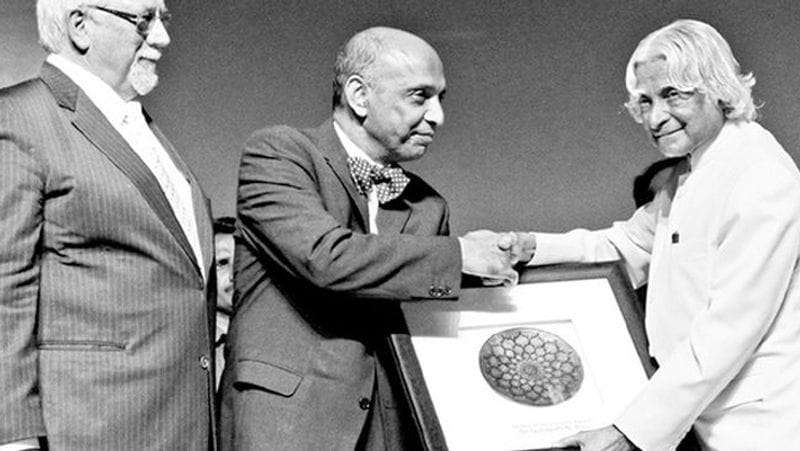 It is also used as a technique to encourage and to honour people working in the science background.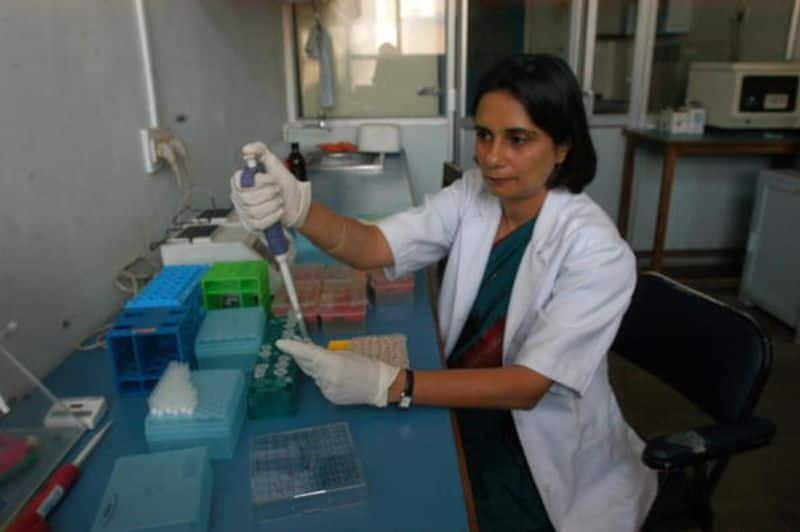 Interestingly different themes are followed every year to acknowledge all the sectors in science and technology. Last year, "Science for people and people for science," was the theme that was followed. The theme for this year is, "Women in science."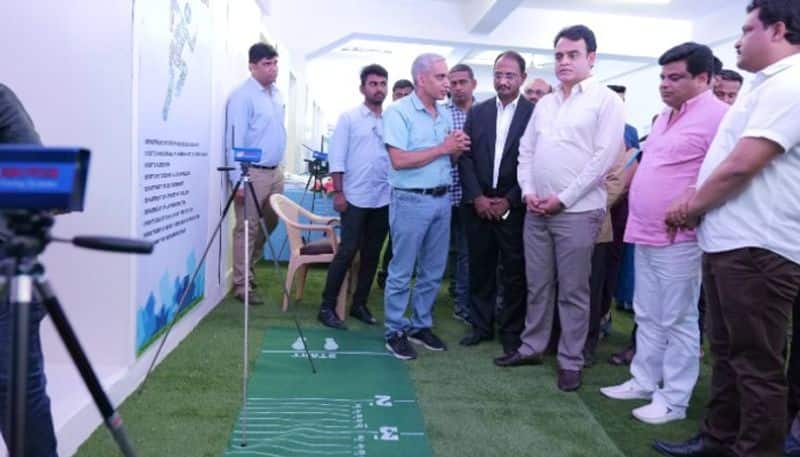 The celebration includes public speeches, radio, broadcast science related movies, exhibitions, project demonstrations, debate, quiz, competition and so on. It also honours people contributing to science with awards.