SOPs kick in for smooth India-China disengagement at flashpoints
With an objective to avoid Galwan Valley-like situation of June 15, India and China have strengthened their verification mechanism for the ongoing disengagement process of troops and equipment wherein photography and videography will be done at every step for better clarity.
Local commanders from both sides will inform their respective superiors about the progress at each step.

A senior Indian Army official said, "The issue of mistrust is still there but this time China seems to be serious."

"It is very heartening news that there is disengagement after nine months of a standoff. I wish it had come 2 months earlier. But nevertheless, it required really hard talking to the PLA and hats off to the leadership on the ground, they stuck to their position," former Indian Army officer Maj Gen Yash Mor (Retd), who had served in South Kashmir and Punjab in counter-terrorist operations, told Asianet Newsable.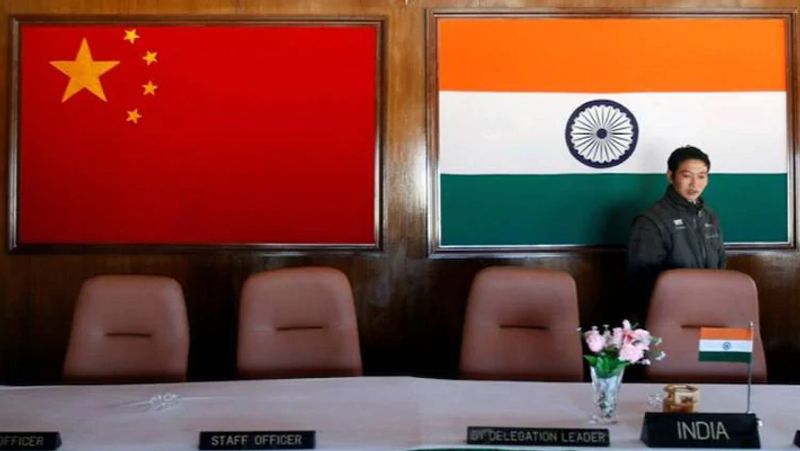 "At least one sector has got addressed. This is just the first step, just an initial step and now I am sure that the commanders on the ground would be closely monitoring the situation and working with the PLA troops on the other side," Maj Gen Mor added.

On June 15 in Galwan Valley, troops of two countries had confusion which led to a violent brawl, wherein 20 Indian soldiers and several Chinese troops were killed in action. The violent clash erupted after Indian Army personnel went to verify whether the Chinese side had removed their tents and temporary settlements or not.

As per the official, "The incident should not have taken place. The Chinese are also of the same view and in a couple of meetings they said there was some confusion which led to such a scenario."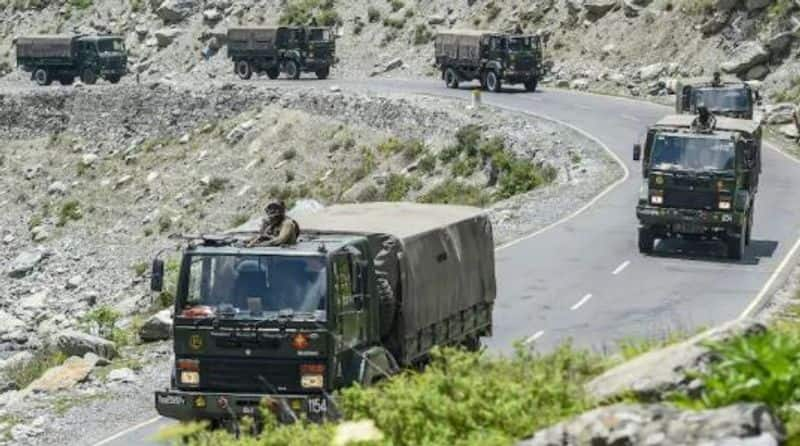 "This is the reason why we have strengthened the verification process this time," he added.

Presently, the two sides have agreed upon disengagement from two places, including northern and southern banks of Pangong Tso in eastern Ladakh.

North Pangong Tso

On the northern bank of Pangong Tso, there is a difference in perception line over Line of Actual Control. India claims its territory till Finger 8 while China claims till Finger 2. India has a permanent base at Major Dhan Singh Thapa base near Finger 3.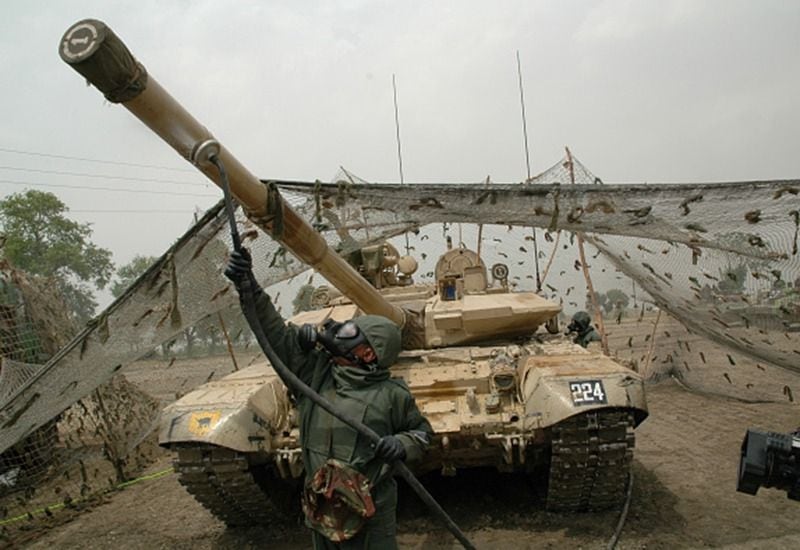 China had created a number of structures in the Finger areas (Between Finger 5 to 8) in May last year but now they have started dismantling them.

As per the agreed plan, the two countries have agreed to temporarily suspend their regular patrolling activities on the north bank.

While informing the Parliament on the current status in Ladakh, Defence Minister Rajnath Singh said on Thursday that as part of the agreement on disengagement, the Chinese People's Liberation Army will move its forces to the east of Finger 8 on the north bank, and the Indian Army will move to its base near Finger 3.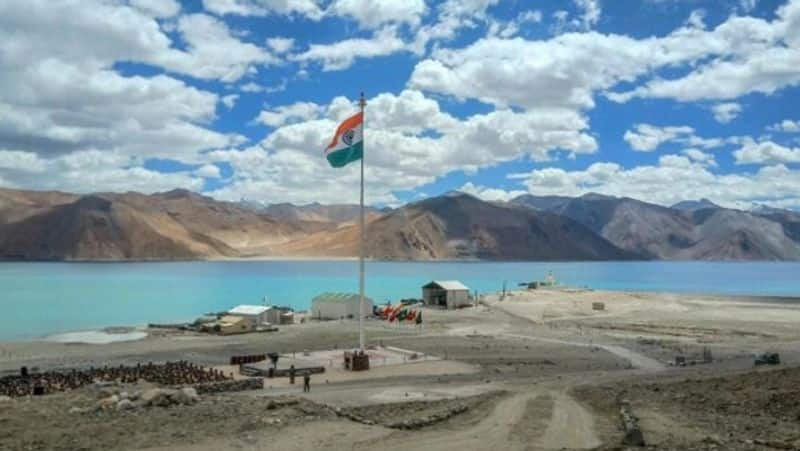 South Pangong Tso

In the south Pangong Tso, there is no differing perception line. But Indian Army had taken preemptive measures on the night of August 29-30 leading to an eyeball-to-eyeball situation.

The soldiers were just 50-60 metres away from each other and there was a chance of a repeat of Galwan Valley-like situation. However, troops were in their territory of claim lines but due to height, they were facing each other.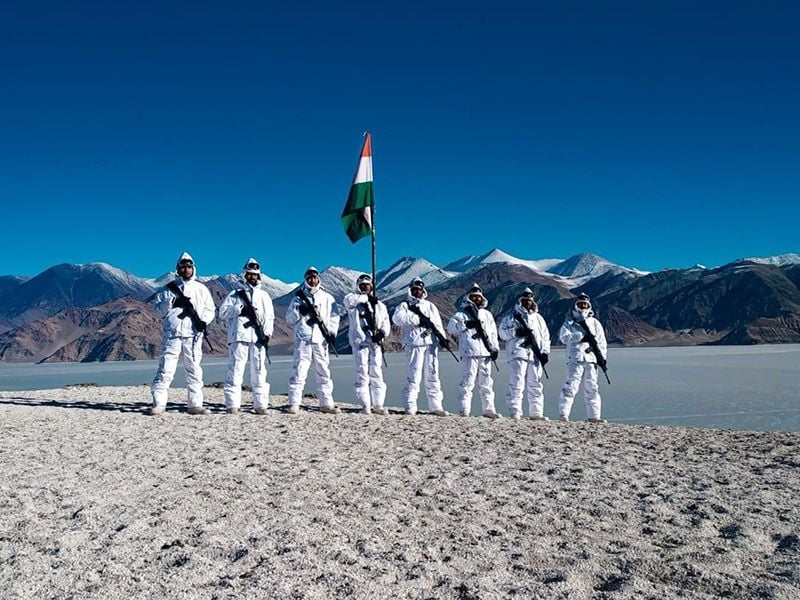 Current status of disengagement

The withdrawal of the armoured vehicles (Tanks and Infantry Combat Vehicles) has been completed from around 5 locations in Pangong Tso.

"The tanks were as close as 50 meters at some points. Now they have moved back to their administrative bases into the rear," a top official in the Indian Army told.

Meanwhile, Ministry of External Affairs Spokesperson Anurag Srivastava said that the agreement to disengage from the north and south banks of the Pangong Lake was reached after several rounds of sustained negotiations at the military and diplomatic levels.

"The two sides have also agreed to convene 10th round of senior commanders meeting within 48 hours after complete disengagement in the Pangong lake area, to address the remaining issues. No date has been set so far for the WMCC meeting," Srivastava said.