IAF and French Space Force will hold drills at Jodhpur from January 20
Amid the border standoff with China in eastern Ladakh, Indian Air Force and French Space Force will be holding bilateral air exercise 'Desert Knight' at Jodhpur Air Force station in Rajasthan from January 20, IAF sources informed.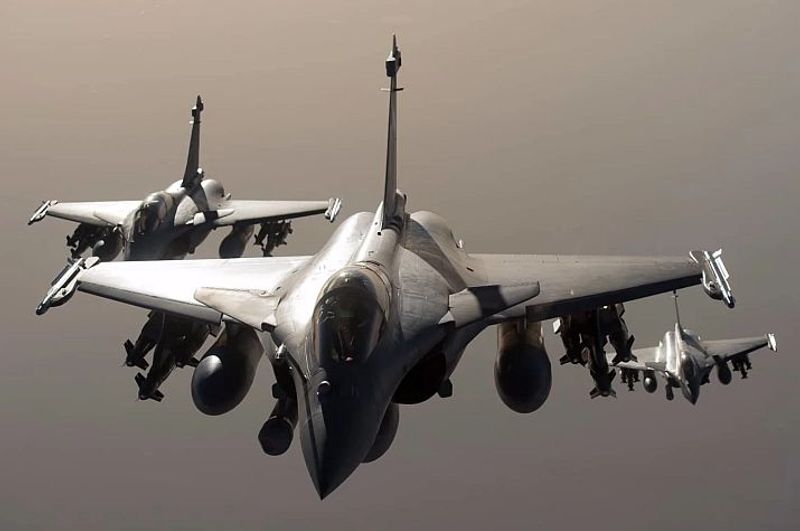 The five-day exercise aimed to provide operational exposure and share best practices towards enhancing combat capability.

"Both the forces will participate with the fighter, transport, and tanker aircraft," they said.

The current exercise is in addition to the 'Garuda' series.
Presently, the French forces are deployed in Asia as part of their 'Skyros Deployment', and will transit through India.

It is expected that IAF's Rafale fighter aircraft will also participate in the exercise. This would be the first international exercise for India's Rafales.