Mosquito menace: How garlic can be used as best repellent to keep these insects at bay
While many mosquito repellents keep these parasites at bay, they contain harmful chemicals. If you want to find a more natural way of protecting yourself from a mosquito bite, then use these natural ingredients that are, in other words, repellents.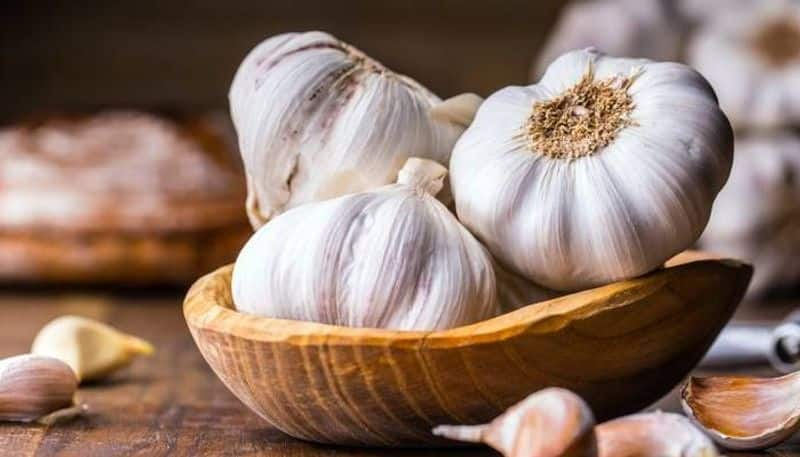 Garlic: Boil a few cloves of garlic in water and pour this mixture into a bottle. Spray this around your room as and when needed. Since this tends to produce a foul smell, you can add an essential oil like lavender to the mix.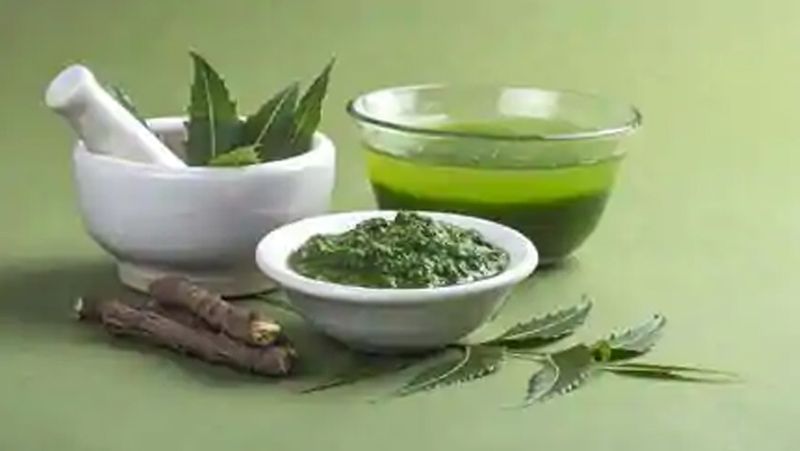 Neem Oil: You can create your own mosquito repellent by adding equal portions of neem and coconut oil and applying it on your body. This works because both oils have anti bacterial, anti-viral properties. A study in the Journal of the American Mosquito Control Association claimed the smell of neem wards off mosquitoes. Rest assured, you will be protected from bites for eight hours at least.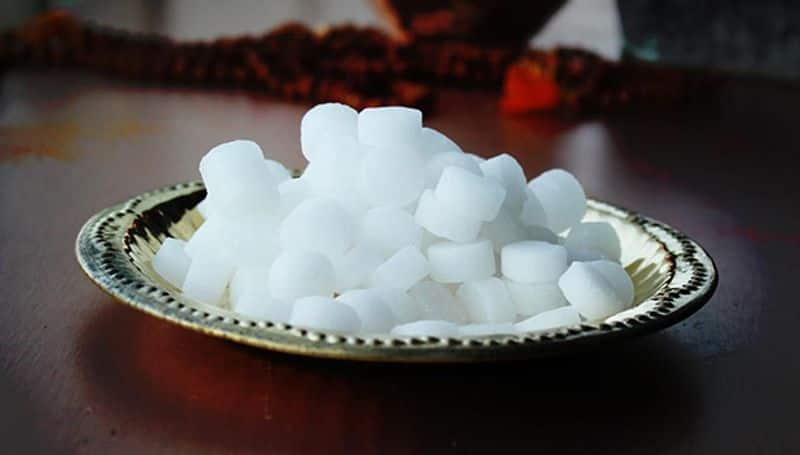 Camphor: Camphor is found to repel mosquitoes for the longest time. Light a few balls of camphor for fifteen-twenty minutes and you will find yourself living in a mosquito free environment.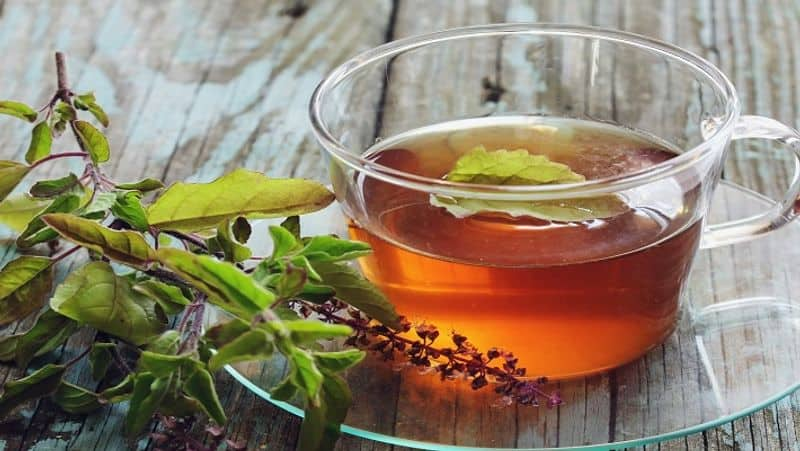 Tulsi: According to Ayurveda, having a tulsi plant in your balcony is supposed to drive away mosquitoes. If you want to make full use of these leaves' properties, then spray tulsi oil on yourself.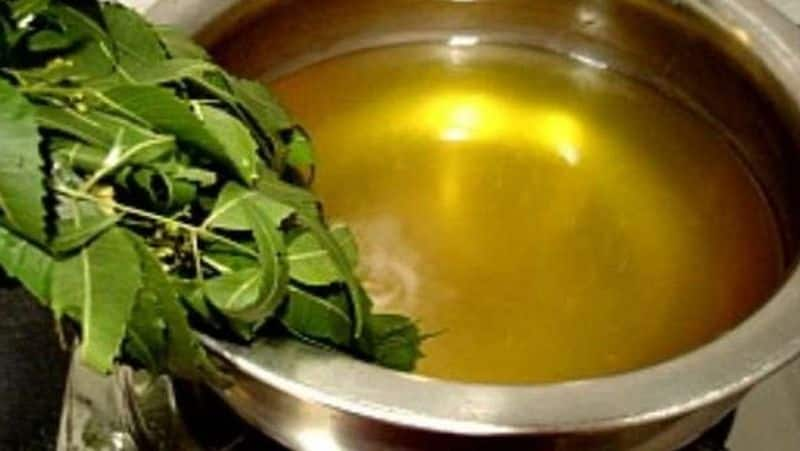 Eucalyptus and Lemon Oil: These two oils contain cineole, a component which has anti-septic and insect repelling properties. Use these two in equal proportions and apply it on exposed parts.