How laughter yoga can ease out all your problems
First Published 3, Oct 2020, 5:18 PM
Any one can practice laughter yoga as all you need to do is to perform daily activities with a laugh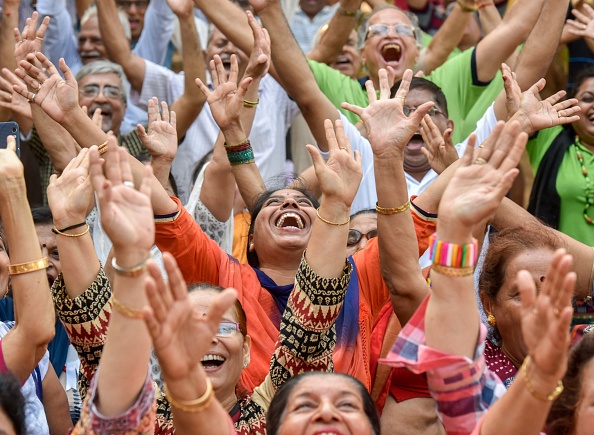 Stress, anxiety and tension are the biggest issues faced by people. There is worry everywhere and people try various ways to get rid of their daily stress.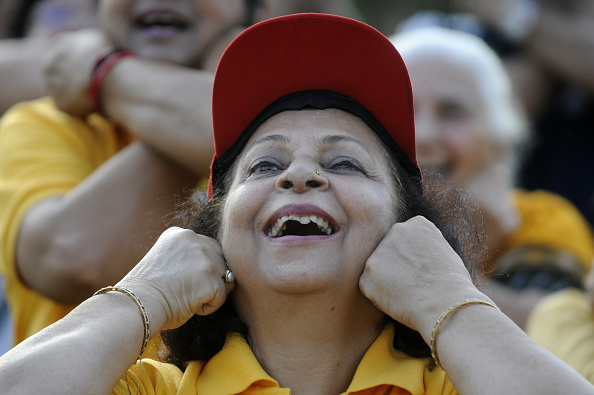 Most of these ideas don't seem to work out, and people are constantly searching for new ways to keep their worries at bay. There is nothing that wastes the body like tension and yoga is one of the best ways to keep yourself calm.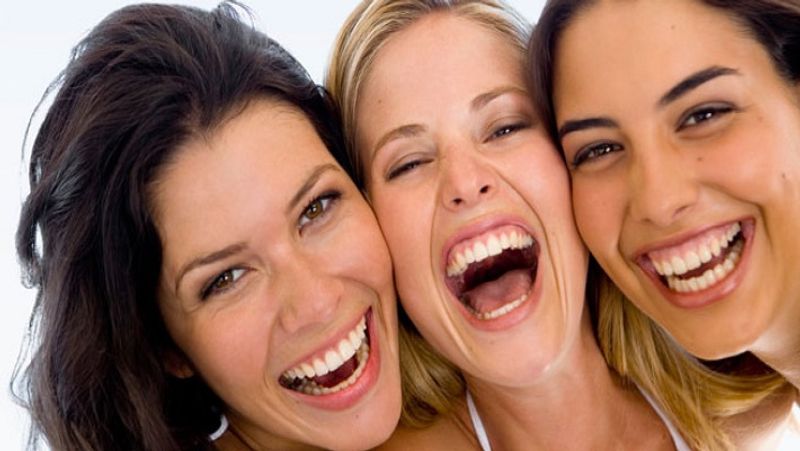 Laughter Yoga is a form of exercise from India which promotes the use of laughter as a form of physical exercise.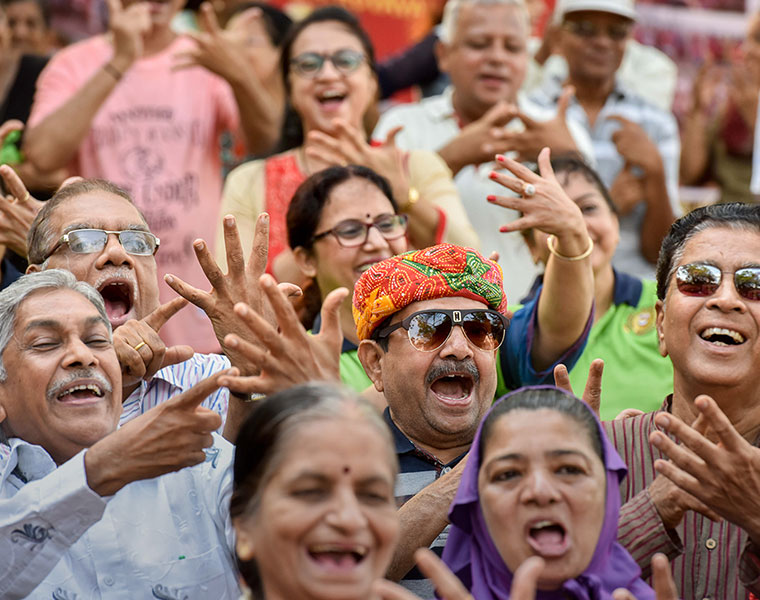 It is a simple method that helps your body and mind laugh together, without any reason.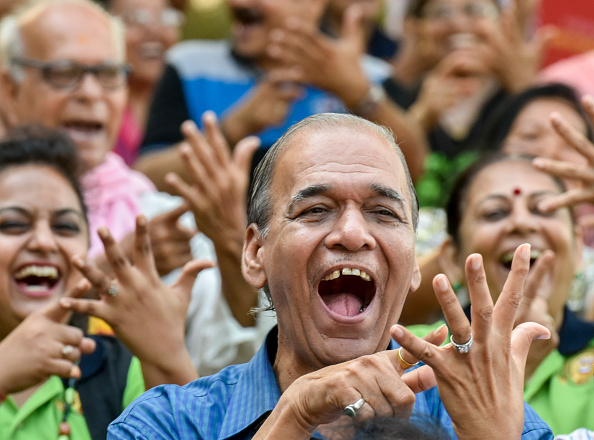 Laughing helps strengthen immunity, brings more oxygen to the brain and body, fosters positive feelings and improves interpersonal relationship.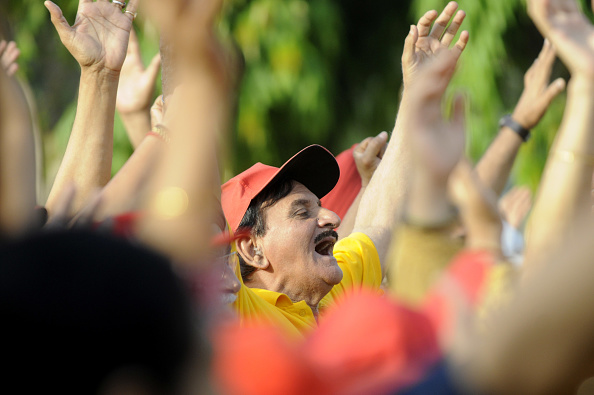 There are different kinds of laughs ranging from Singapore laugh to language laugh. "Make sure to do your daily activities with a laugh. This method will help improve the health of heart and lungs and to get rid of all tensions," says Sebastian, a laugh master.