Did you know that paan leaves can help you reduce weight?
Many think that paan leaves are unhealthy, but the actual truth is something else. There are some benefits that are surprising and unexpected, if you were unaware of it. Here are some of them: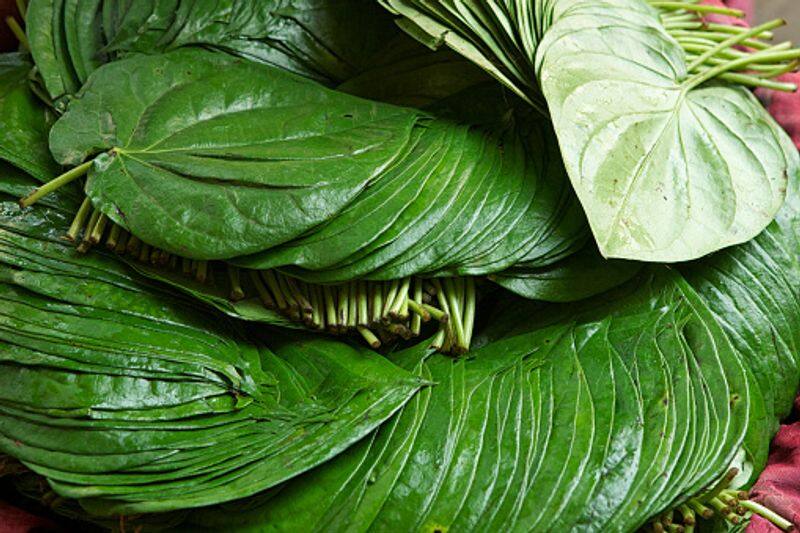 Helps in weight loss: It is believed that chewing betel leaves helps in weight loss as it boosts and accelerates one's metabolism.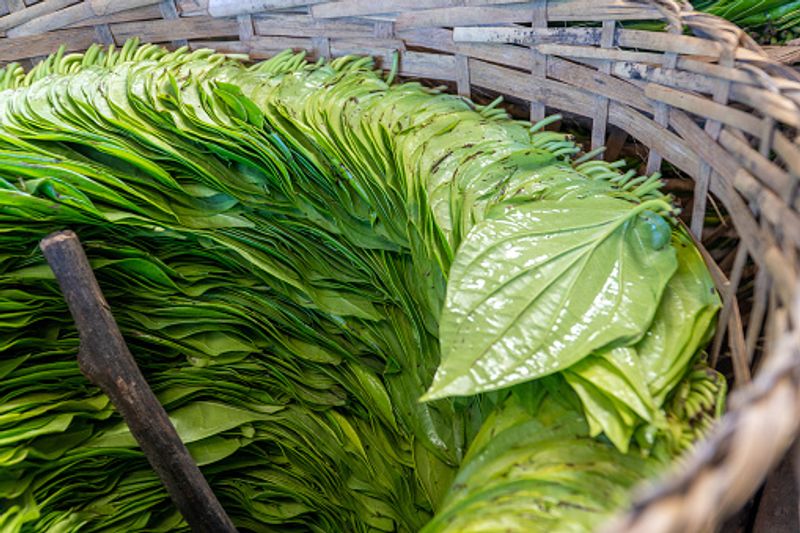 Aids in Digestion: It is helpful in aiding digestion, as it works your salivary gland because one is constantly chewing on them.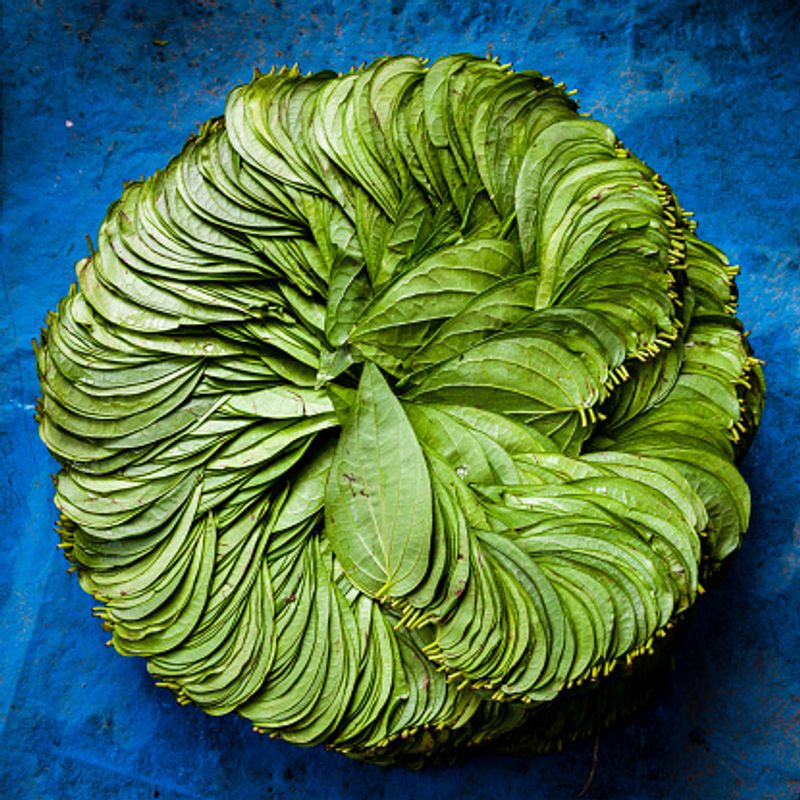 Diabetic-friendly: Who would've thought paan leaves would aid in being pro-diabetes? It is said that the extracts of these leaves are very beneficial for those suffering from diabetes. These extracts help control and regulate one's blood sugar levels.

Good for coughs: Add some honey to some betel leaf extracts. It helps soothe a bad cough and eases the phlegm collected in one's chest.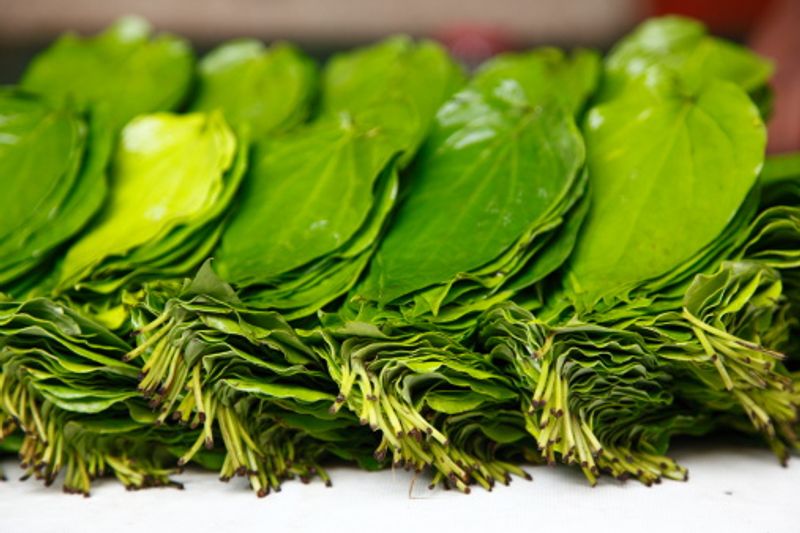 Wart removal: Using garlic paste and betel leaf as a natural plaster, warts are easily treated this way.