Did you know sex can trigger heart attack in men?
A study by researchers at Heart Rhythm Center at Cedars-Sinai Medical Center in Los Angeles reported that it's true.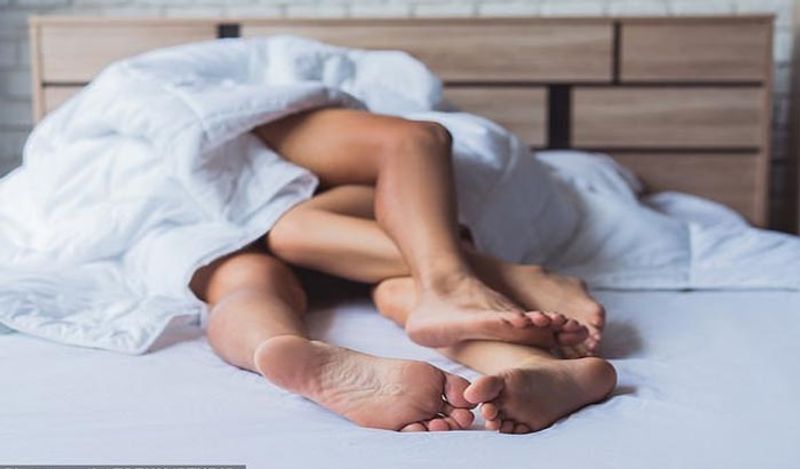 Sex is considered a natural urge among all animals but can it trigger a heart attack among humans, especially men?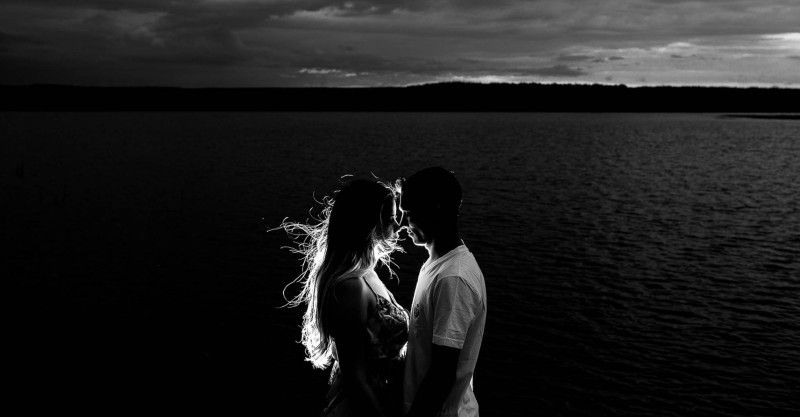 The study led by Indian-origin researcher Dr Sumeet Chugh has revealed that men with a history of cardiovascular disease are more likely to have sudden cardiac arrest during or soon after sex.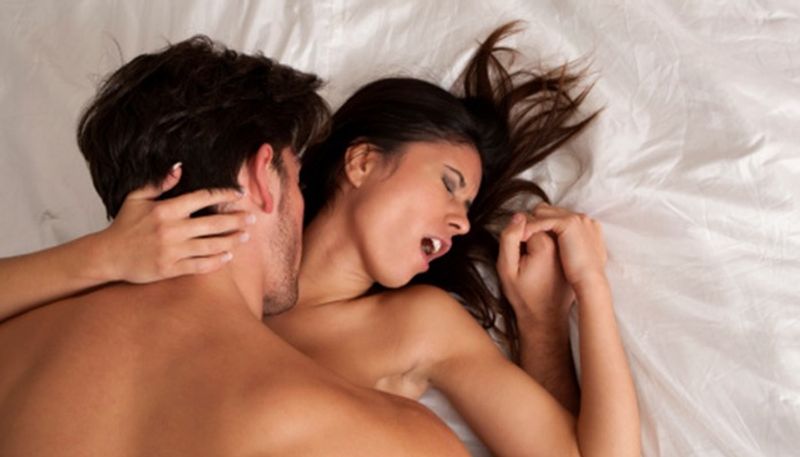 The news is most welcome for patients with heart problems who aren't sure if sex could be dangerous, Chugh hadtold CBS news.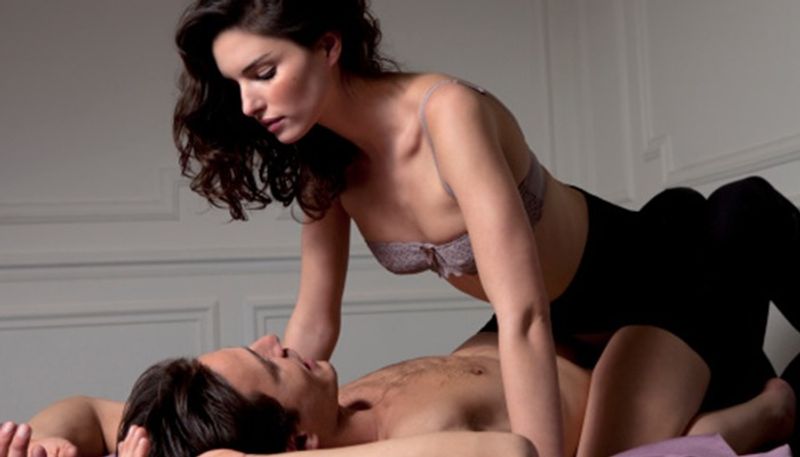 "Previously we would say the risk is probably low, but we don't know how low," Chugh noted. "Now we have data and we can say to them the risk is very low."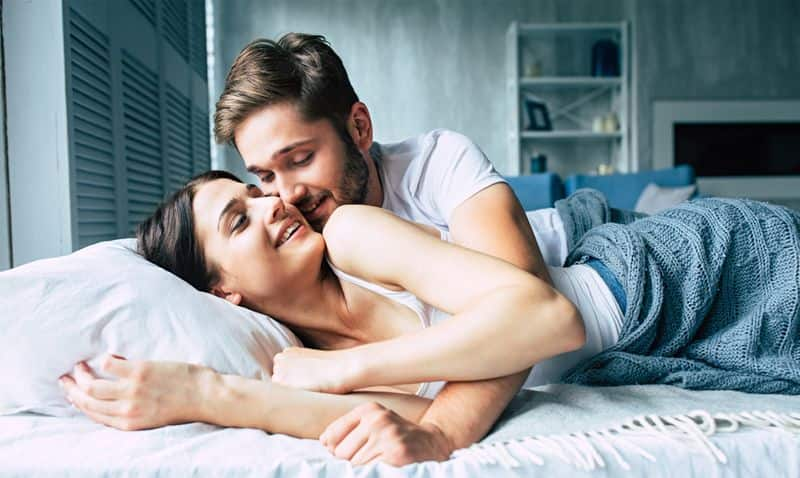 The findings showed that although the incidence of Sudden Cardiac Arrest (SCA) is very rare, survival rates in such cases remain low.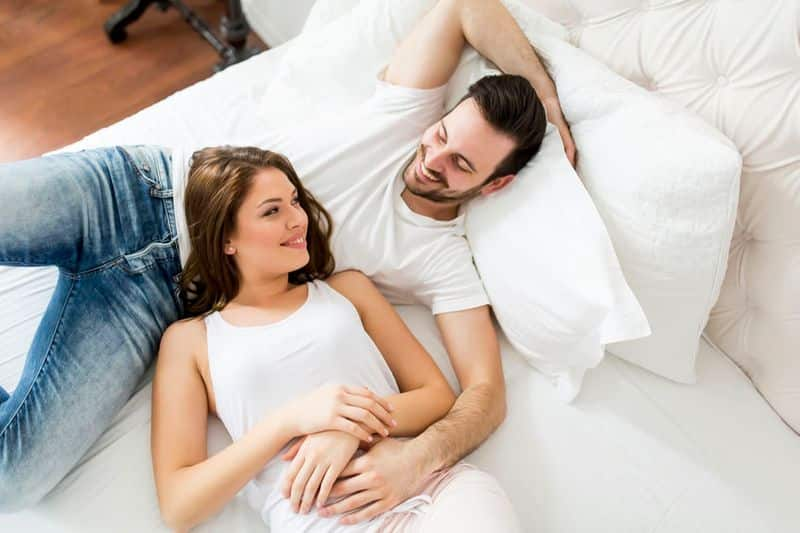 The report mentions that survival rates after an arrest are much higher where chest compressions and CPR are started while waiting for an ambulance.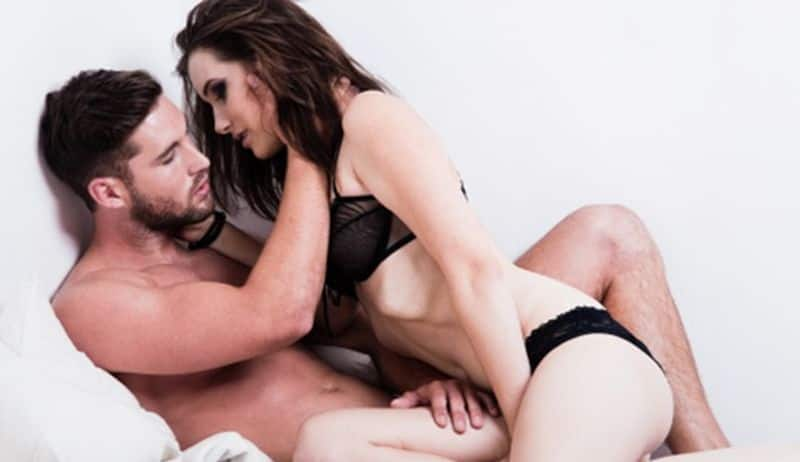 And while all the sex-triggered deaths had a partner present, CPR was only started in a third (32 per cent) of cases.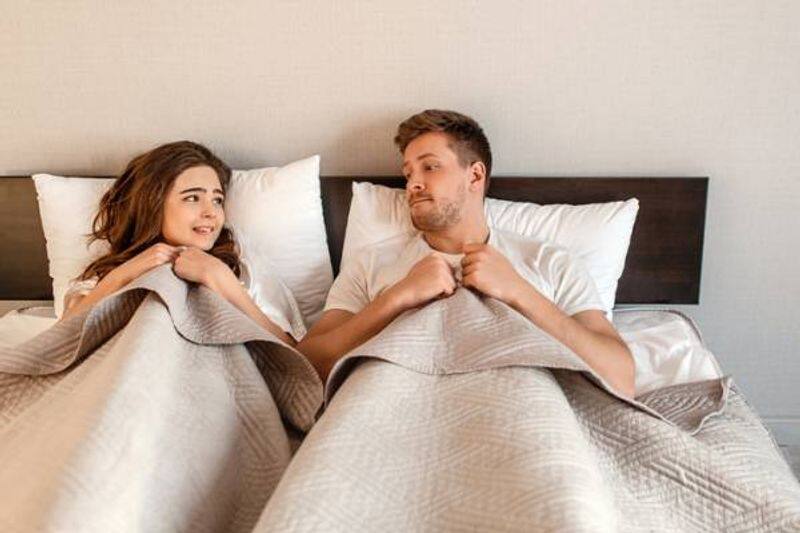 Dr Sumeet Chugh was quoted by the Independent saying, "These findings highlight the importance of continued efforts to educate the public on the importance of bystander CPR for SCA, irrespective of the circumstance."