Debunking 10 most widely-shared Covid-19 myths
The second wave of Coronavirus is sweeping through the country. But along with it many apprehensions, misconceptions and misinformation has emerged. Asianet Newsable busts some of these myths with Dr Dinesh V Kamath, Consultant for Internal Medicine at Manipal Hospitals in Malleshwaram, Bengaluru.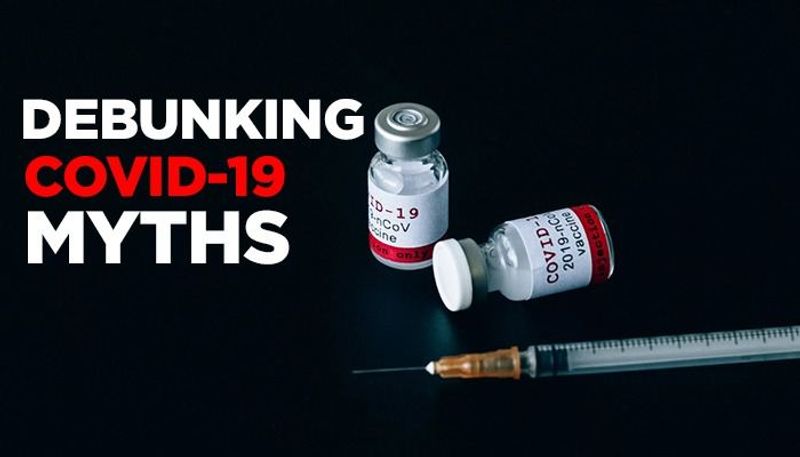 Myth 1: "I am alright; I do not need to take the vaccine."

By taking the vaccine, your immune system gets activated and helps in preventing deadly infectious diseases like COVID-19. Therefore, even if you feel alright at the movement, there are chances of you contracting the deadly infection in the future. So, it is advisable that you take the vaccine to get prolonged and adequate protection against COVID-19.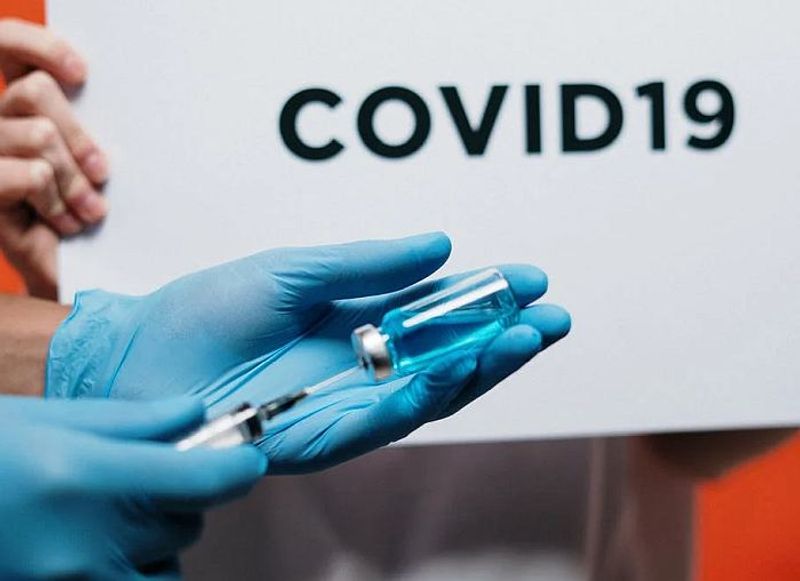 Myth 2: "I have taken the vaccine; I will not get coronavirus."

There is evidence that in some rare instances, some people have contracted the coronavirus even after receiving their final vaccine dose. This does not mean the vaccines are not effective. According to some studies, not all vaccines are perfect, including the COVID-19 vaccine.

Since the effectiveness of the vaccination is still under research, it is better to protect ourselves even after getting a vaccination. As per the Center for Disease Control and Prevention guidelines, post-vaccination, you are advised to wear a mask in public places, maintain social distancing i.e., staying at least 6 feet apart, avoid crowded areas and poorly-ventilated places.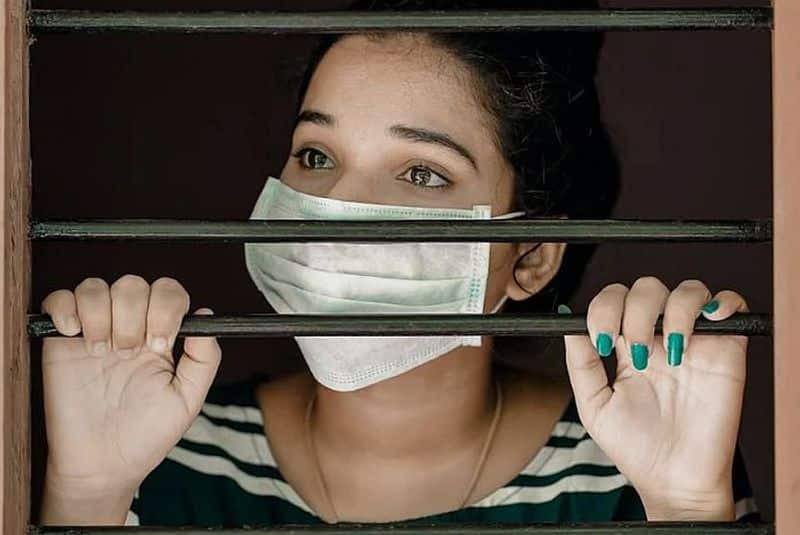 Myth 3: "I took the first dose. I do not think I need a second dose."

If you have taken the first dose of vaccination, you are not considered fully protected. You still need to get your second shot of the 2-dose vaccine. You should take all the preventive steps until you have taken the second dose as well.

Myth 4: "I was in home quarantine for 14 days after testing positive asymptomatic. I do not need to test myself again."

If you were tested positive for COVID-19, and you have no symptoms, and even you have isolated yourself for 14 days, it is recommended that you test yourself to make sure your results are negative.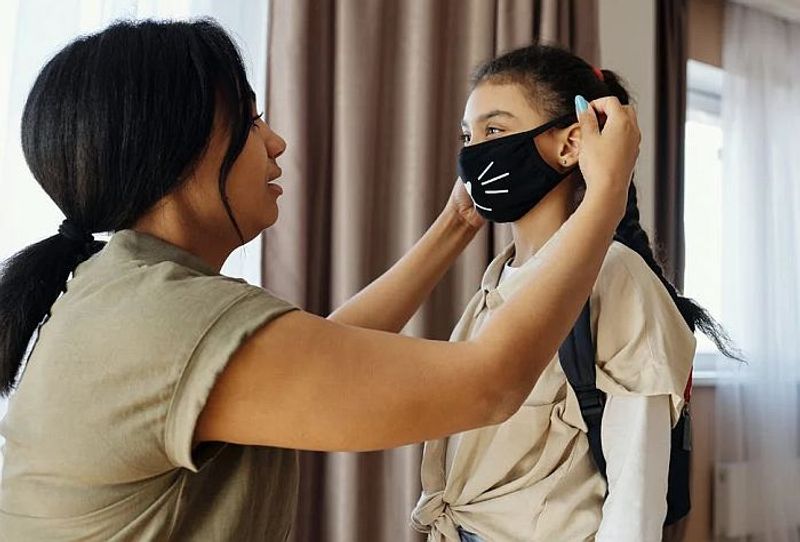 Myth 5: "Children cannot test positive for Coronavirus."

Children can get tested positive for the COVID-19 virus. They may or may not show symptoms when they get infected. Therefore, it is important to protect children from infection because even if they do not show signs of illness, they could infect others who could become very sick.

Myth 6: "I am asymptomatic. So, I cannot transmit the virus to someone else."

Even if you are asymptomatic or have no symptoms, you can be contagious and transmit the virus to other people. Therefore, it is recommended that you stay home for 14 days and get yourself tested for Covid-19.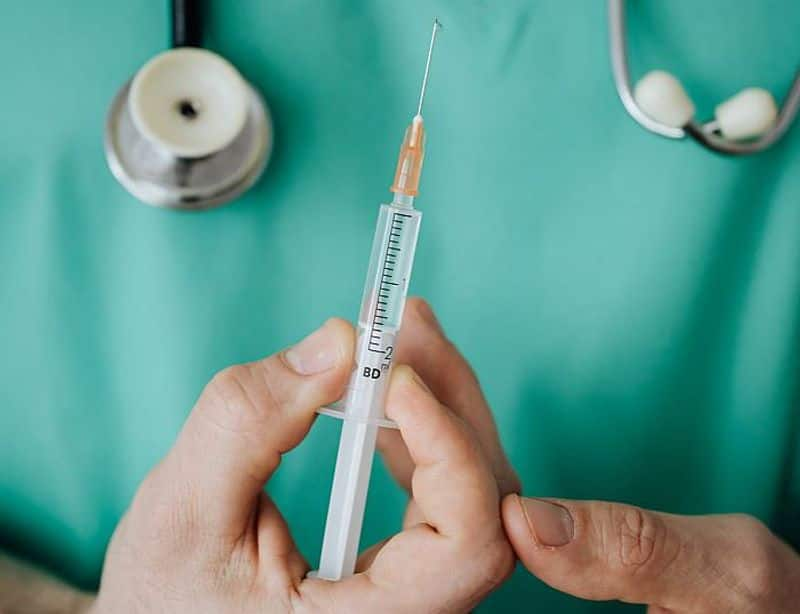 Myth 7: "I have recovered from Covid-19. I do not need to take the vaccine."

The natural immunity that you would have developed from the COVID-19 infection can be unreliable against the devastating and infectious virus. Current vaccines offer consistent and strong prolonged protection. So, even if you have had an infection, vaccines are beneficial against contagious infections.

Myth 8: "I will have to repeat the COVID-19 vaccination cycle every few months."

Research is underway to establish how long immunity from the coronavirus vaccine will last and if you need to take shots regularly. As per the current recommendation, you need to get just 2 shots of vaccination 28 days apart.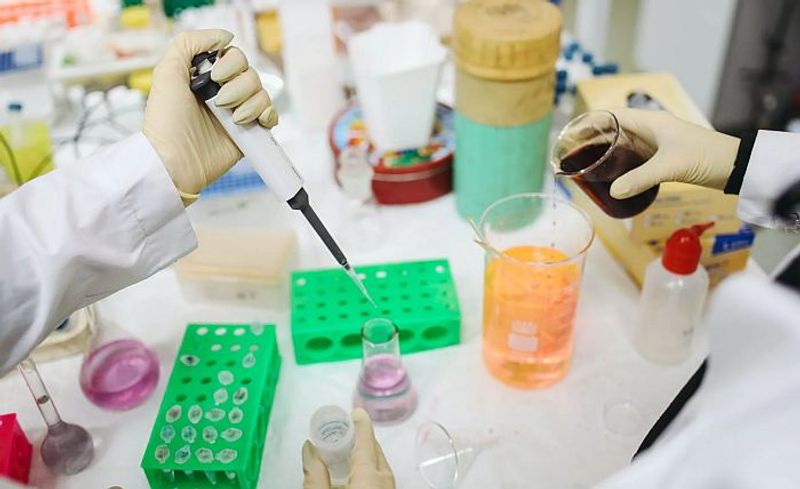 Myth 9: "I have received the COVID-19 vaccine. I do not have to wear masks."

According to health experts, even if you do get the recommended 2-dose vaccine, it is still necessary to wear masks, maintain social distancing and avoid crowded places.

Myth 10: "Can I trust the vaccines? The vaccine usually takes over a year to develop; COVID-19 vaccines were rushed through."

Covid-19 vaccines are the first kind to be developed, evaluated, and authorized for use within one year of span. In spite of the fast timeline, these vaccines were developed following appropriate protocols and the Center for Disease Control and Prevention has closely monitored them for safety and efficacy.