Can't you see you're killing your eyes with silly mistakes?
First Published 7, Oct 2020, 12:20 PM
Want healthy eyes? Follow these five methods and ensure your eyes don't bother you.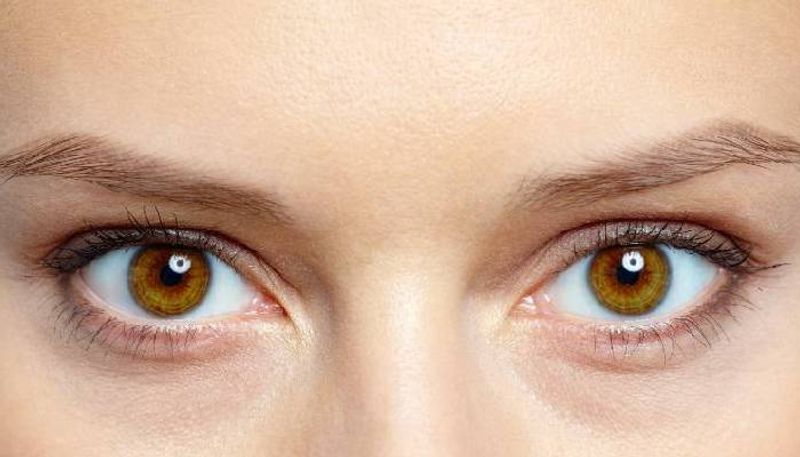 Eat right and protect your eyesight: A diet rich in fruits and vegetables, dark leafy greens such as spinach, or fish (high in omega-3 fatty acids) such as salmon, tuna, and halibut are very good for healthy eyes.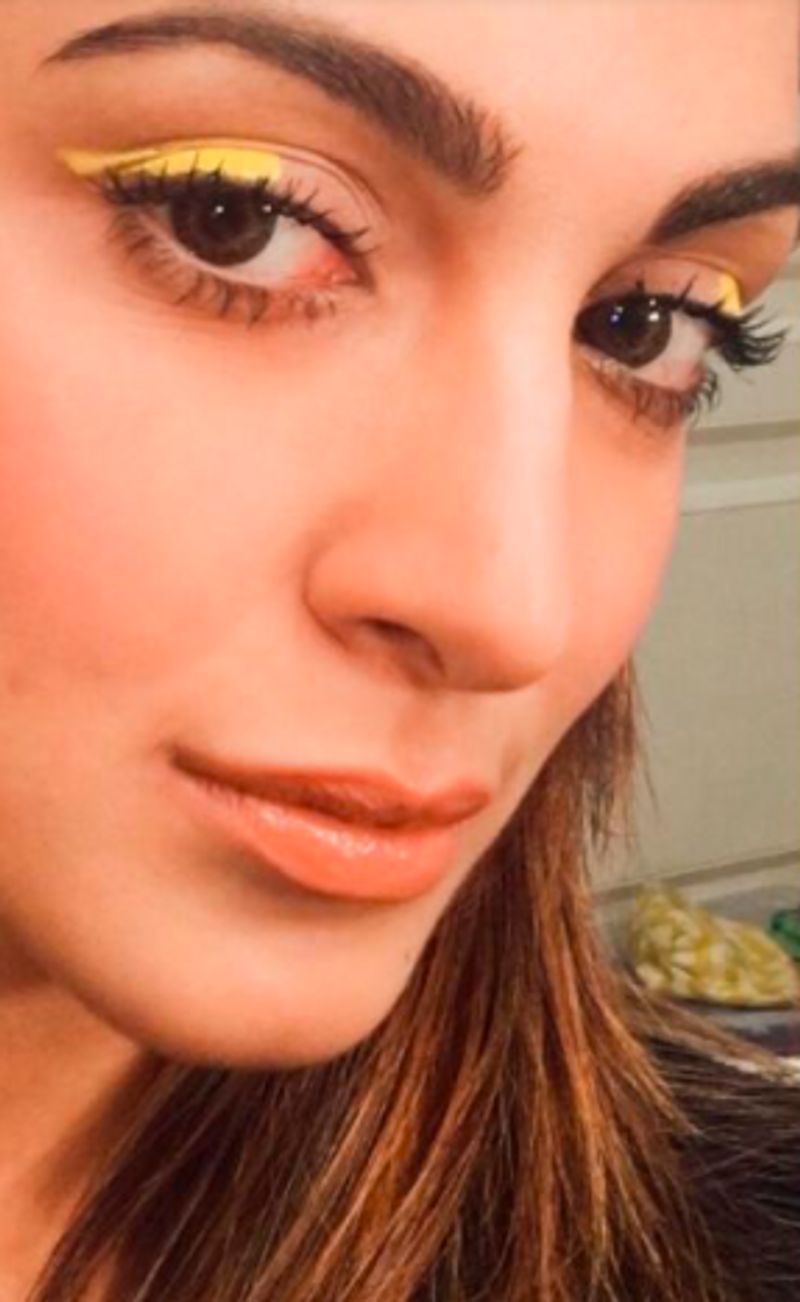 Keep a check on your family's eye health history: It's important to know if anyone has an eye condition as many eye-related diseases are hereditary.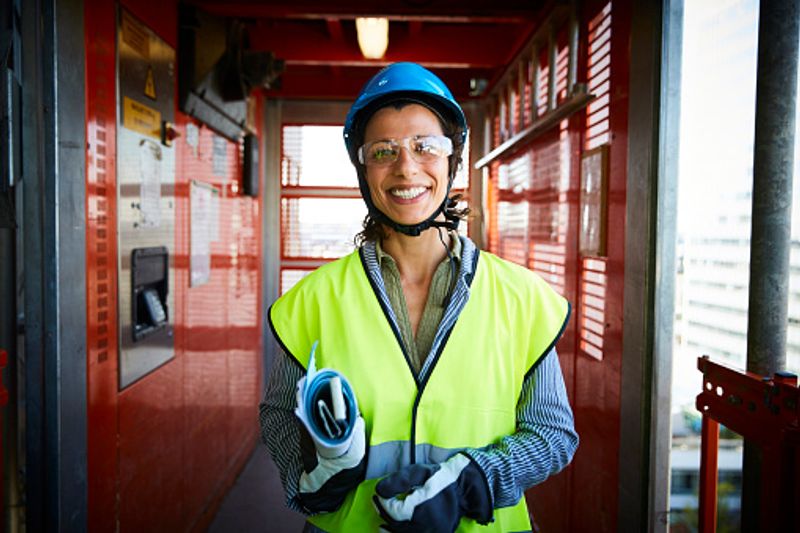 Do not shy away from protective eyewear: Protective eyewear includes safety glasses and goggles, safety shields, and eye guards designed to provide the correct protection for specific activities.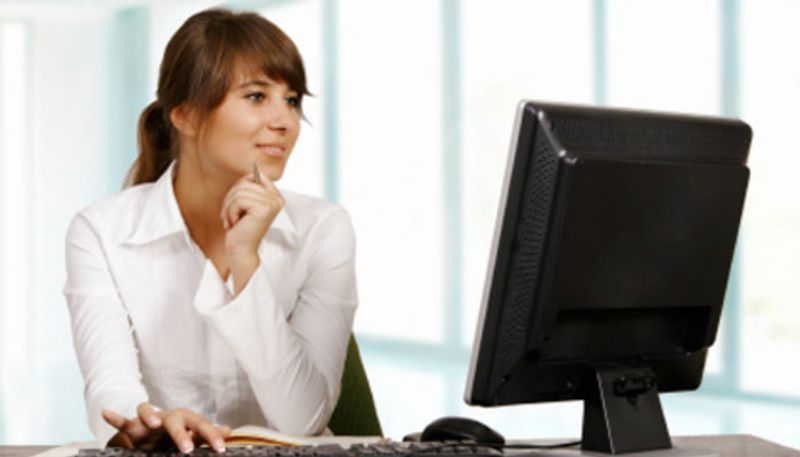 Don't stress your eyes, give them some rest: Every 20 minutes, look away about 20 feet in front of you for 20 seconds, especially if you are working on a computer. This will reduce strain on the eyes.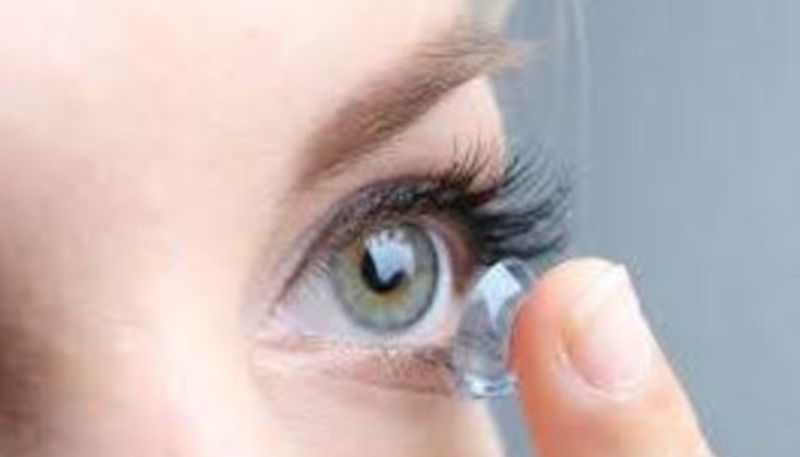 Use clean contact lenses with clean hands: Wash your hands clean before touching the contacts or glasses and also make sure to disinfect lenses before you use them.