Weight loss: Here's how onions can help you shed those extra kilos
If you are also someone who has gained weight during this lockdown, here's some help.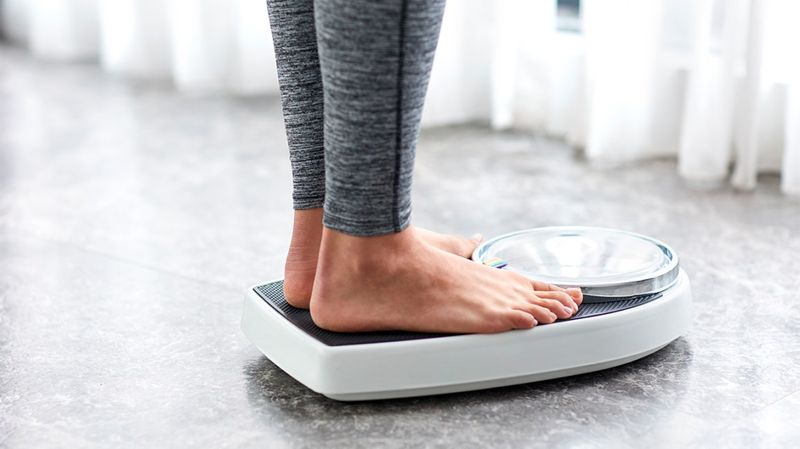 The lockdown has made most of us gain weight. Sitting all day and staring at the computer and with nowhere to go, we all have gained some belly fat.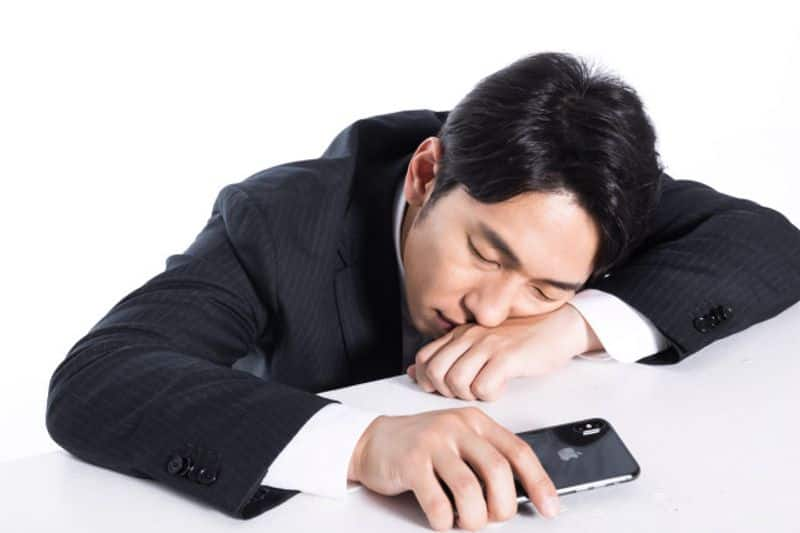 Not only the old clothes have stopped fitting, but the laziness has increased too due to the extra weight. If you are also someone who has gained weight during this lockdown, here's some help.
While trying to lose that belly fat, you have to be very vigilant about what to eat and what not to eat. And talking about eating, did you know there is a food item in every household that we all consume on most days and it can help us lose weight.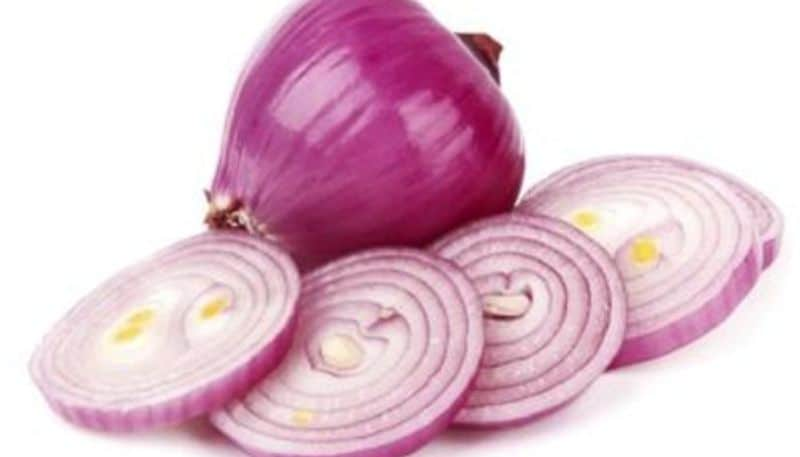 Onions it is. We all eat onions every day but don't see any change in our weight, this is because we are not consuming them the right way.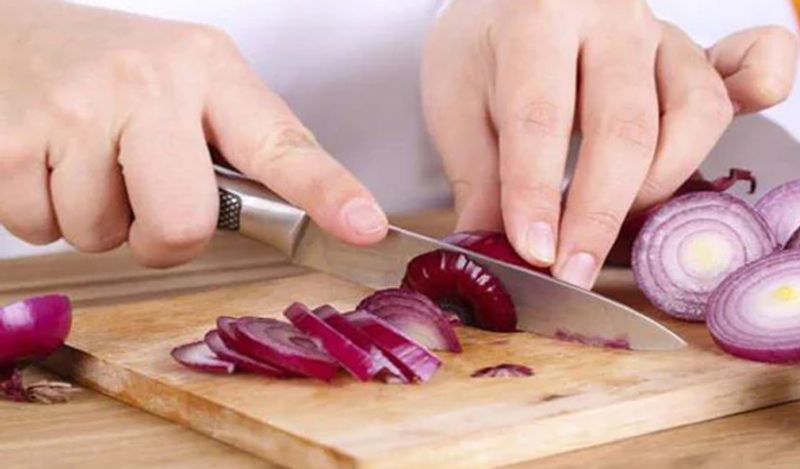 Onions are rich in soluble fibre that helps in keeping your gut healthy and helps in effective weight loss. Onions act like strong probiotic food, that can aid quick weight loss when eaten raw.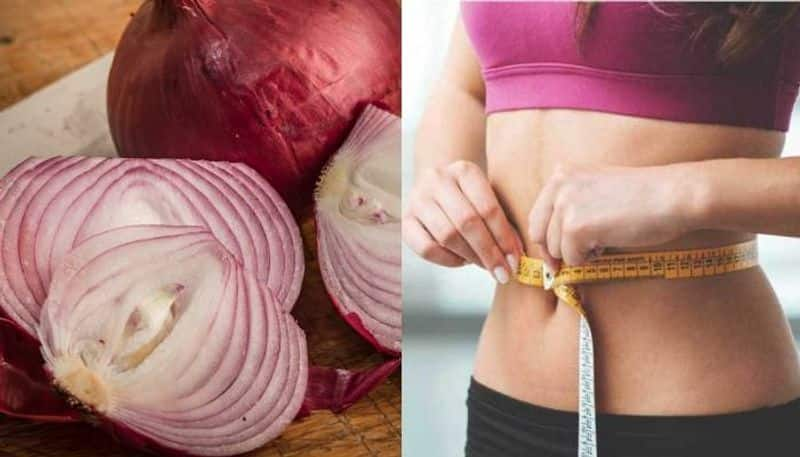 Here are two ideal ways to consume onions to lose weight.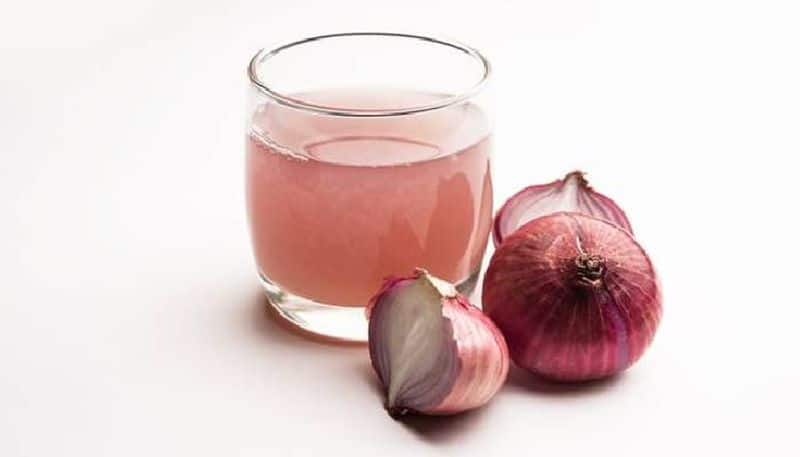 Onion juice: You will need one medium-sized onion, three cups of water and mixer to make this juice. Just boil the water and put onion in it. Let it cool down a bit and then grind it in the mixer. Your juice is ready. You can have this juice any time of the day, but avoid having it empty stomach.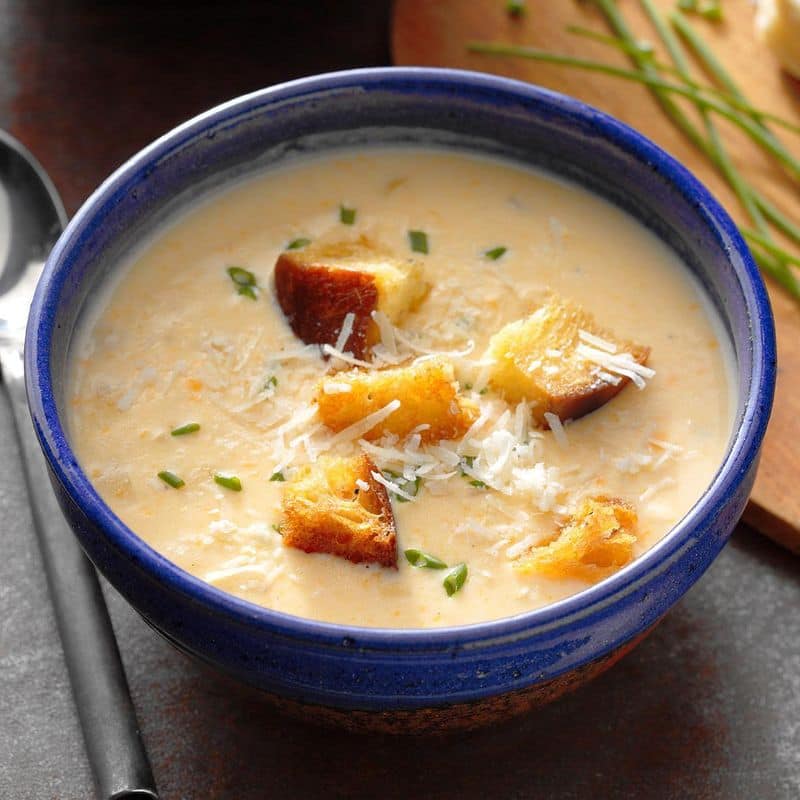 Onion soup: You will need six large onions, vegetables, olive oil, ginger, garlic and some water. Take 6 large onions and chop them. Now heat olive oil in a soup pot and add some grated ginger and garlic to it. Saute ginger and garlic for two minutes and add chopped onions, tomatoes, some other veggies, black pepper and salt to it. Stir the soup and cook it for 15 minutes. Your soup is ready.