This is how mouth-watering Chicken 65 got its name
While the name is rather unusual, have you ever wondered why it was called Chicken 65? If you were under the impression that it came from China like chilli and Manchurian, you'd be wrong.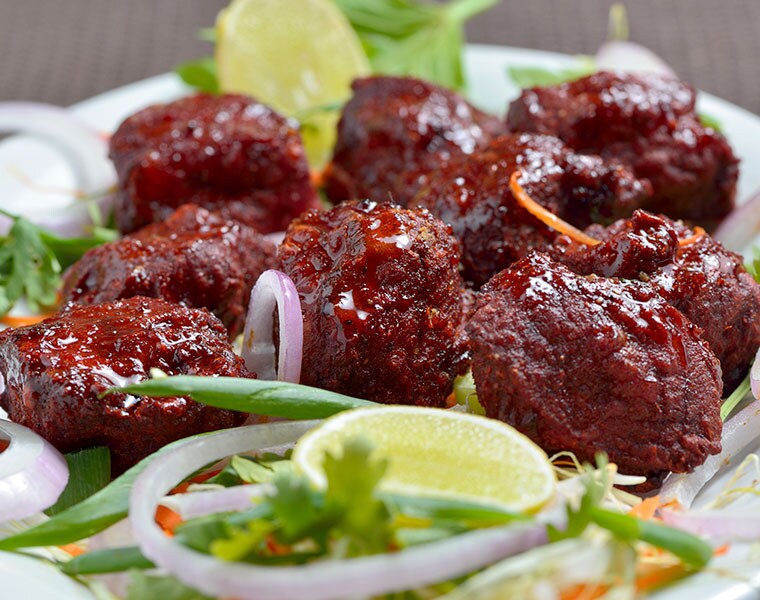 Imagine a plate full of mouth-watering, fried pieces of chicken; now, let's make it a little more delectable and specific: what about a plate of Chicken 65? Yummy, isn't it?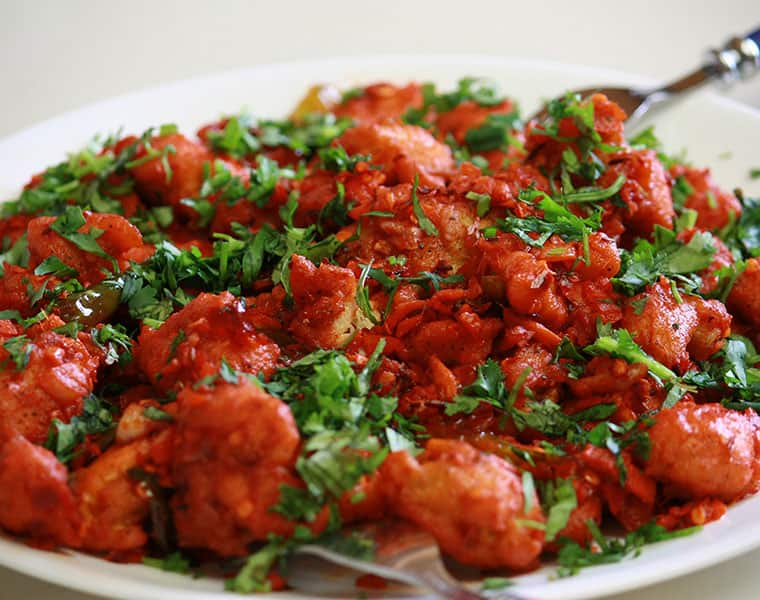 In fact, the Chicken 65 has its origins firmly rooted in South India. It was introduced by Chennai's famous Chef AM Buhari in 1965 at his Buhari Hotel. The idea for such a dish originated when India was at war against Pakistan. Buhari wanted to serve the soldiers some delicious non-vegetarian fare that could be prepared instantly, and Chicken 65 was the result of such an experiment.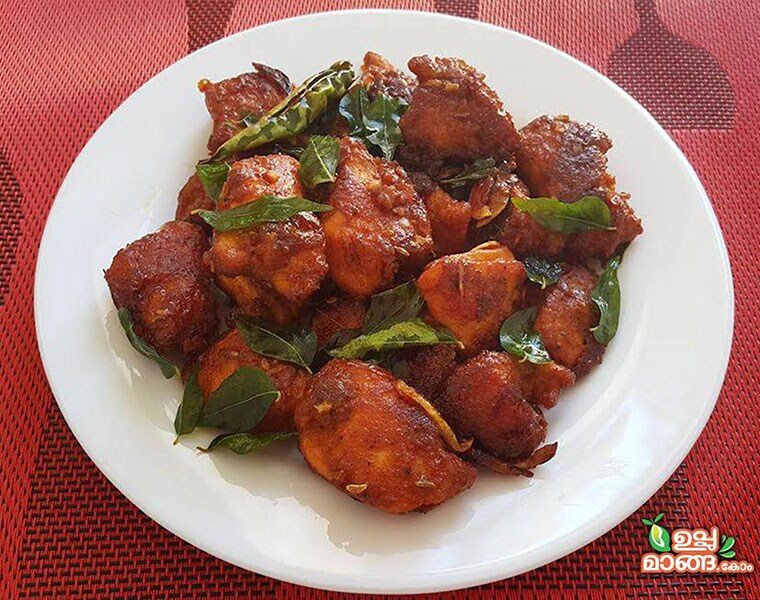 However, there are many other versions behind the naming of Chicken 65. Some food experts say it was so-called because 65 small pieces of chicken were used to prepare the food. Others point out the use of 65 kinds of chillies and peppers that was used for the making of the masala. There is another story that a 65-day-old chicken was used to prepare it and is also popular. Another much talked about tale is that it was the 65th item on the soldiers' menu list.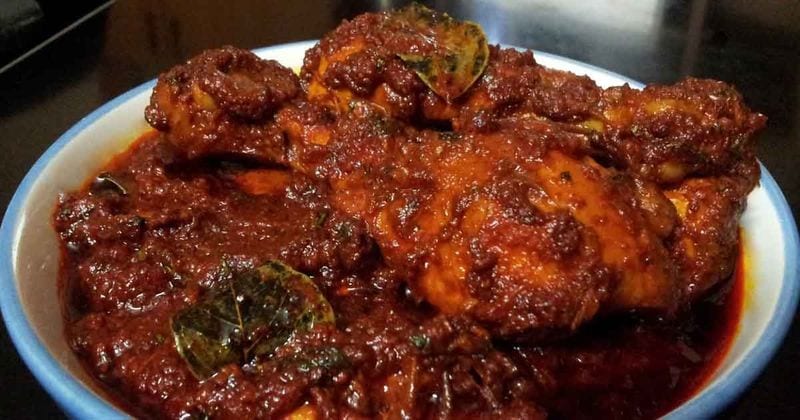 But, the first version by Buhari hotel says the item was named as it was made in 1965 and is accepted widely. The origin of Chicken 65 was also one of the questions that appeared on Kaun Banega Crorepathi, Siddarth Basu's quiz programme in Doordarshan in 1990 and hosted by Amitabh Bachchan.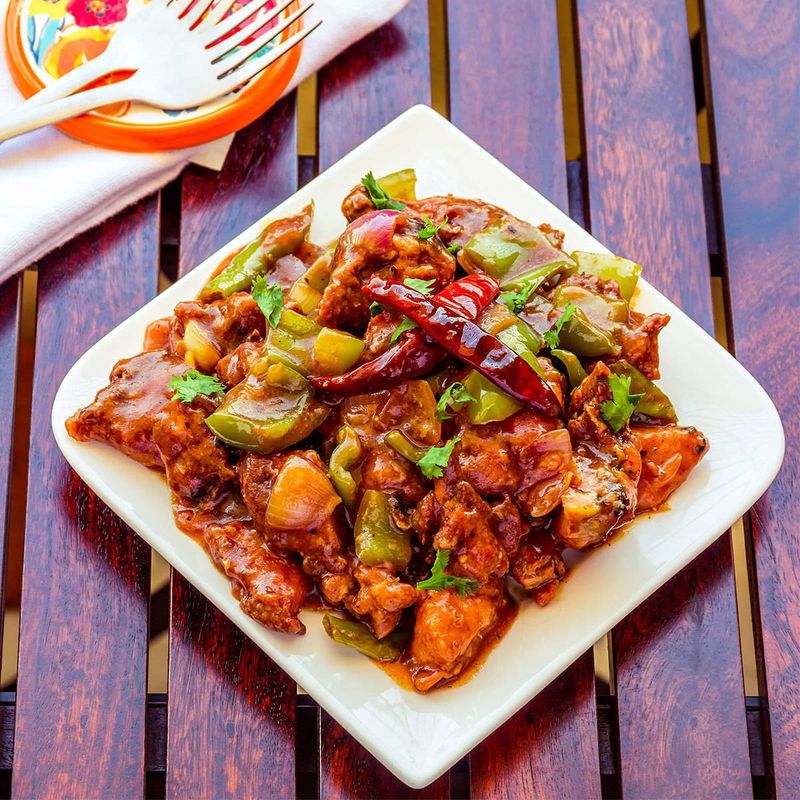 Inspired by the popularity of the item, Buhari invented new versions of chicken items in 1978, 1982 and 1990, and named it after their respective dates, but it did not become as popular as the Chicken 65.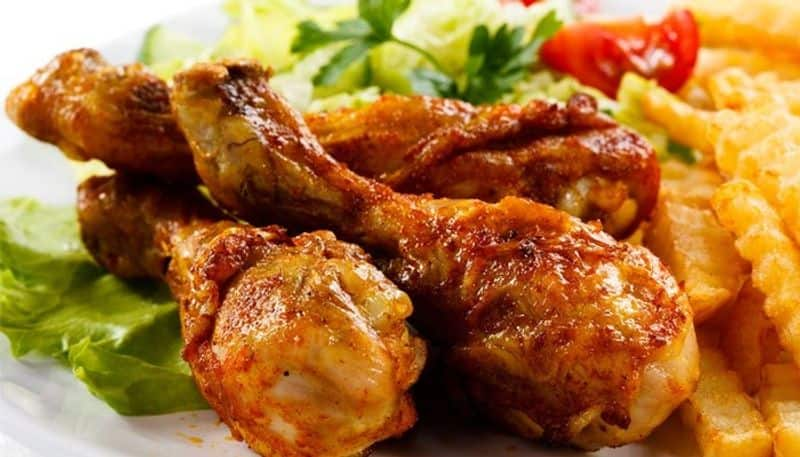 When Buhari was advised to patent the item in his name, he refused, say sources. It is said that he believed that food was not anyone's property and should not be commercialised. It was because of his idea and selfless attitude that the Chicken 65 continues to hold its place in non-vegetarian menus.