These lip smacking South Indian snacks can make your Sunday more fun

How can a Sunday be complete without some good evening snacks? Check out some South Indian delicacies to make your day complete.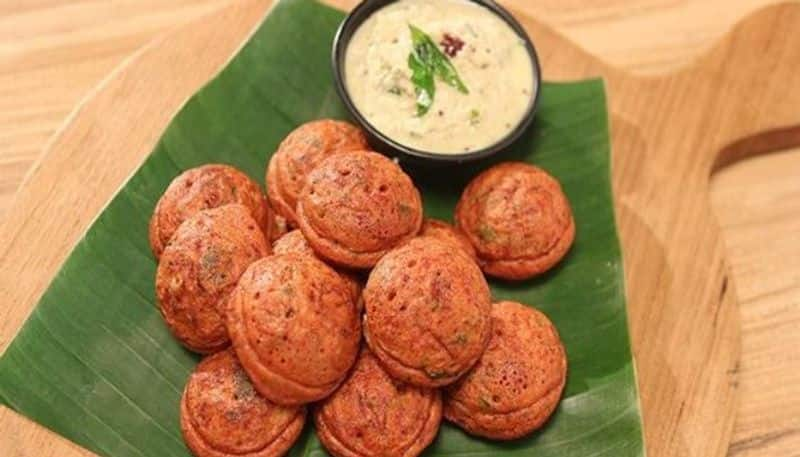 Paniyaram
Paniyaram can be called as the cousin of idlis and dosas. This Tamilian snack is prepared from the same batter that is used for dosa and idli, but can be sweet or savoury. The batter is mixed with green chillies and onions to make the spicy and savoury version, whilst the sweet version has jaggery and coconut to the batter. This soft snack is best eaten piping hot with a serving of coconut chutney.
Pazham pori
Banana fritters or pazham pori is a traditional tea time snack in Kerala. It is simply a slice of ripe banana coated with a batter made of maida or rice flour, and deep fried in coconut oil. Crispy on the outside with sweet and juicy ripe bananas nestled inside, it is the perfect snack with a cup of tea.

Parippu vada
Lentil or dal fritters is one of the most popular snacks offered at tea stalls across Kerala. This deep-fried dish made of Toor dal has all the ingredients that make it an indulgent snack. To make parippu vada, you have to grind Toor dal partially and mix it with chopped green chillies, ginger, shallots, curry leaves and salt. Roll out small portions and deep fry until they become golden brown. Savour the taste with a hot cup of hot tea.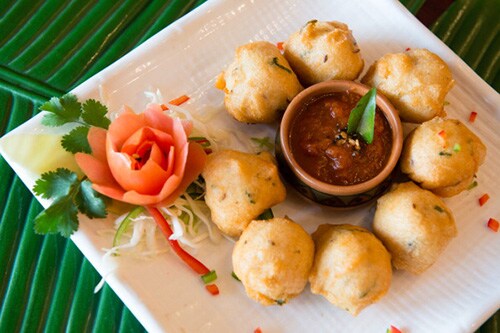 Goli baje
Popularly known as Mangalore bonda, this is a tasty deep fried snack made of sour curd and flour. This traditional snack is crispy on the outside and soft inside. This addictive snack from Mangalore cuisine is perfect for evenings.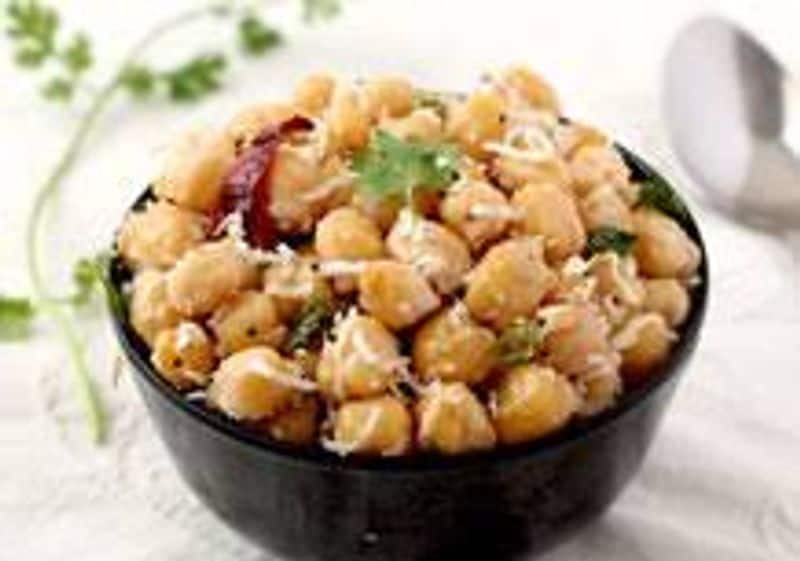 Sundal
This is the favoured snack of beach-goers in Tamil Nadu. It is a perfect antidote for all greasy, deep fried snacks on a rainy day. Chickpeas are sautéed with coconut in a mixture of curry leaves and spices and is served with filter coffee.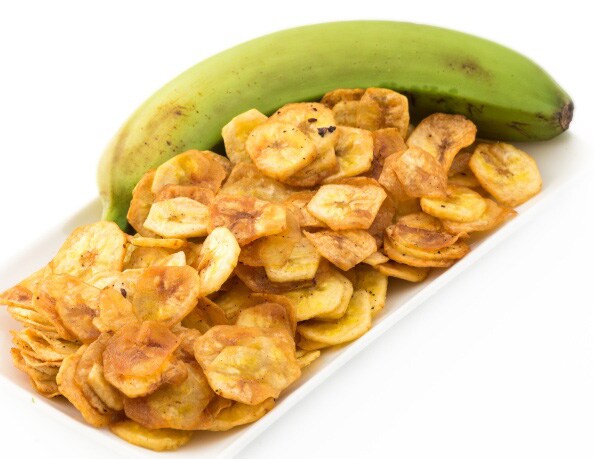 Banana chips
Unlike typical salted banana chips, which is common, these sweet chips are made of ripe bananas that have been deep fried in coconut oil. Breadfruit chips made in Kerala households are also a perfect snack during the rains. Chips are also made of jackfruits that are abundant in the state. These sticks are the best options for a sweet or salty crunch, and it looks like rays of sunshine on evenings.