Mosquito menace: These juices will drive dengue away
These are some of the symptoms of dengue: Fever accompanied by severe headaches, body aches, muscle and joint pain, rashes on the skin and little amount of bleeding. Here are some of the best home remedies to control dengue: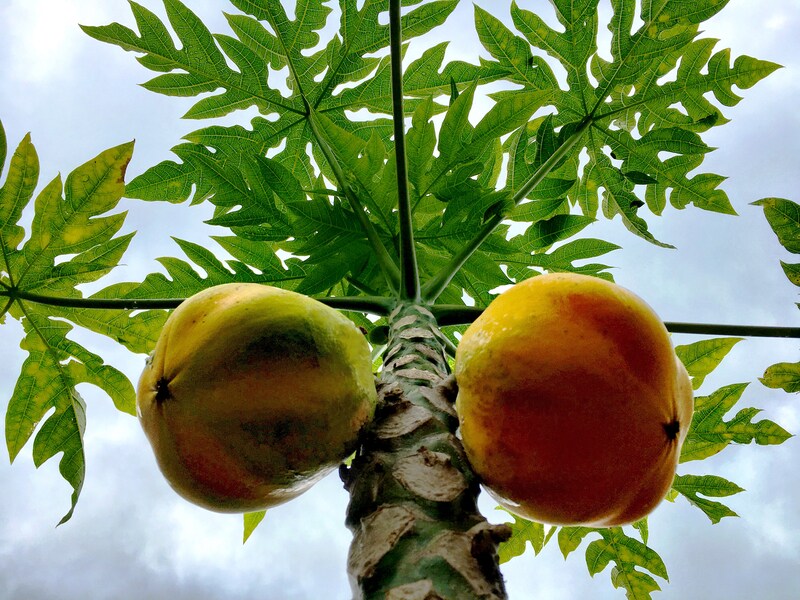 Papaya Leaves: Crush the papaya leaves, put them in a muslin cloth and take out the juice. This juice is the best possible solution for keeping dengue away. It also helps control fever.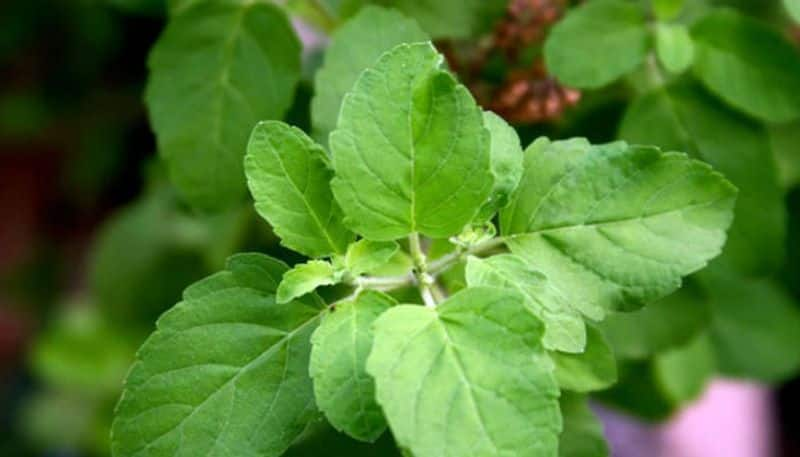 Tulsi Leaves: The leaves of the Tulsi plant are used to control many ailments. Just pluck the leaves from the plant and munch on them directly after a quick rinse, or alternately, put some leaves in water and boil it. Drinking this water helps control dengue.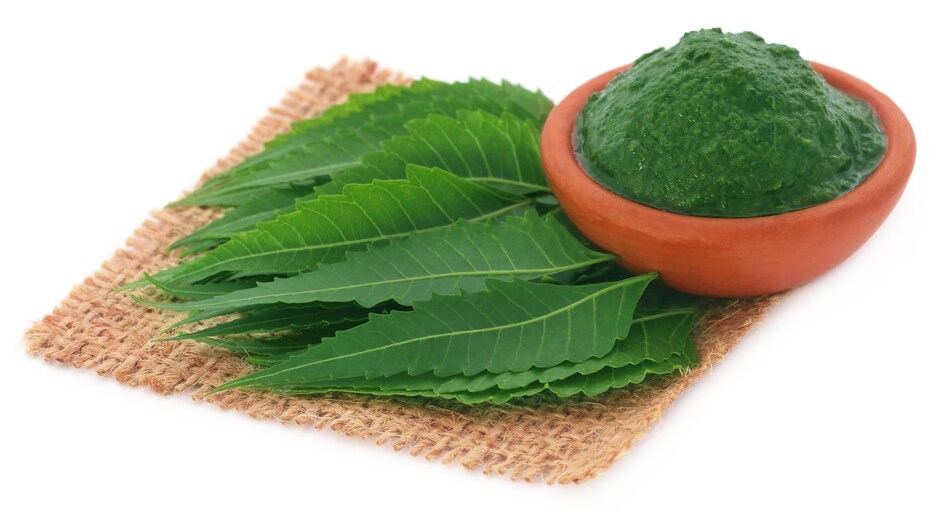 Neem leaves: Pluck some neem leaves and boil them in water. Drink this water in regular intervals. Believe it or not, your immunity will increase, and you will feel strong to fight off any ailment.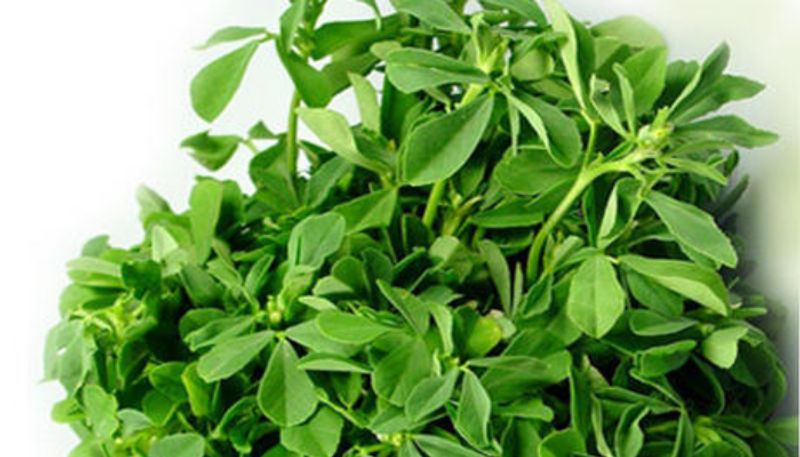 Fenugreek Leaves: Fenugreek leaves or powder of the seeds should be soaked in water overnight. Drinking this water will help control fever, and even the temperature caused by dengue.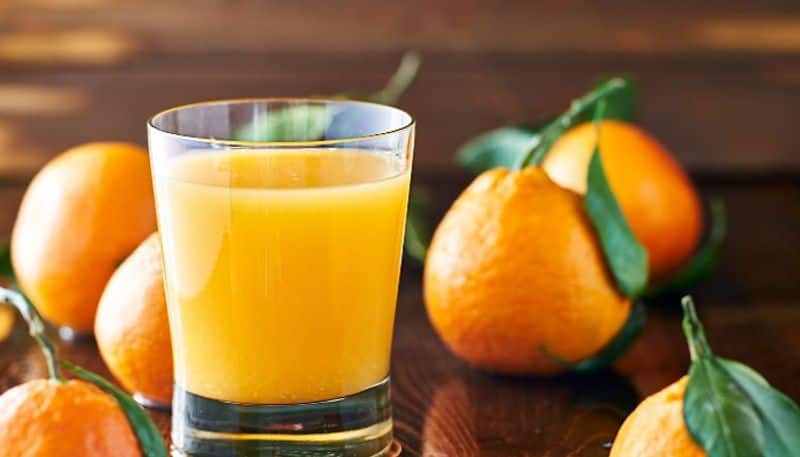 Orange Juice: Orange juice is the best among juices to control fever. It fights the virus and controls them from spreading.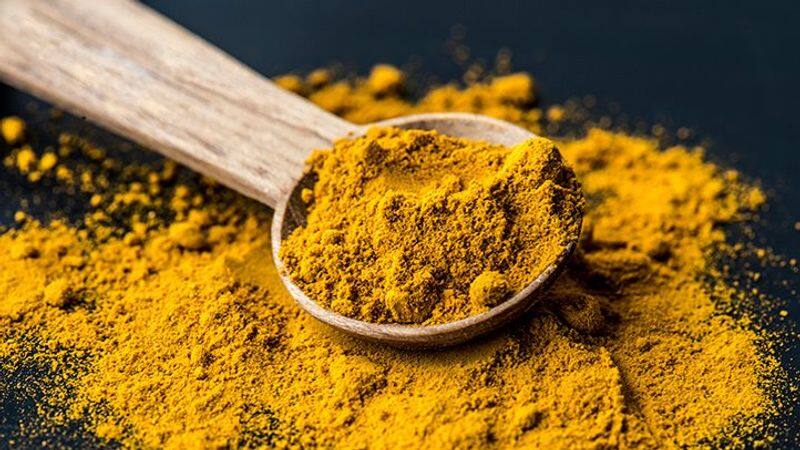 Turmeric: Mix a pinch of turmeric powder in milk and drink it. This will help in digestion and make for an effective treatment.