Makhana for weight loss: How does fox nut help in losing those extra pounds
To keep yourself from drifting away, snacking between meals should be planned very carefully. Munching on snacks between the meals helps to balance your blood sugar level and keep you satisfied for longer. And for this reason, fox nuts and makahans can be an ideal snacking option.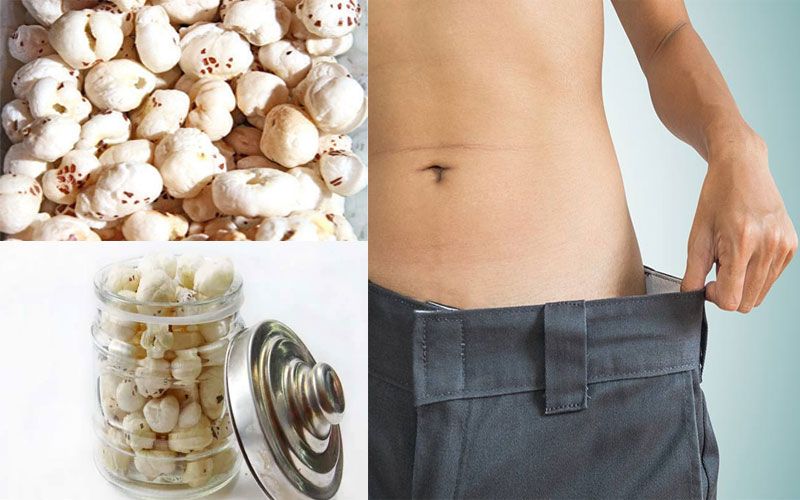 Mid-day snacking is the most challenging thing for people trying to shed kilos. This is where most people tend to lose track of their calorie count and indulge in unhealthy food, sabotaging their weight loss goal.
Fox nuts, also popularly known as makhana, make for amazing snacks to munch on. Roasted with a spoonful of ghee and topped with a dash of salt and pepper, crunchy makhanas taste heavenly. In fact, they are deemed nutritious and have paved their way into the list of 'healthy foods.'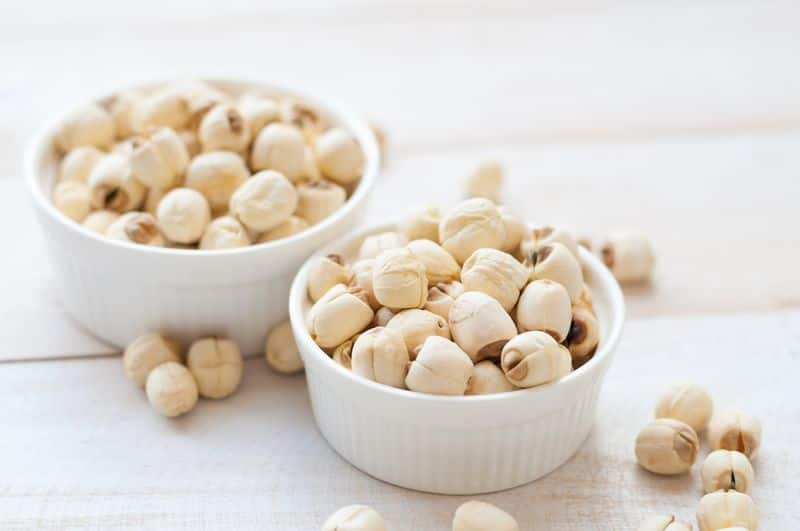 They are also gluten-free, protein-rich and high in carbohydrates. Moreover, makhanas are known to help lose weight. If eaten in the right quantity and right manner, makhanas may stimulate your weight loss journey.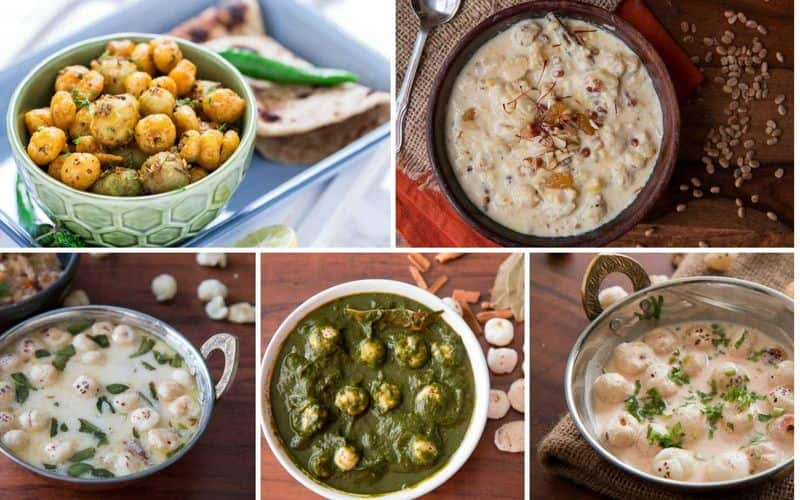 According to the USDA, a cup or 32 grams of makhanas have 106 calories. Fox nuts can make an excellent snack as they are low in calories.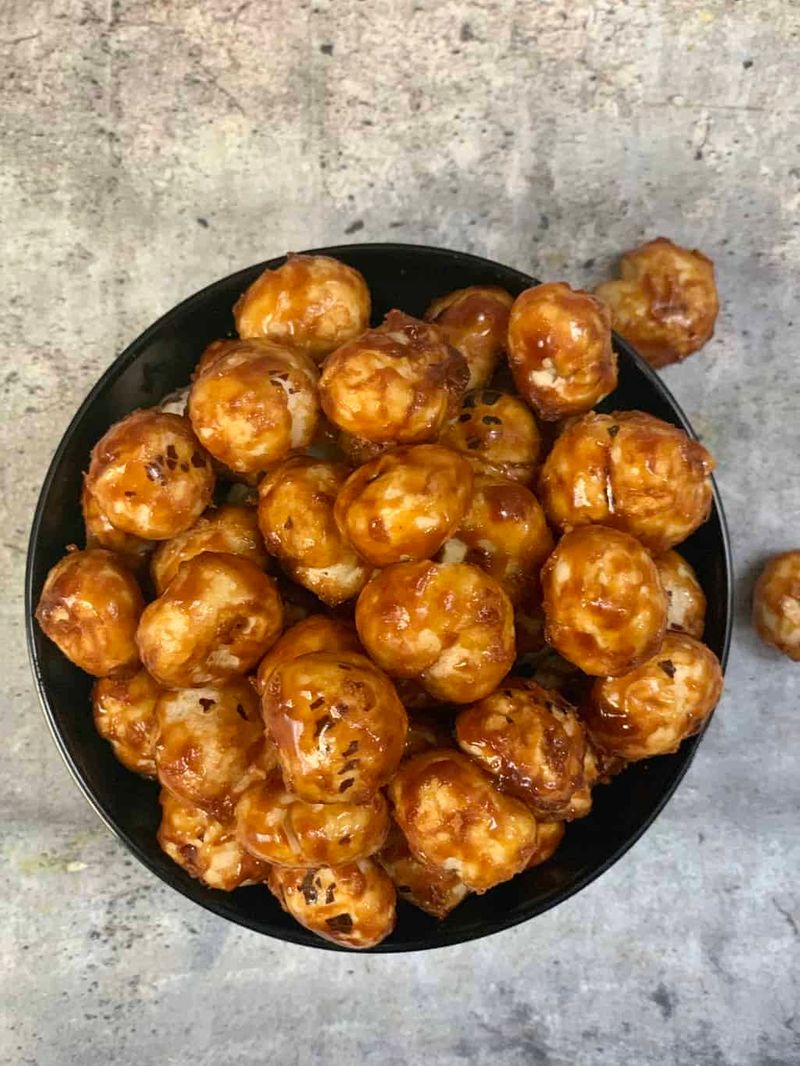 Makhanas can keep you fuller for longer; thanks to the presence of sufficient amounts of protein. Protein helps prevent you from overeating and cravings.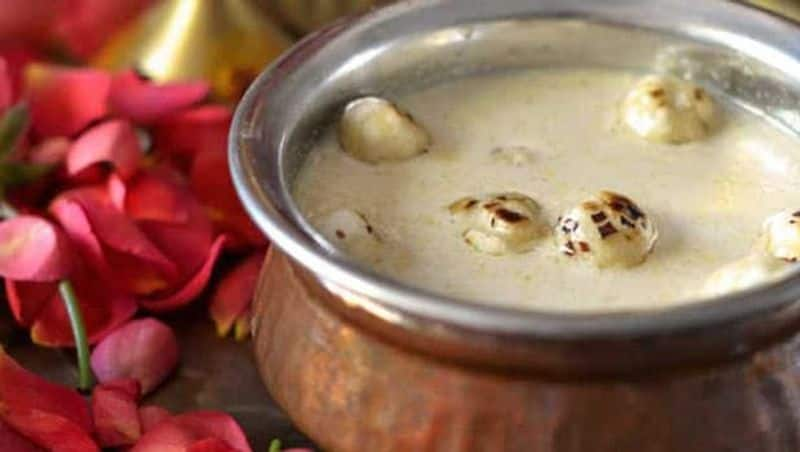 They have negligible amounts of saturated fats, making them super healthy for the body. Being low glycaemic foods, makhanas help manage your blood sugar levels.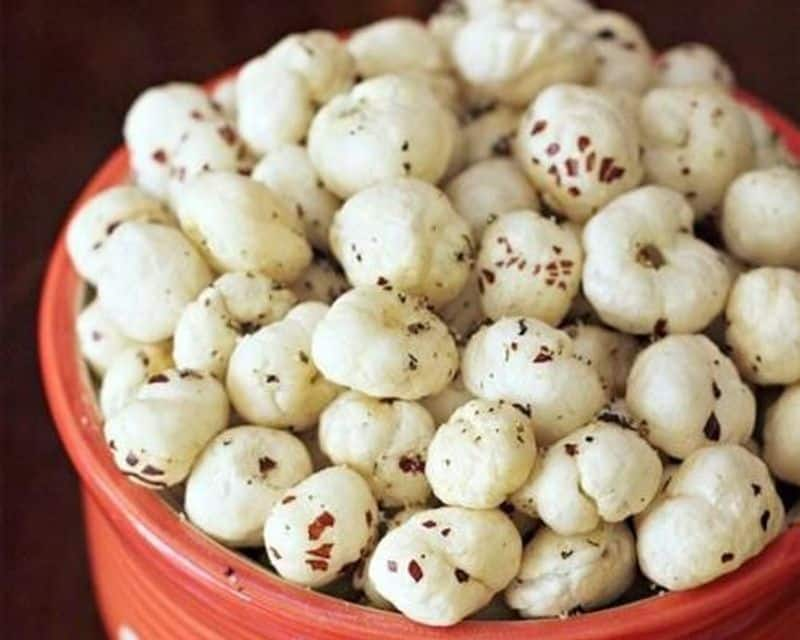 Makhanas can be eaten ground or roasted. Soaked in water overnight, they can be added to soups, salads or other curry dishes. The puffed lotus seeds are also added in rice puddings and other dry roasted snacks.