Here are simple steps you can follow to make those perfectly hard boiled eggs at home
Having a hard time making that perfectly hard-boiled egg? Worry not, follow these simple steps to enjoy your meal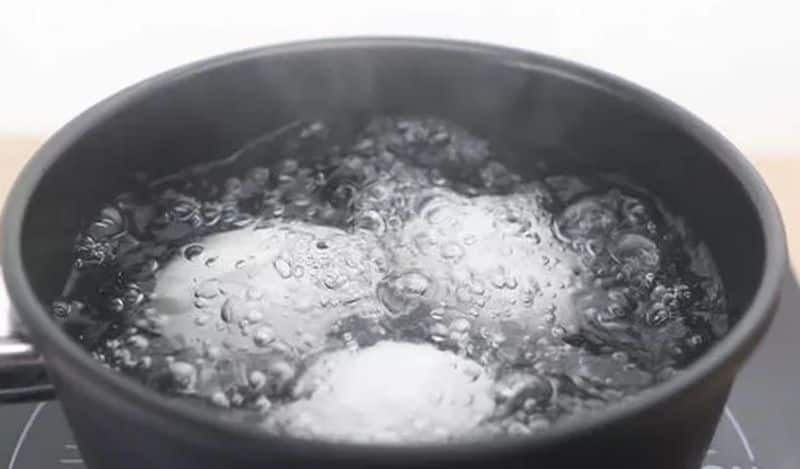 Eggs are one of the most versatile foods in the world of gastronomy - add them to your salad and voila, you have an excellent protein-rich breakfast meal ready for you.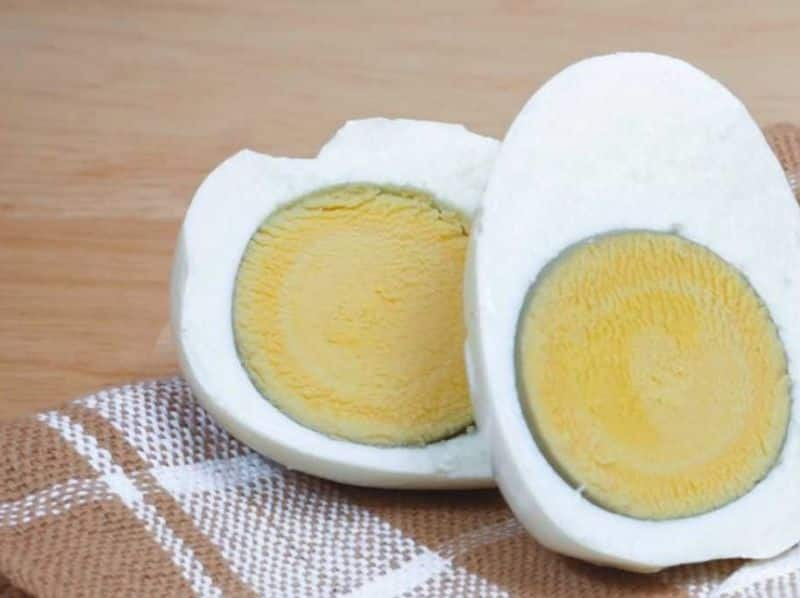 One of the best sources of protein and can be made in a jiffy, boiled eggs are a popular choice when it comes to a scrumptious breakfast, lunch, snack or even dinner.

When it comes to preparing egg recipes, scrambled eggs are something no one would say no to. A perfect breakfast, brunch or lunch recipe which is easy-to-prepare and just too delicious to resist! Here are perfect ways to cook hard boiled eggs at home.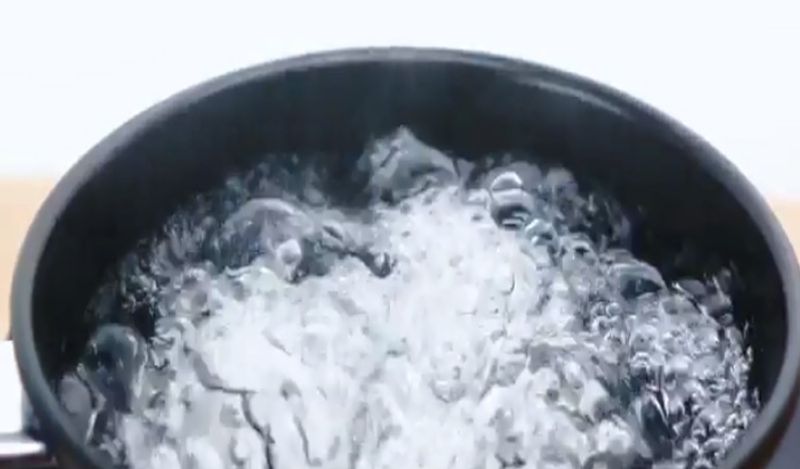 Place the eggs in a large saucepan and cover them with cool water upto 1 inch. Slowly bring the water to a boil over medium heat.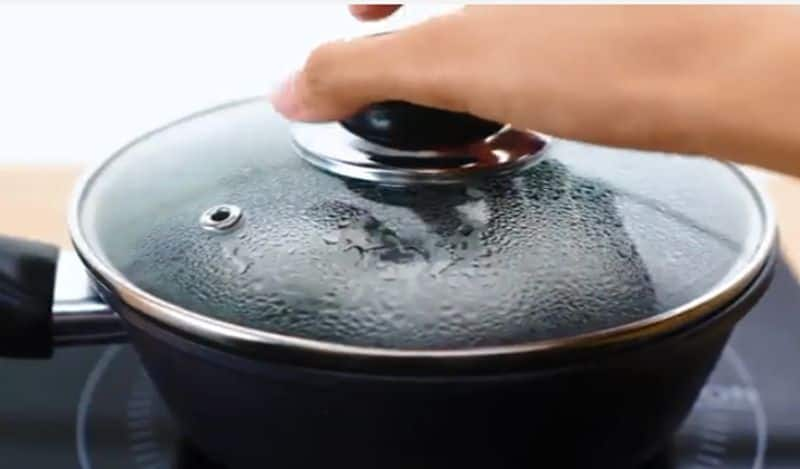 When the water has reached boiling point, turn off the heat and cover the pan with a lid. Let the eggs remain in hot water for 3 minutes for runny eggs, 6 minutes for medium eggs and 10 minutes for hard boiled eggs.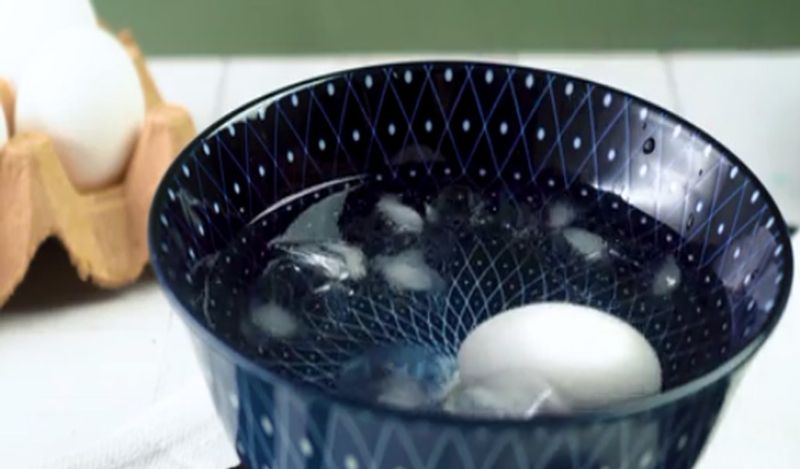 Then transfer the eggs to cold water. Peel and enjoy your meal.