Here are 10-minute egg breakfasts that can save time and also keep you strong and healthy
Do you struggle to get yourself ready for work, leave alone preparing a meal for yourself? You are at the right place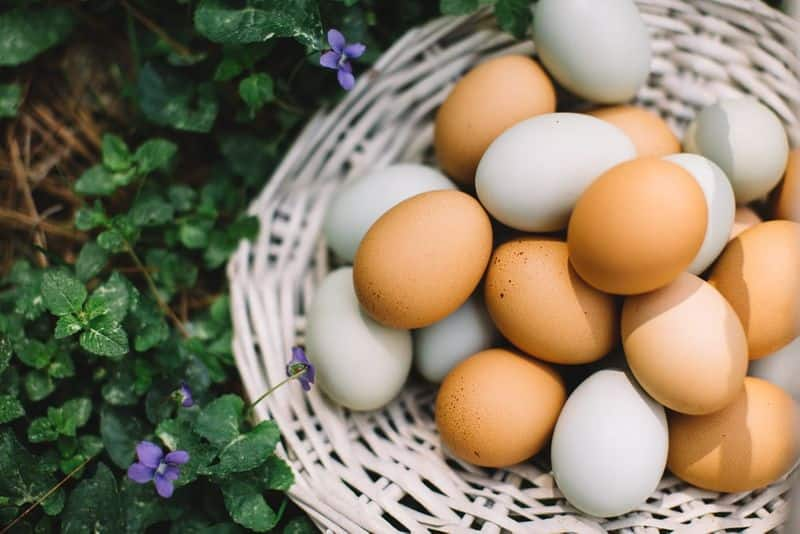 If you are one of those who finds it difficult to lift yourself up in the morning and cook elaborate breakfasts or struggle to get yourself ready for work, leave alone preparing a meal for yourself and your family before you leave, you are at the right place.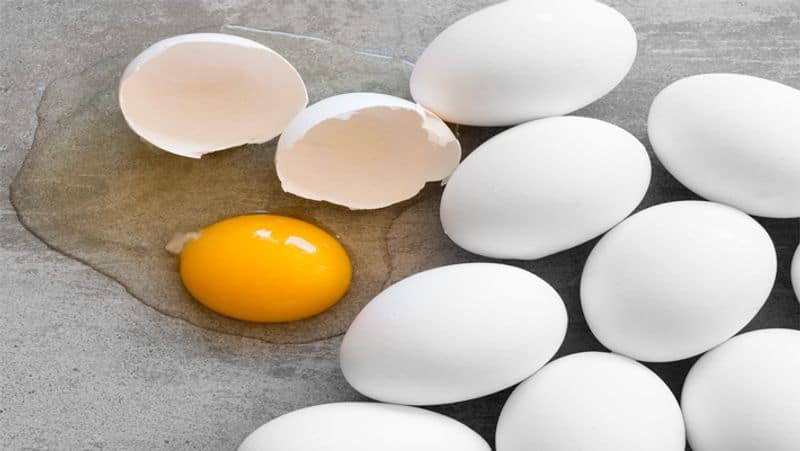 Here are five easy-peasy recipes with the oh-so-versatile eggs that you can whip up in just ten minutes!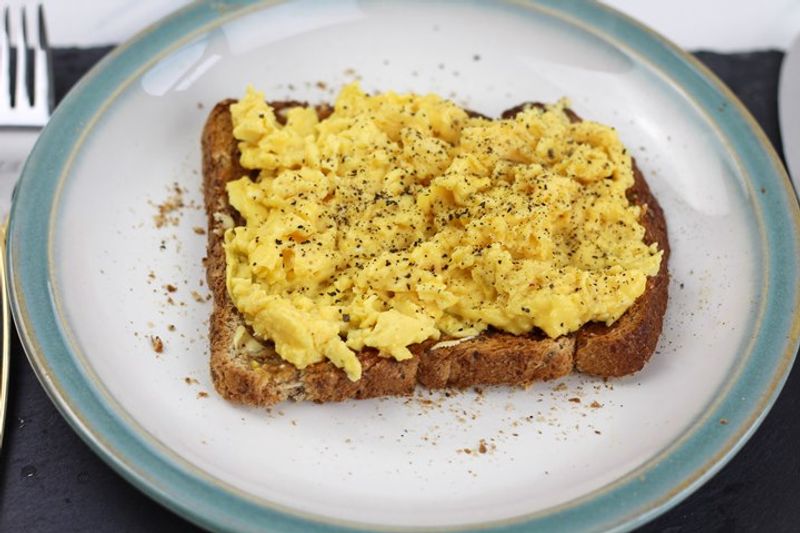 Eggs over toast: 4 eggs, 2 finely chopped onions, 4-6 finely chopped green chillies, chopped sausages cheddar or mozzarella cheese, salt, 6 slices of bread, oil or butter to grease.
Beat the eggs in a bowl. Add finely chopped onions, green chillies, sausages, and salt. Heat and grease a non-stick pan. Place two slices of bread (or however many fit the pan without touching each other). Pour the egg mix over the bread slices so that the surfaces are covered. Cook for two minutes without covering, till the egg mix has sort of set. Flip the slices of bread and cook the other side for another couple of minutes. Flip the bread slices again, and garnish the surface which has the eggs-mix with chopped cheddar or grated mozzarella cheese. Wait for a few seconds till the cheese melts a bit. Serve.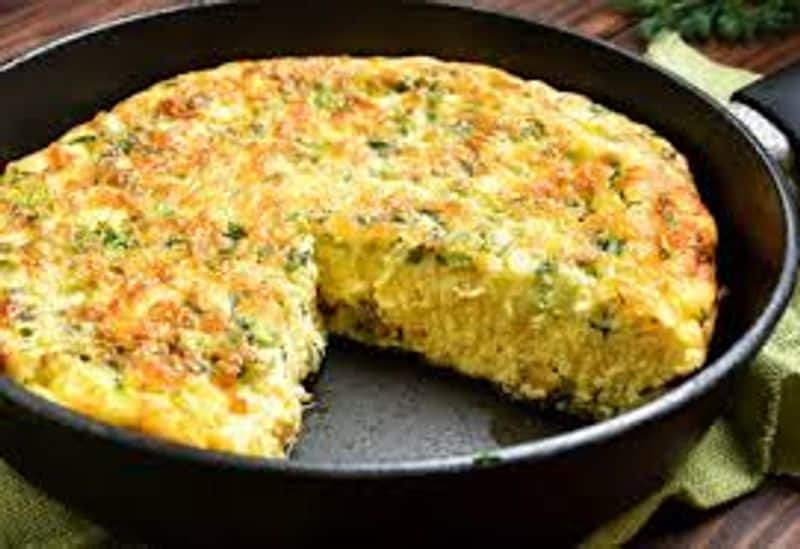 Eggs frittata: 4 eggs, chopped veggies of your choice, salt, pepper, red chilli powder, turmeric powder, oil/butter for greasing.
Beat eggs in a bowl and add a pinch of salt to it. Grease a non-stick pan which has a 1'' thick side on the edges. Stir fry the veggies/ meat with salt, pepper, red chilli powder, and turmeric powder. When the veggies are fully cooked, spread them evenly all across the pan. Pour the beaten egg mixture on top. Allow the egg to set and get cooked for a few minutes. Switch off the flame. Allow the dish to stand a couple of minutes till it is set. Cut into slices and serve.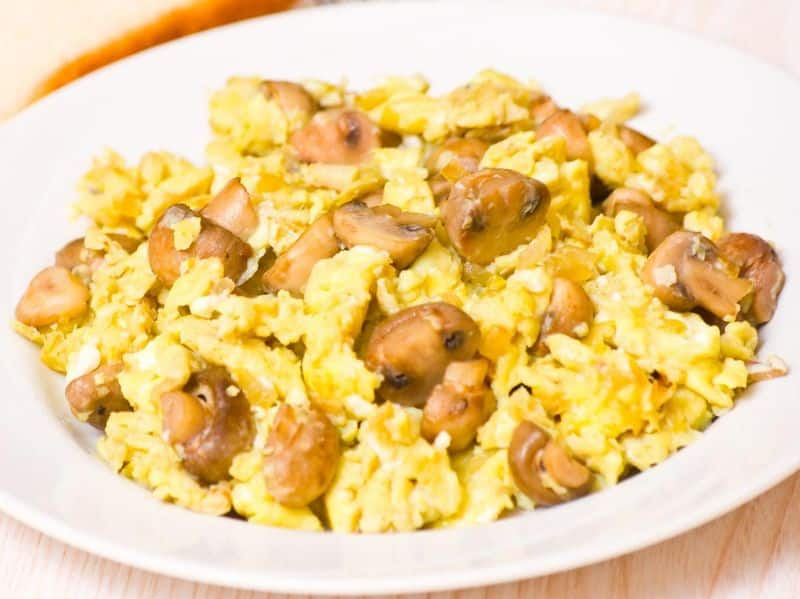 Scrambled eggs with mushrooms: 2 eggs, 1 pack of mushrooms, 1 diced capsicum, 1 sliced onion, salt, pepper, chilli flakes, coriander, ghee/butter to grease.
Heat the oil/ ghee /butter in a pan/ wok. Add sliced onion and fry. Add diced capsicum and fry till crunchy. Stir in sliced mushrooms. Sprinkle salt, pepper, and chilli flakes and cook for five minutes until the mushrooms are done. Simultaneously, scramble eggs in another pan and mix it with the mushroom and capsicum mix. Garnish with chopped coriander. Savour the dish as it is or pair it with toasted bread. Feel free to add any other ingredients of your choice such as sausages, prawns, potatoes, leafy greens, etc.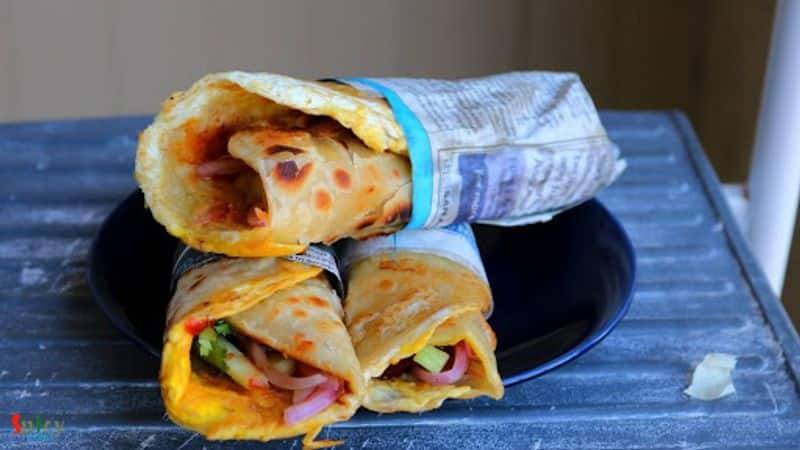 Egg rolls: 2 eggs, 2 chopped onions, chopped veggies of your choice, salt, pepper, red chilli powder, turmeric powder, garam masala powder, oil/butter, leftover chapatis/ paranthas
For the filling, just reheat the leftover veggies/ meat and mix in scrambled eggs. Or else make the fresh filling as below. In a pan, stir fry veggies/ meat of your choice with the masalas and salt. Break the eggs in and mix until they are scrambled and mix well with the veggies/ meat. Heat a leftover chapati/ paratha on a greased pan. Spoon in some filling mixture into the middle of the chapati/ paratha and fold from the sides. Serve as it is or add some ketchup, cheese, or spread of your choice over the fillings.

Egg dosa: 2 eggs, 1 finely chopped onion, 4 finely chopped green chillies, finely chopped herbs/ leaves of your choice, any dosa batter of your choice, salt, oil/butter, shredded cheese (optional)
Beat eggs in a bowl. Add chopped onion, green chillies, chopped herbs/ leaves, and salt. Pour a ladle of dosa batter on a greased pan. Wait for a minute, and then pour a ladle of the egg mixture on top. Wait another minute till it sets. At this point, you may add cheese if you like. Fold the dosa into half or from the sides and flip and cook till done. Serve as it is or with chutney or your choice.