Happy Bhai Dooj: Indian desserts that can be made at home in no time this Diwali
First Published 16, Nov 2020, 1:10 PM
We are dishing out some fantastic desserts that can be easily made at home and are not too time consuming.
Bhai Dooj celebrates the love-filled relationship between brothers and sisters. On this day, sisters apply tilak (vermillion) on their brothers' foreheads and pray for their well-being; and brothers vow to be always there to protect their sisters. Just like Diwali and all other festivals, the rituals end on a sweet note with the whole family gorging on sweet dishes.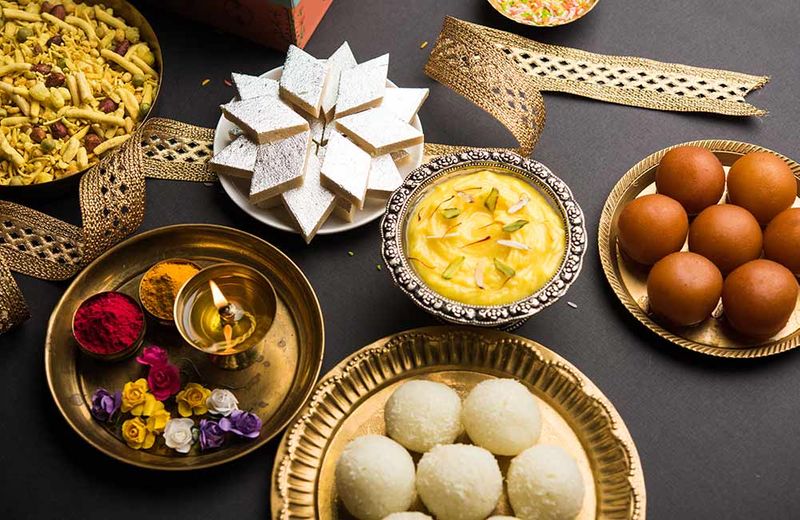 If you are thinking of some amazing desserts that you can make at home to celebrate the festival, don't worry we have got you covered! We have listed out delicious Indian dessert recipes that are easy and quick to make.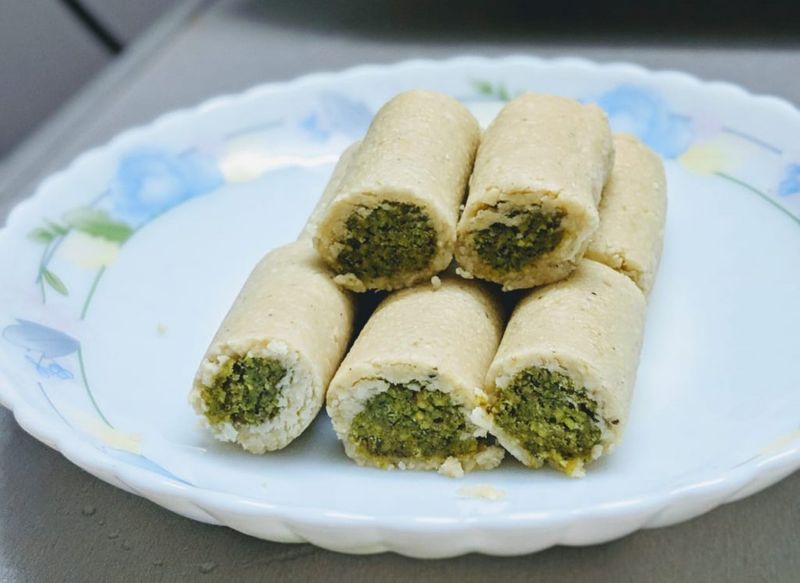 Kaju and Pista roll: Two healthy dry fruits rolled into one! This traditional mithai is so easy to make that you'll be left wondering why you didn't ever make it before. Just grind kaju and pista separately and cook with sugar. Join them together later to make this mouth-watering mini roll.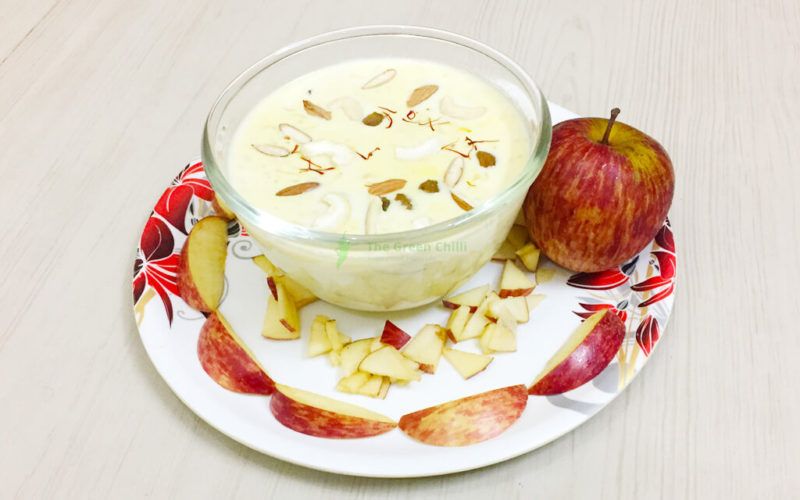 Apple Rabadi: If you love the plain milk-based rabdi, you'll definitely love this version too. This rabdi is made more interesting with the addition of apples, almonds and pistachios; and is pretty simple to make.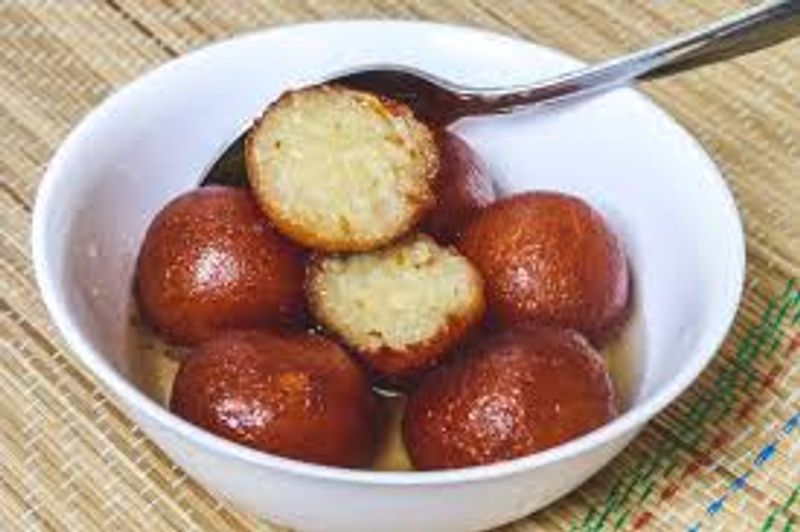 Galub Jamun: Yes, you can easily make a gulab jamun at home. And, with the slight nip in the air now, a piping hot gulab jamun will warm up your sibling or children's heart.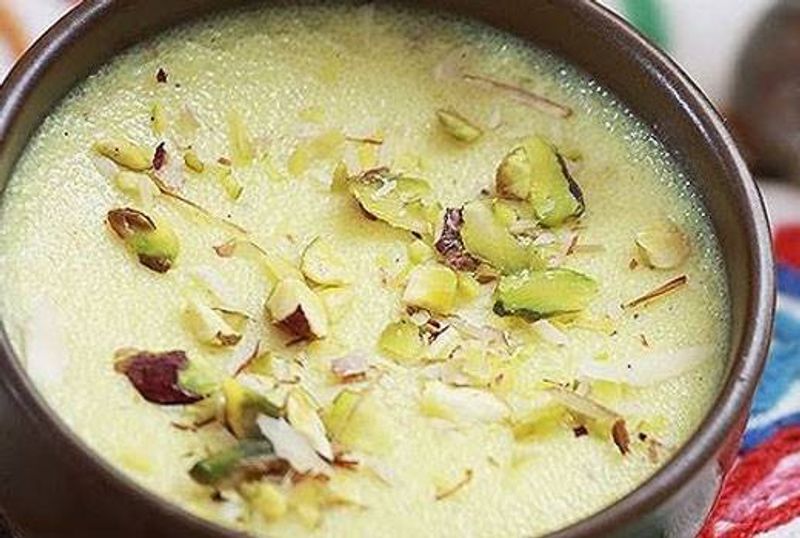 Badam ki Phirni: This is for those who want something done quickly. Almonds, rice and milk come together to make this delectable, light phirni, and you can make it in less than half an hour.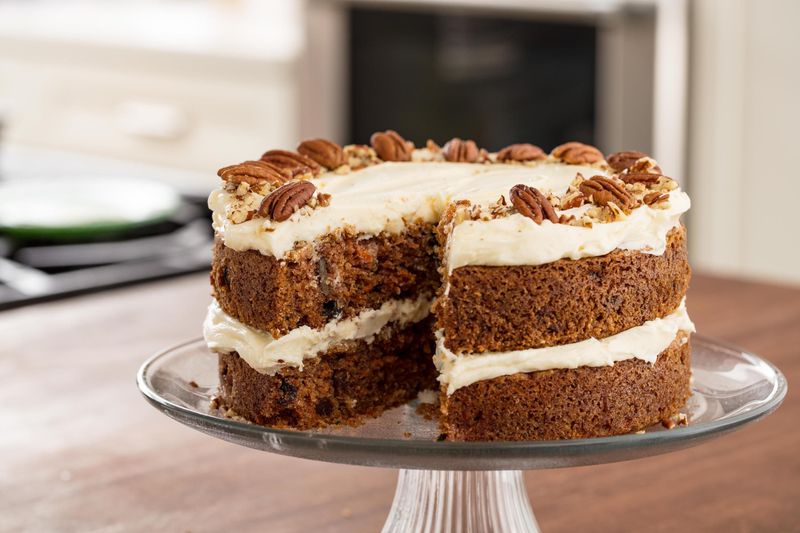 Carrot Cake: Those who are just bored of eating traditional sweets all through the Diwali season can make this refreshing cake, which is also very easy to bake. Grated carrot, egg, oil, sugar, walnut and cinnamon are brought together to make this delightful cake.