From weight loss to immunity: Benefits of onion juice you didn't know
Onion juice recipe provides all those health benefits you may be looking for. It is great for weight loss diet, building immunity and improving skin and hair health.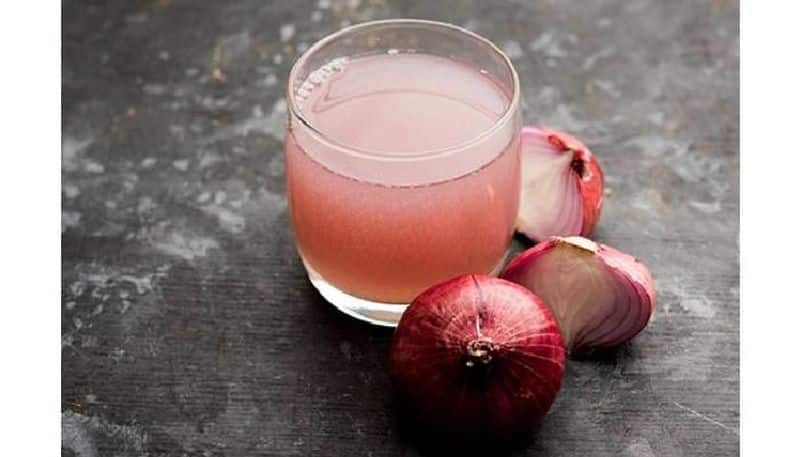 The quest to search for healthy foods is a never-ending process. Whether it's for weight loss diet or for building immunity, there are innumerable food options, and we try to include as many of those foods as possible in our diet.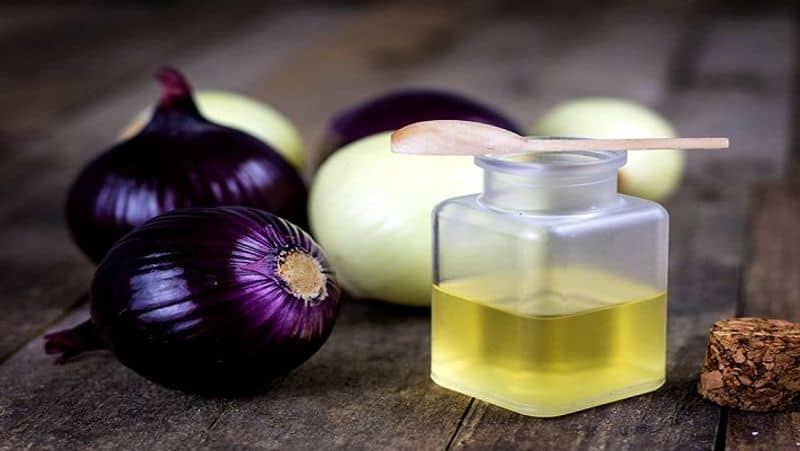 But, did you know that the most common food in our kitchen - onion - can do the job just fine? Yes, something as basic as onions that we use in almost all our food preparations is always present in your pantry, and that is what you should be seeking without having to actually seek it.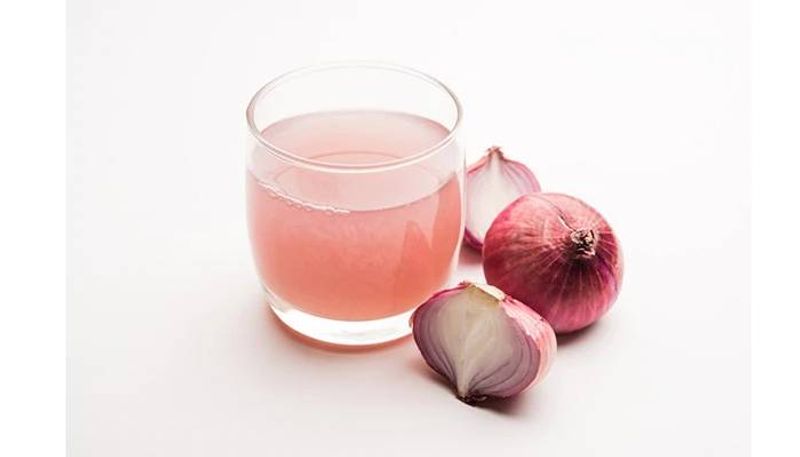 Onion juice (or pyaz ka paani) provides all those health benefits you may be looking for.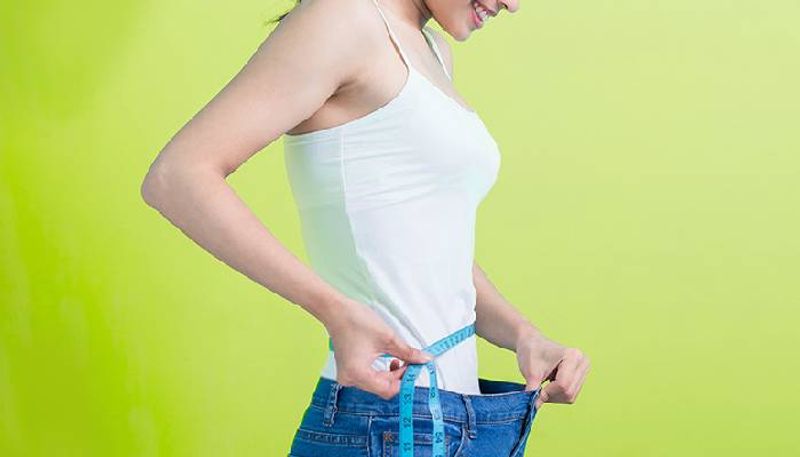 Weight Loss: Low-fat onions contain no fat but are packed with antioxidant flavonoids that are known to improve metabolism, and hence, aid weight loss. Health experts suggest that drinking onion and honey drinks on an empty stomach may help shed off extra fat accumulated in the body.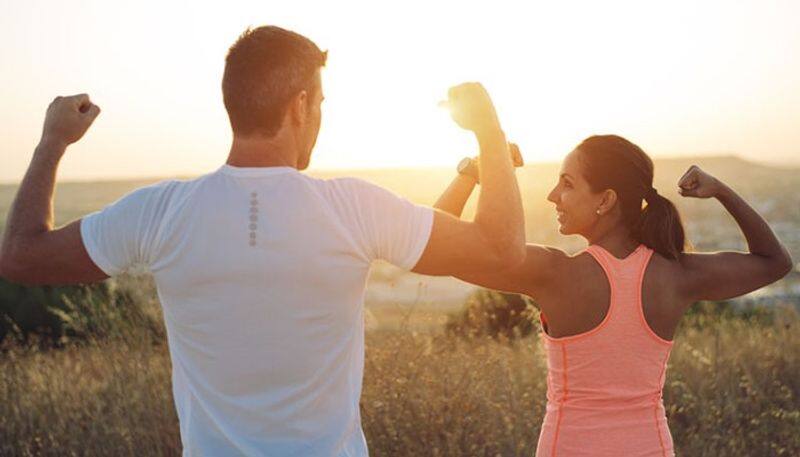 Strong Immunity: You may stop making those complex concoctions for building immunity and just pick onions to make a simple immunity-boosting drink. Onions are rich in immunity-boosting nutrients like vitamin C and zinc, and also phytochemicals that help in building our body's defence mechanism against cold, cough, fever and flu.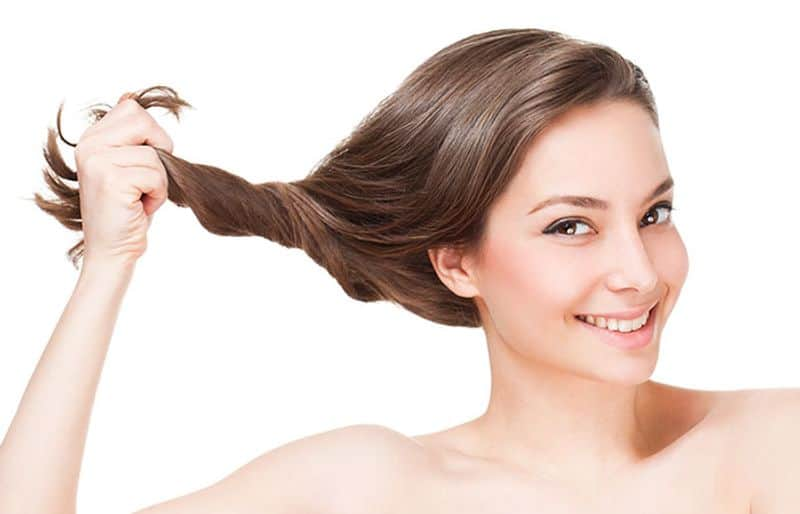 For Skin and Hair: Onion extract is a great remedy for hair and skin related problems. Apart from applying on skin and hair, drinking onion water regularly may do wonders for hair fall and skin problems like inflammation and acne.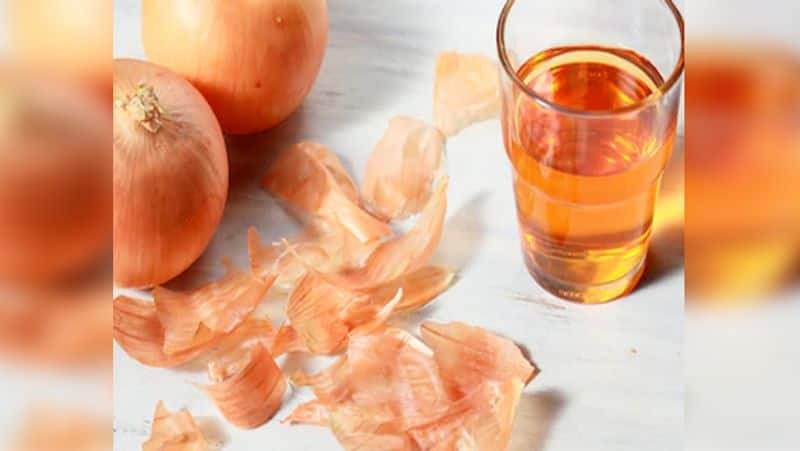 If the pungent smell or taste of onion is too much for you, adding salt or lemon juice may help. Try these onion juice recipes for good skin and hair, or for boosting immunity and aiding weight loss. You'll be surprised with the results.