Is South Indian breakfast good for your health?
Contrary to popular belief, South Indian breakfast dishes such as idli and dosa are quite unhealthy. As a general rule, try and avoid rice-based dishes when you're eating your first meal of the day.
Let's face it, there's nothing more satisfying than dipping a piece of poori into a bowl of rustic, flavourful curry. This comforting feeling repeats when the crust of a dosa touches the taste buds. South Indian breakfast options are popular all over India simply because they provide a burst of energy and satisfy a hungry stomach.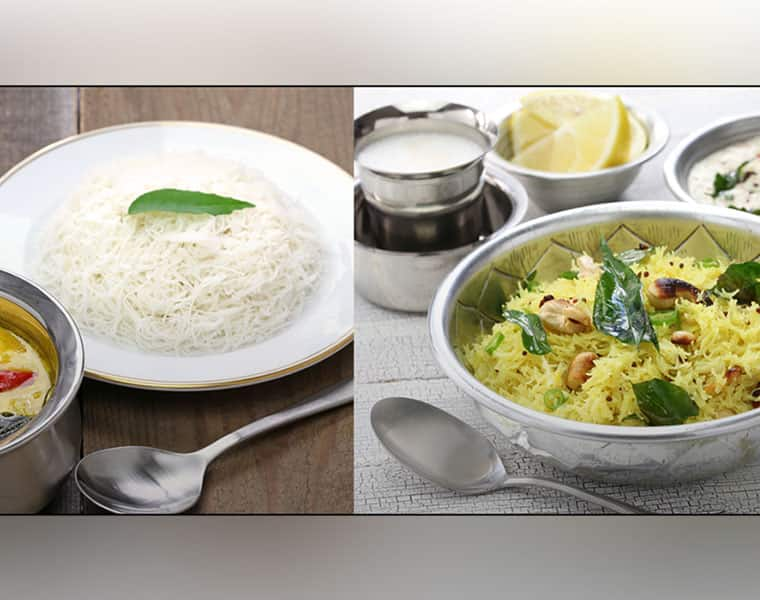 But contrary to popular belief, dishes like idli and dosa, which are known for being low on calories, are in fact bad for the health. And these dishes aren't the only ones. Here's what you should avoid when you're thinking of eating your first meal of the day.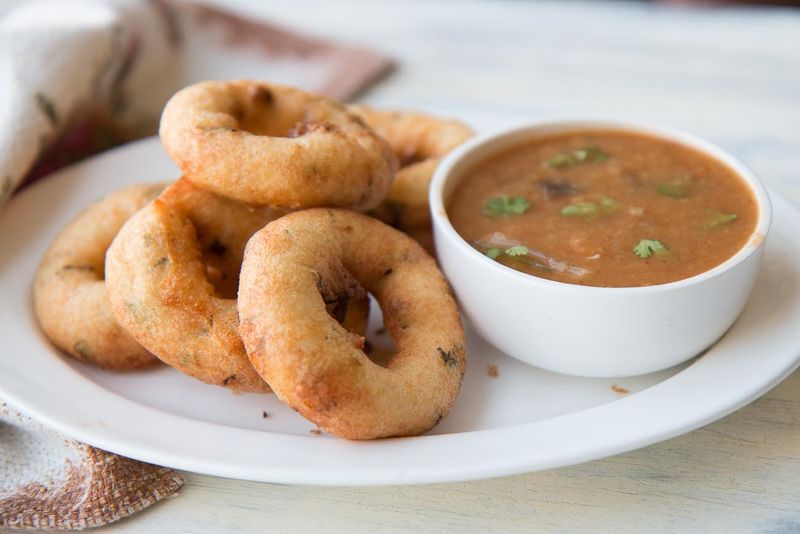 Medhu Vada: On an average, a plate of Medhu Vada consists of 300 calories and this is without the added calories from sambar and chutney. What makes this dish so unhealthy is the mixture of black gram and rice, which is quite harsh on the stomach. Your stomach needs something easy to digest early in the morning.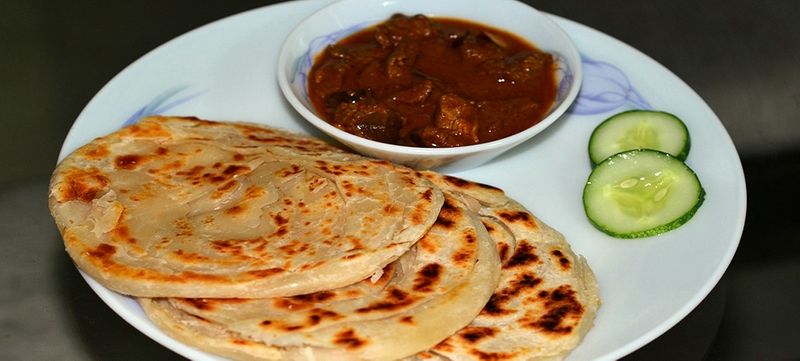 Parotta and Beef Curry: This breakfast staple, consumed mostly in northern Kerala, increases the cholesterol level and is quite poor in nutrients. Parotta, made with maida and palm oil, has a high glycemic index which meals that the excess glucose gets secreted when you eat it, and this gets stored as body fat. Palm oil is high in calories and fat and this leads to weight gain.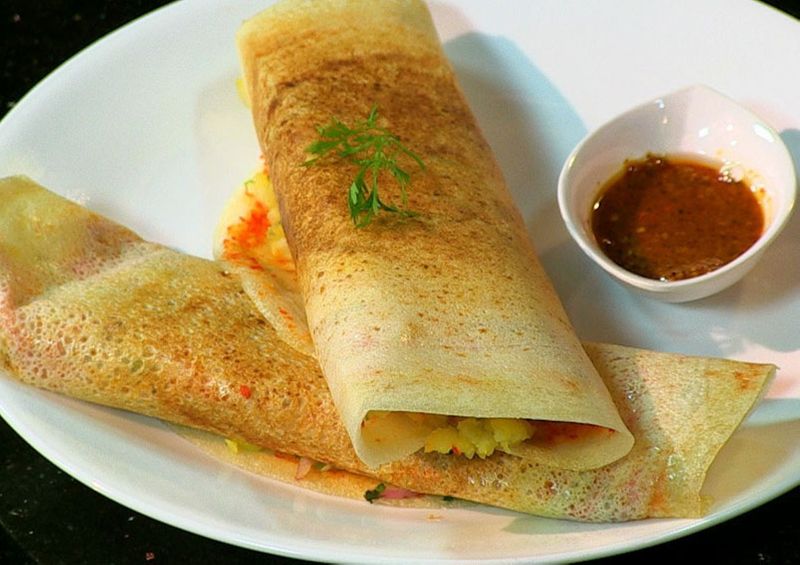 Masala Dosa: This rice-based dish is stuffed with potatoes and is laced with oil. A plate of masala dosa is believed to have more than 350 calories. In addition to this, the potato stuffing and the oil makes one sleepy and sluggish.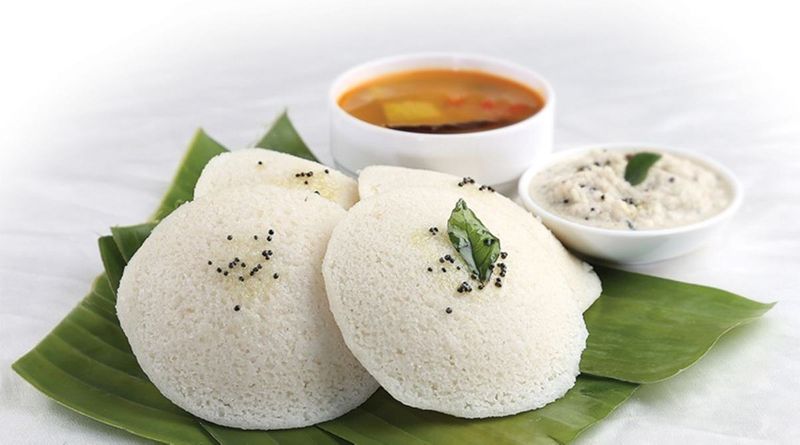 Idli: These steamed pancakes are known for its no fat content. However, the problem lies in the batter. Idlis are usually made with white rice which is loaded with simple carbohydrates. In the end, idlis give energy but these carbohydrates get used up very easily and you will feel hungry soon. However, using millets or brown rice could make it healthier.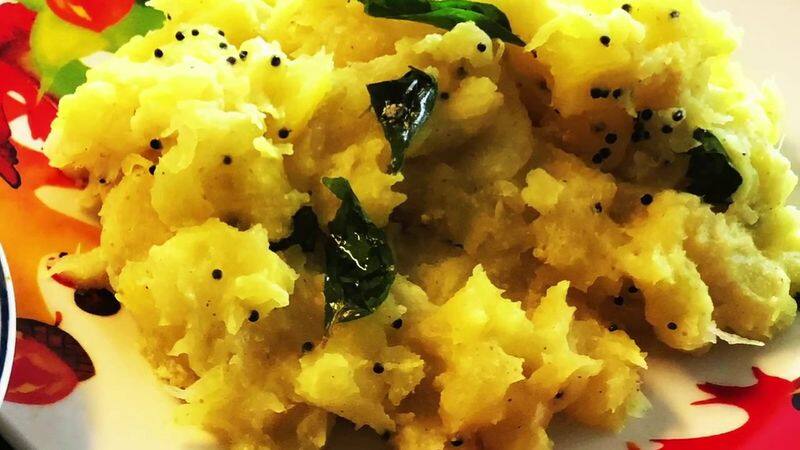 Kappa Vevichathu: Your body will benefit from fibre and minerals such as manganese and iron when you eat Tapioca. However, this tuber is rich in calories and it hampers weight loss. It's not a good option to eat this Kerala dish even though the tuber is boiled.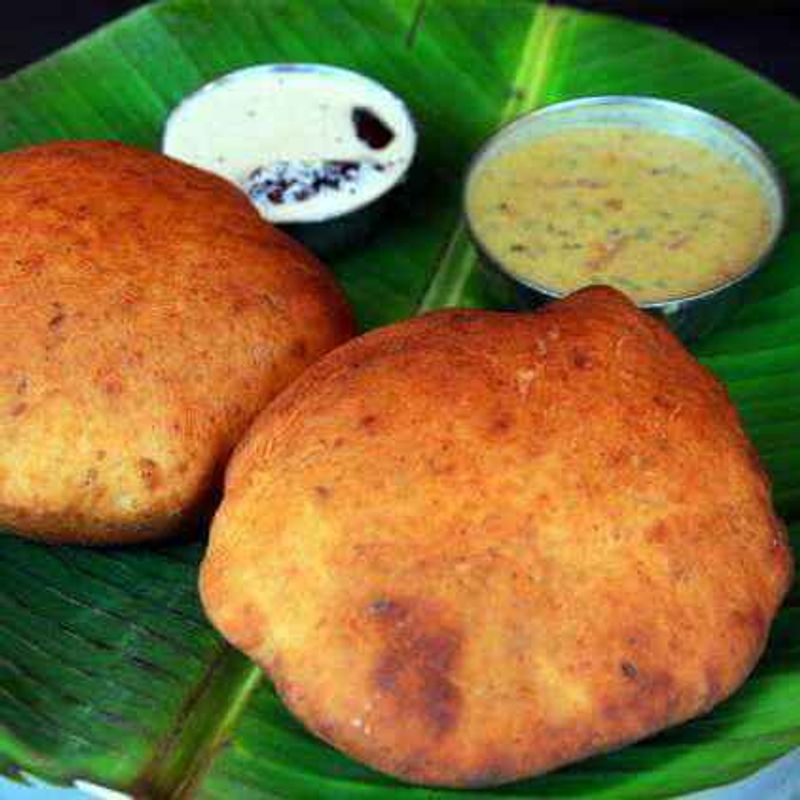 Mangalore Buns: This dish, which originates in Karnataka's Mangalore-Udupi region, is tasty but that's about it. The only source of nourishment in this dish is the mashed bananas which have potassium.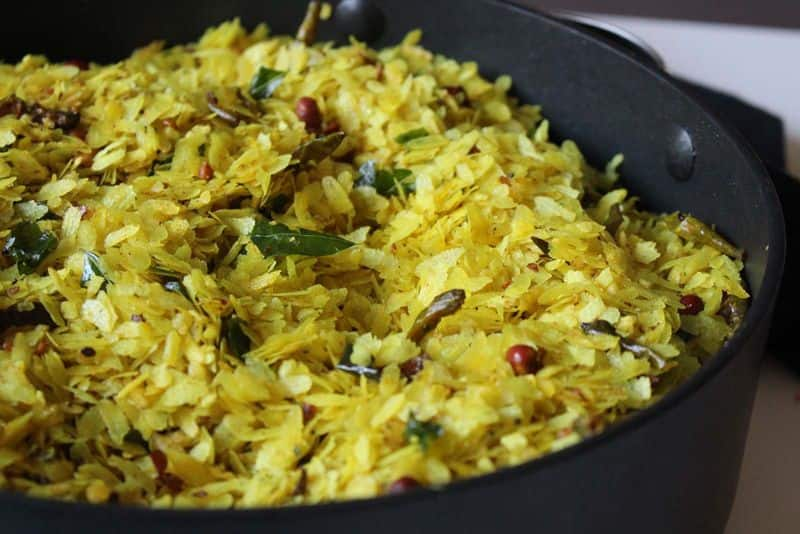 Masala Avalakki: In other words, this is just masala poha, This dish from Karnataka's Mangalore region is spicy and tangy but the flavour results from ingredients could add to the cholesterol level. Made with coconut jaggery and tamarind, this isn't an ideal breakfast option.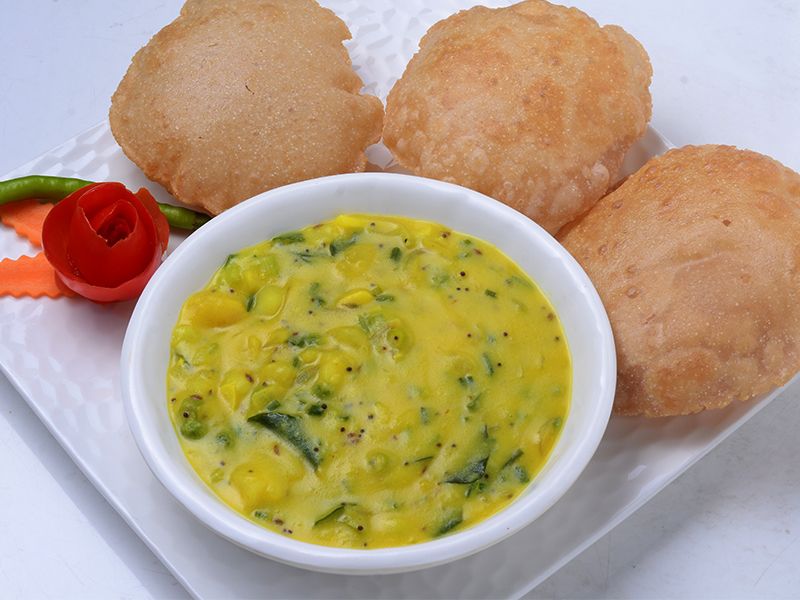 Poori and curry: Poori is widely consumed in South India but this staple is unhealthy since its fried. Instead of poori, you should opt for chapati which is made with lesser oil.