Chaach or lassi: Which should you have to shed kilos?
Chaach and lassi are the two famous beverages in India. Both are made from curd- one sweet, the other sour. But you may be wondering which one will help you lose weight.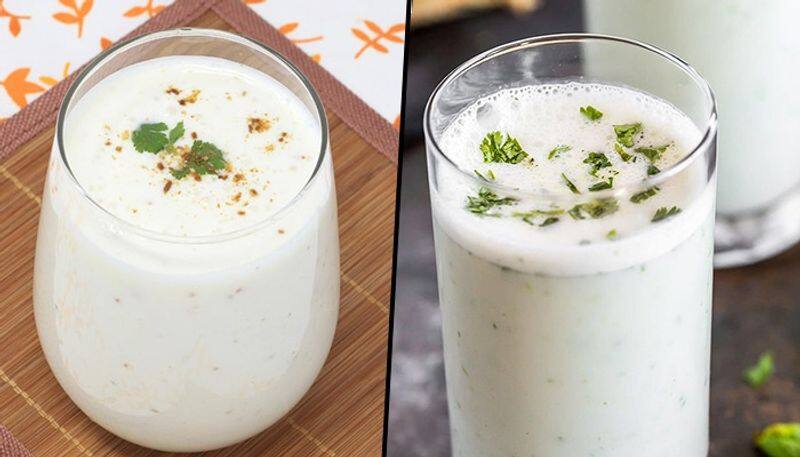 They are the traditional drinks of the country and have been around for centuries. A tall glass of chaach or lassi on a hot summer day can not only quench your thirst but can provide you with essential nutrients too.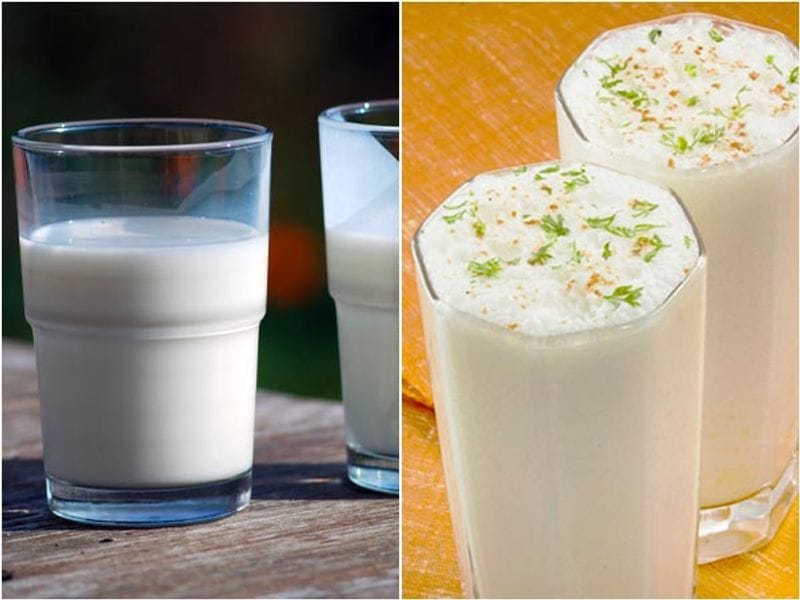 Known to improve gut health and digestion, the two drinks are loaded with calcium, Vitamin B12, zinc and protein. The two drinks are also rich in healthy probiotics and these are also helpful when trying to shed kilo.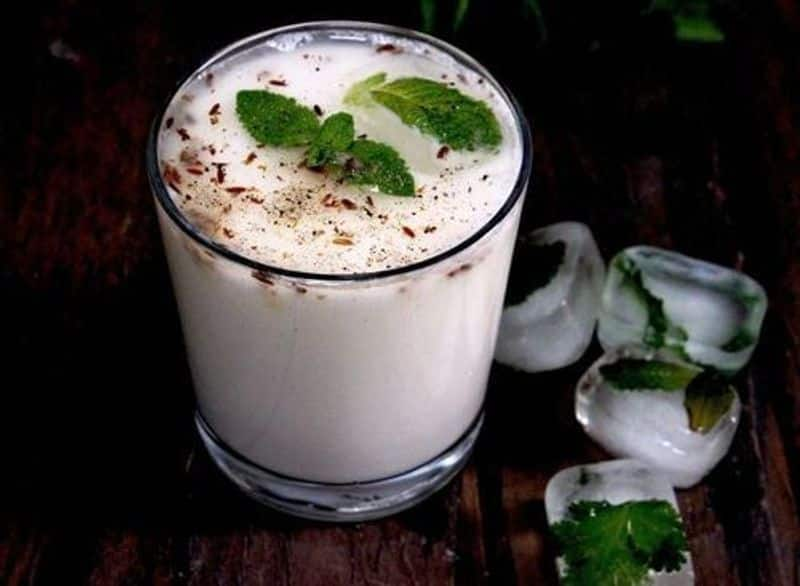 Chaach is a light drink because it is watery and you can have it during lunchtime in place of water. It is low in calorie as it is sour and is less acidic as compared to buttermilk. You can add cumin powder, black salt, or chopped coriander leaves in it to enhance its flavour. Having buttermilk postmeal can help to digest the food in a better way, prevent acid reflux and break down fat deposition.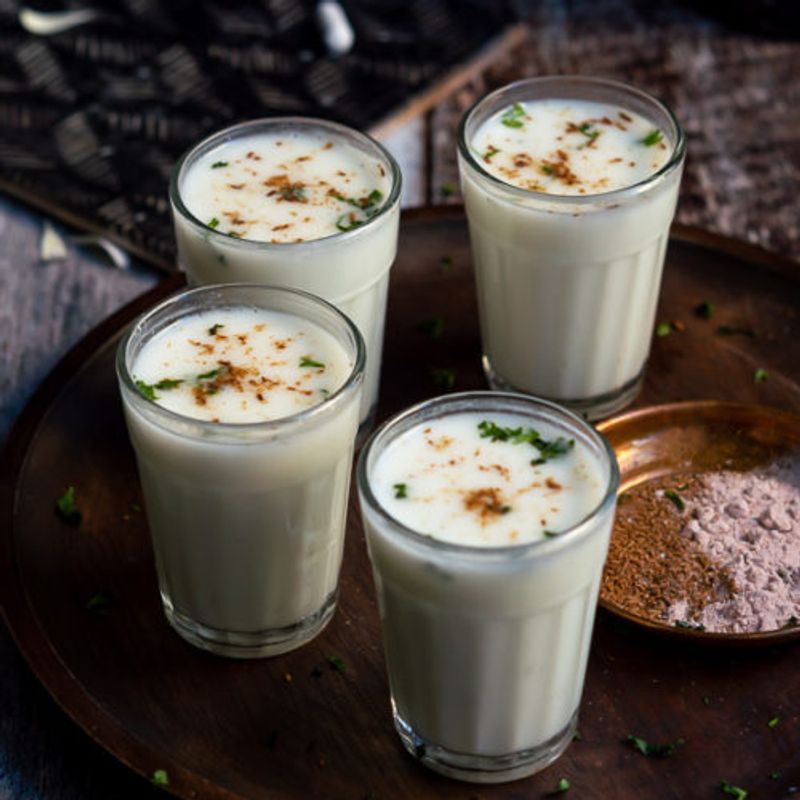 Lassi, on the other hand, is thicker than chaach. It contains more fat and is high in calories as it is sweet in taste. To make the lassi more flavourful, rose syrup, mango, kesar and khus are added on top of it. Lassi is heavier than chaach and can make you feel fuller for a longer period of time. Being rich in probiotics, lassi also helps solve digestion issues such as bloating and constipation.
As we all know that weight loss is about creating a calorie deficit, you need to cut down your calorie intake and burn more calories. In such circumstances, buttermilk is a much better option.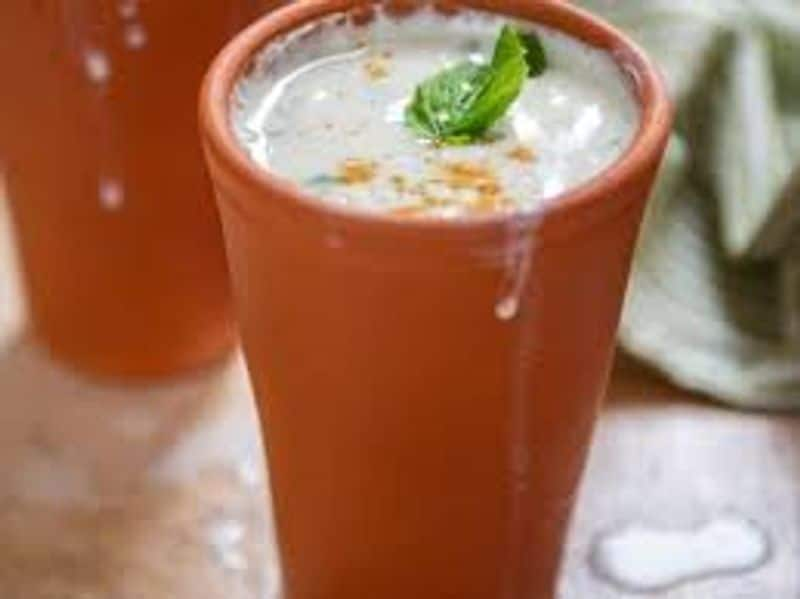 It is lighter, contains less fat and fewer calories. Chaach contains 50% fewer calories than lassi and 75% less fat. However, both of them are loaded with the same nutrients and more or less have the same health benefits. It is also rich in Vitamin C and helps to strengthen the immune system. You can have multiple glasses of chaach in a day to boost your metabolism. It is also a good option for people suffering from acid reflux.