5 must-try recipes while working from home during coronavirus lockdown
Cooking is a big task for many and for some it is a favourite task. Today let us talk about some simple recipes which you can try while working from home during the coronavirus lockdown
YiPPee! Healthy Trail Mix: Crush 2 packets of YiPPee! noodles in a saucepan. Roast for 4-5 minutes till golden brown. Add 2 sachets YiPPee! Masala. Mix for another 2 minutes. Transfer to a mixing bowl. Add 2 tablespoon (tbsp) chopped almonds, 4 raisins, 5 tbsp chopped cashew nuts, 3 tbsp cranberries, 2 tbsp chopped almonds , 2 tbsp chopped prunes , 4 tbsp pomegranate arils. Squeeze 1 lemon and cover and toss ingredients together. Finally serve it.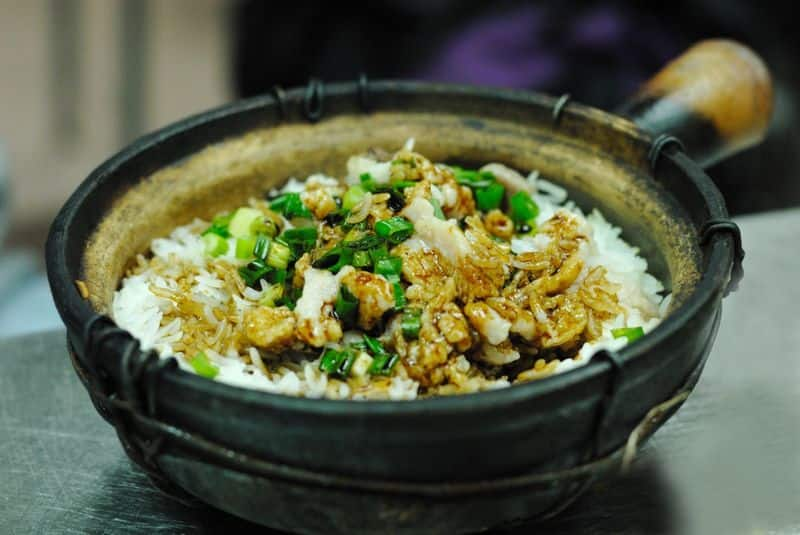 Hot Pot Rice: In a pan, take 1 tbsp oil, add 2-3 cloves, garlic and cook till it turns brown. Then add all the vegetables you love and sauté it for a while. Add in 1 tsp soy, 1 tsp vinegar, 1 tsp black pepper and water 1/2 glass of water. Cook the vegetables. Then add cooked rice and toss. Add salt and sugar, mix well. Your dish is ready to eat.
Chips and Cereal Bhel: Put together 50 gm rice cereal, your choice of chips/wafers and 1 chopped tomato in a bowl. Mix it well. Top it with lemon juice and a handful of coriander and start to dig in on the combo of deliciously crunchy, salty and satisfying snack.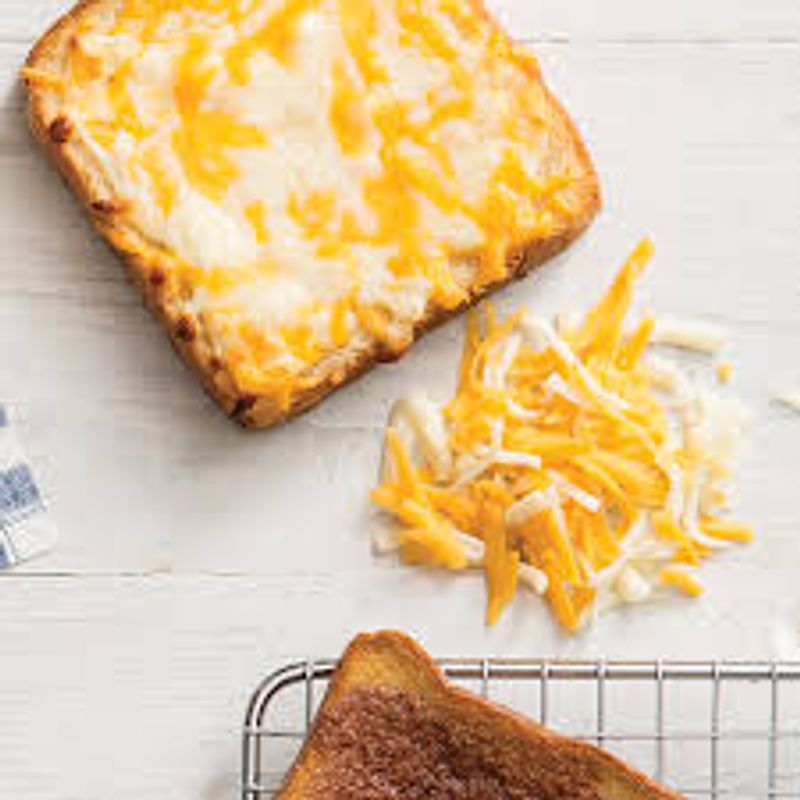 Cheese Toast: Nothing can be quicker and tastier than this. Just place a slice of cheese in between two bread slices. Sprinkle some salt and black pepper and close the sandwich. Toast the sandwich with some butter on a pan or in a toaster.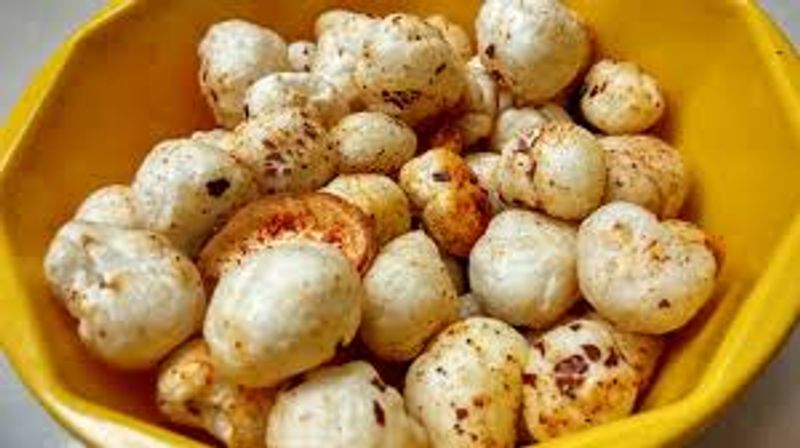 Roasted Makhana: This is the simplest and also the healthiest quarantine snack you can make. Makhana or fox nuts are a low-calorie, low-cholesterol food, which are also rich in protein. Just roast makhanas on a pan in some ghee and spices of your choice. The puffy, airy, spicy bites will make you forget about popcorns.