10 healthy snacks that you can much on even during weight loss journey
Trying to shed those extra kilos but just cannot keep your hands off those deep-fried chips? Well, worry not as we bring you the right snacks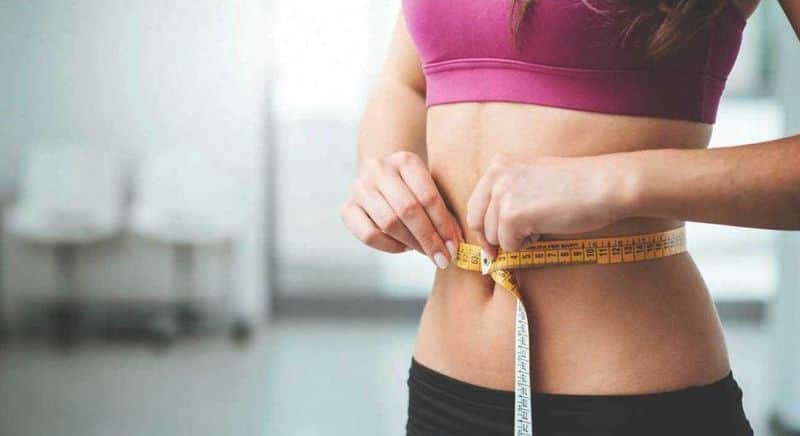 The way your metabolism works has a great impact on your weight. Better the metabolism rate, better is the speed and scale of weight loss.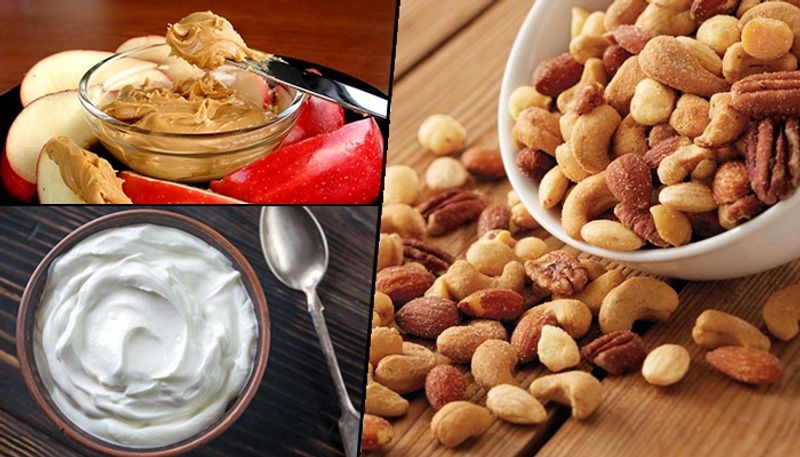 If you choose healthy, whole-food options with a lot of protein and nutrients, snacks can be integral to weight loss. Some can even help keep you full throughout the day and limit your cravings for unhealthy foods.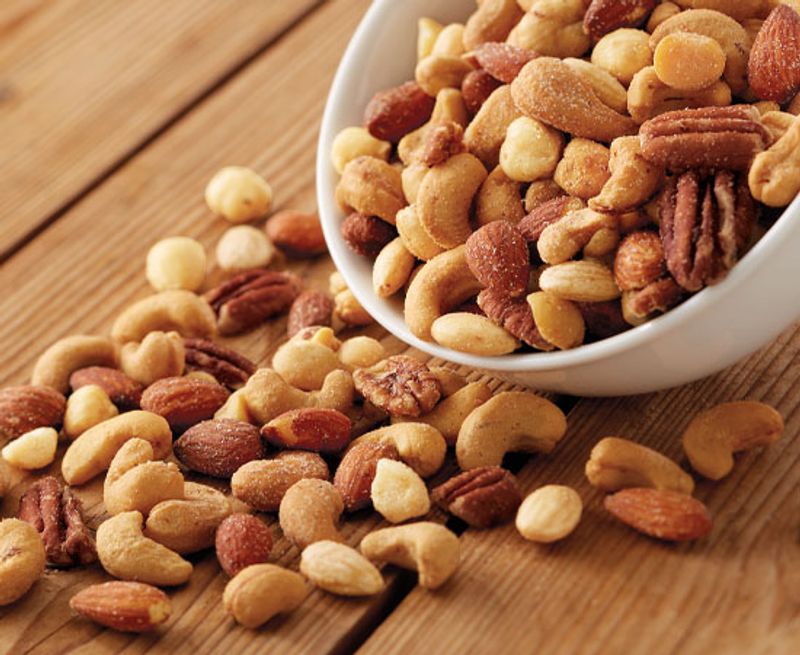 Mixed Nuts: Good to taste and easy to store, nuts can help you lose weight if consumed in moderation, claim studies. Despite being relatively high in fat, they are very filling. Several studies suggest that eating nuts in moderation can help you lose weight. Apart from weight loss, they are said to reduce risk of heart disease, prevent certain types of cancer and depression. 100 grams of nuts contains 359 calories.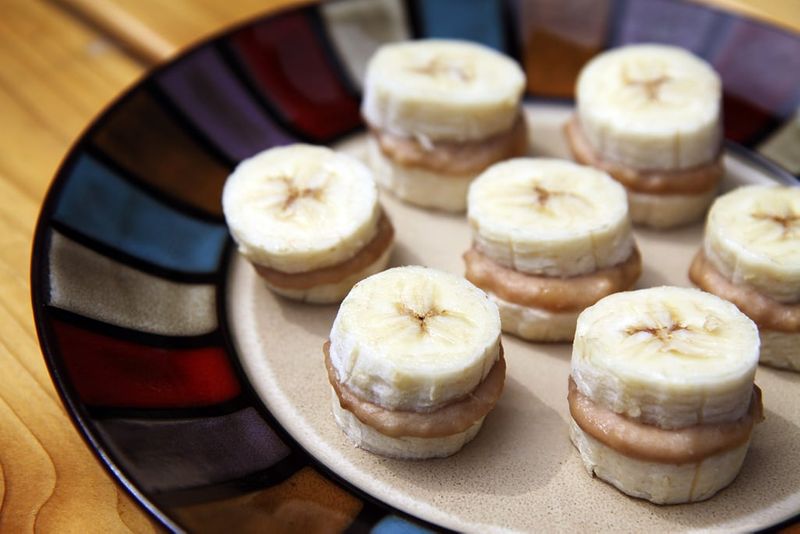 Banana with peanut butter: As a snack, carrying a banana and peanut butter with you is a very healthy habit. A banana gives you carbs which help relieve constipation. Adding a teaspoon of peanut butter to it gives you protein which keeps you satiated. 1 banana with a teaspoon of peanut butter has 137 calories.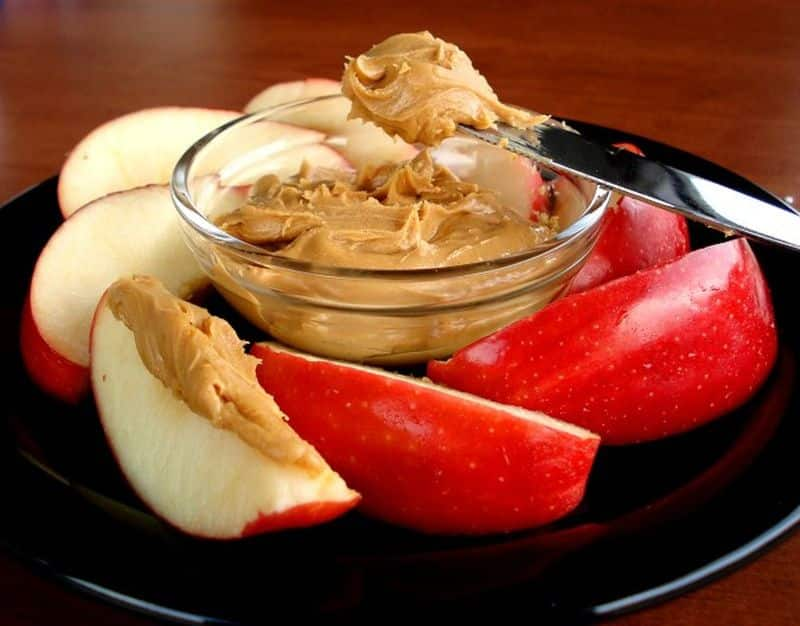 Apple slices with peanut butter: Apples and peanut butter taste fantastic together. Apples are high in fiber and polyphenol antioxidants that improve gut health and reduce heart disease risk. Peanut butter may have additional benefits for heart health. It has been shown to increase HDL (good) cholesterol and reduce LDL (bad) cholesterol and triglycerides. That said, peanut butter is fairly high in calories. Although it generally hasn't been linked to weight gain, it's best consumed in moderation.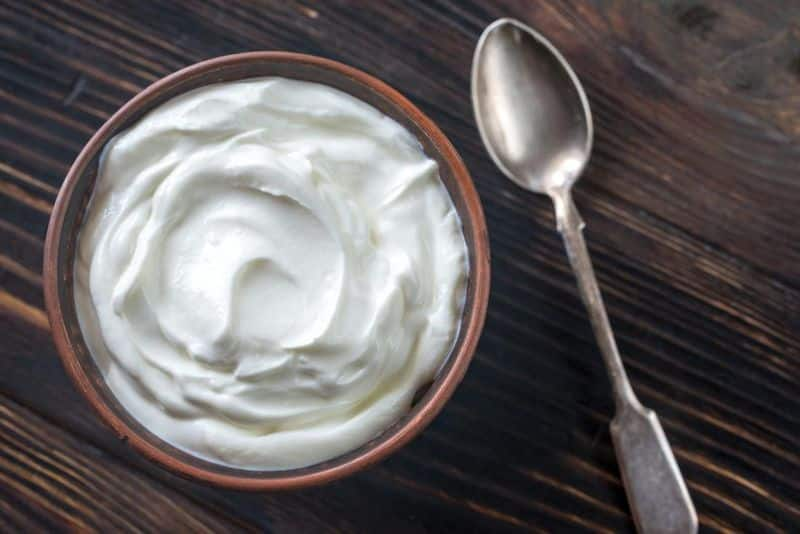 Greek Yogurt: Greek yogurt is a perfect treat if you have a sweet tooth and are aiming to lose weight. The best thing about Greek yogurt is that it makes you feel full even without loading you up with calories and sugar. It is rich in protein and calcium, thus making a great snack for weight watchers. Not all Greek yogurts are healthy to have. Choose the ones which have lowest sugar content and no artificial sweeteners. To give it a twist, you can add cinnamon powder or ginger which also controls blood pressure and appetite. 1 cup (100 grams) of Greek yogurt has 59 calories.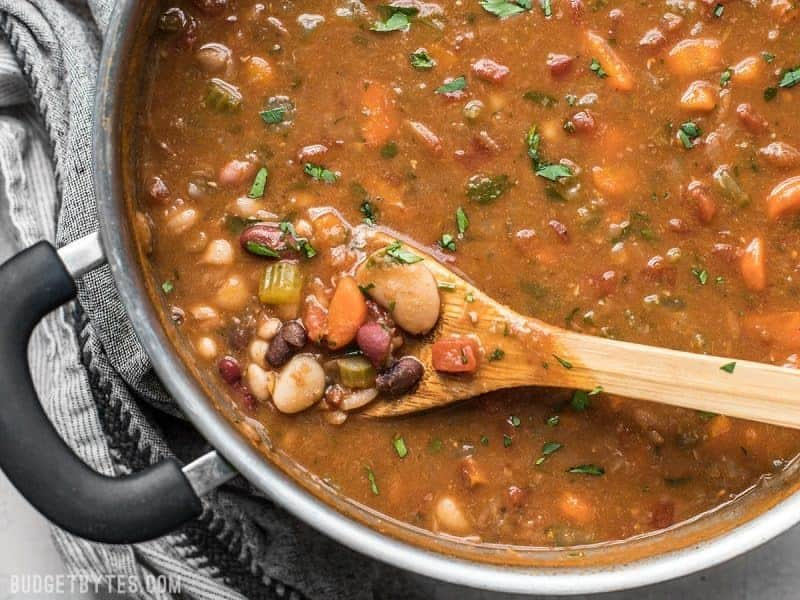 Bean soup: If you have easy access to a microwave or hot water, nothing can be better than having a cup of bean soup. Beans are extremely nutritious as they contain iron, B Vitamins, protein, fibre and poly nutrients (beneficial plant compound). Beans are rich in antioxidants and are also the cheapest source of protein. 1 cup bean soup has 137 calories.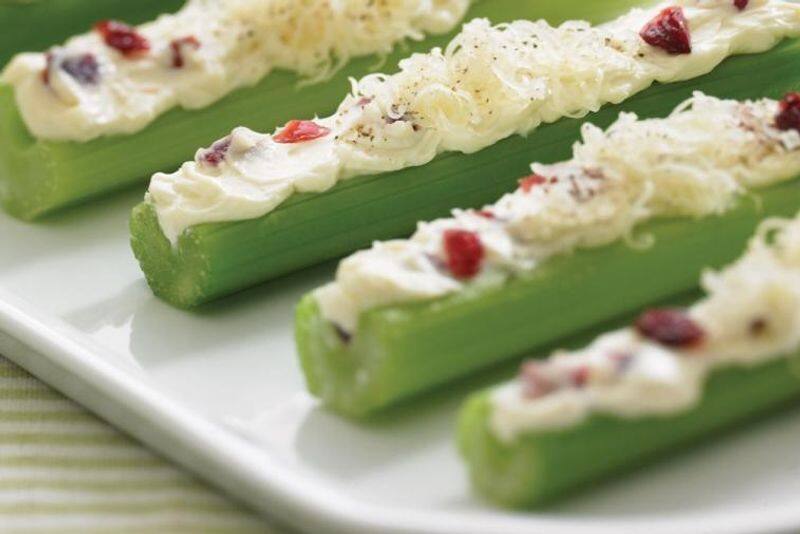 Celery sticks with cream cheese: Celery sticks with cream cheese are a classic low-carb, filling snack. Celery contains luteolin, an antioxidant that reduces inflammation and may help prevent cancer. Five small celery sticks with 2 ounces (60 grams) of cream cheese harbors fewer than 200 calories.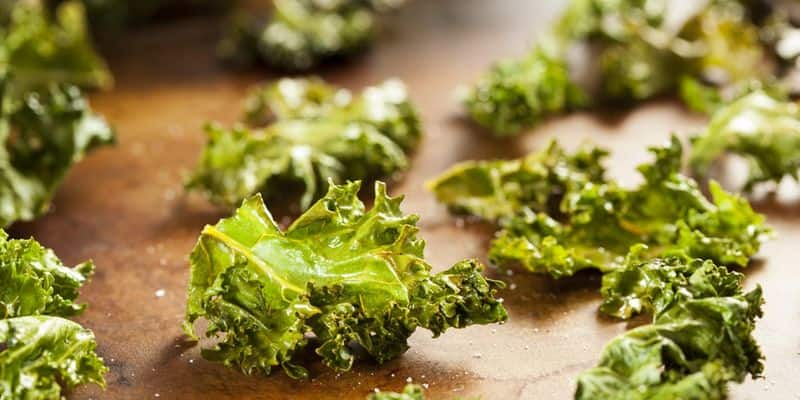 Kale chips: Kale is incredibly healthy, as it's loaded with fiber and antioxidants like quercetin and kaempferol. These compounds decrease blood pressure and may reduce your risk of colon cancer. A 1-cup (67-gram) serving of raw kale provides more than 100% of the DV for vitamins A, C, and K.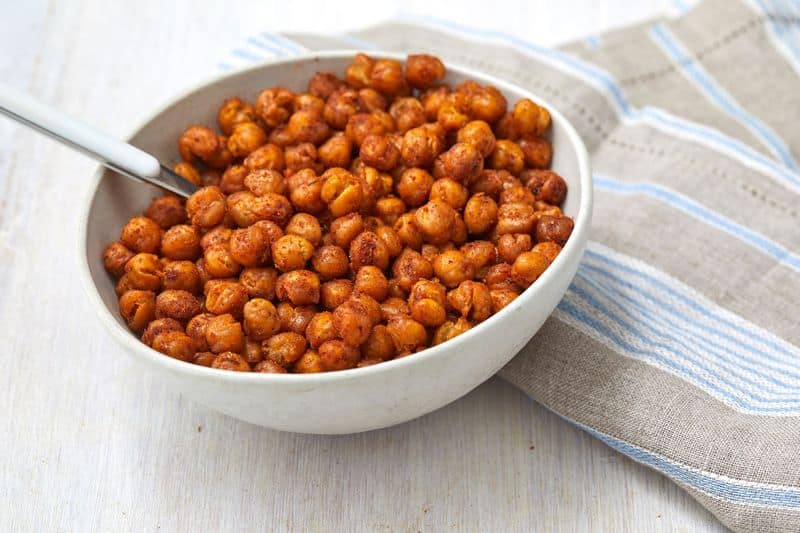 Roasted chickpeas: We often crave for something crunchy and then end up eating a packet of chips. Try replacing chips with a handful of roasted chickpeas. Chickpeas are suitable to have at any time of the day and you can give them a twist by roasting them and turning it into a healthy salad. Benefits of chickpeas. Chickpeas are rich in fibre and contain a good amount of protein and minerals too. Chickpeas have many minerals including phosphorus, magnesium, iron, calcium and potassium. One cup of chickpea provides you with half of what your body requires on a daily basis. Backing this claim, a study proved that weight watchers who were given half a cup of chickpeas every day, consumed fewer calories. In fact, when these people stopped having chickpeas, they began to snack more on less healthy food. You can roast chickpea in olive oil with a little salt and pepper or you can also bake them in a preheated oven. 100 grams chickpeas have 364 calories.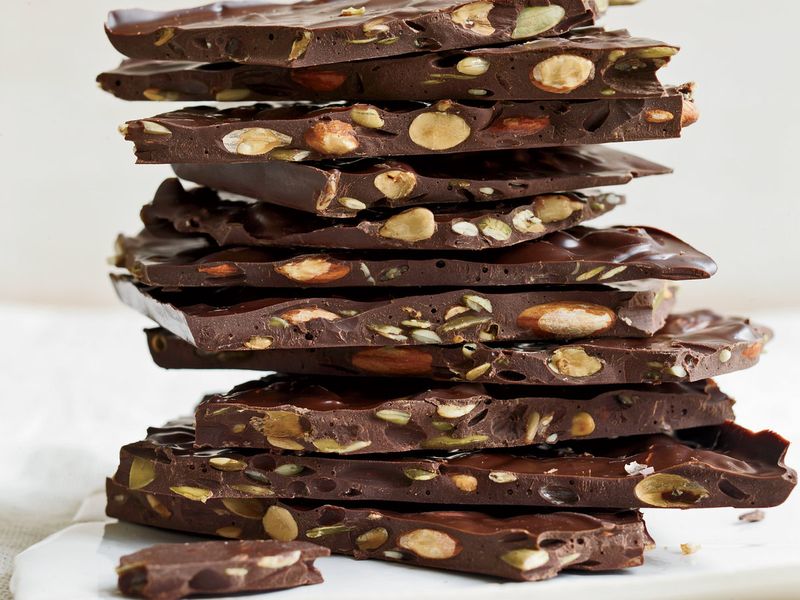 Dark chocolate and almonds: Dark chocolate and almonds make a rich, satisfying, and portable snack. Dark chocolate is loaded with flavanols that may lower blood pressure and reduce heart disease risk, provided the chocolate contains at least 70% cocoa solids. Almonds are high in heart-healthy monounsaturated fat and have beneficial effects on blood sugar control. Studies also show that they can reduce appetite and help you lose weight. Both dark chocolate and almonds are high in magnesium. One ounce (30 grams) of each provides about 300 calories in total, depending on cocoa content.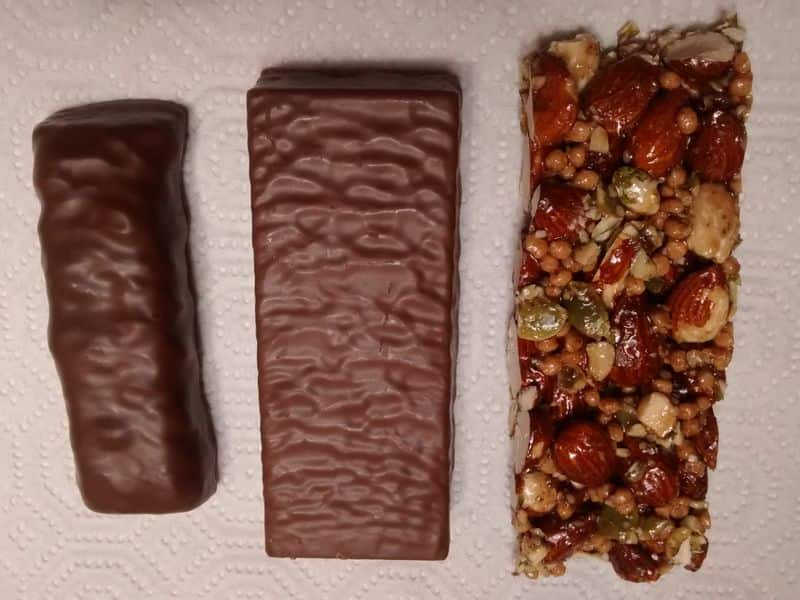 Protein bar: Protein bars are the easiest to carry around wherever you go. But make sure you don't munch on a sweet candy bar and load up on sugar while aiming to eat healthy. Choose a protein bar which has 300 calories or less. Protein bar has high-quality protein that comes from animal products or soy. They also give you essential amino acids that help you build muscle mass. Protein bars are one of the ideal snacks if you are on a weight loss program as they are low in calories and high in protein. They keep you satiated for longer and prevent unnecessary bingeing.