Yes, Anushka Sharma got a lip-job, she accepted it too; says 'I'm human and not perfect'
First Published Apr 8, 2021, 3:18 PM IST
Anushka Sharma was once massively trolled for the disastrous lip job during the shooting for Bombay Velvet. However, she handled it with grace and shut all the trolls up.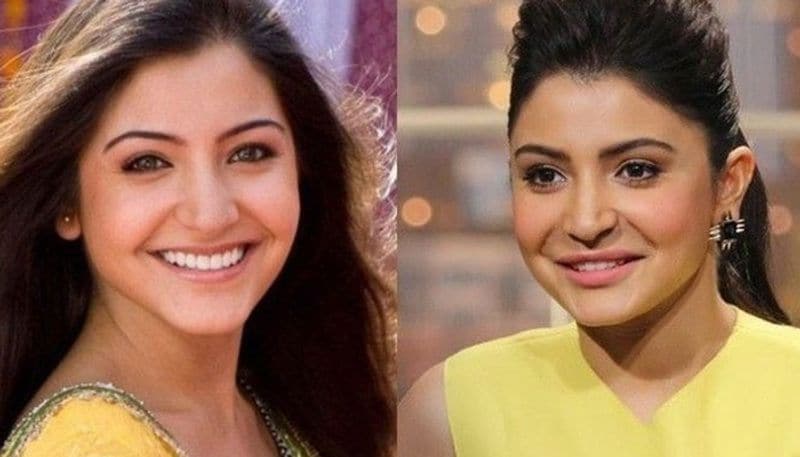 Bollywood actress Anushka Sharma once got massively trolled for the disastrous lip job. It was the time when she was promoting her film Bombay Velvet.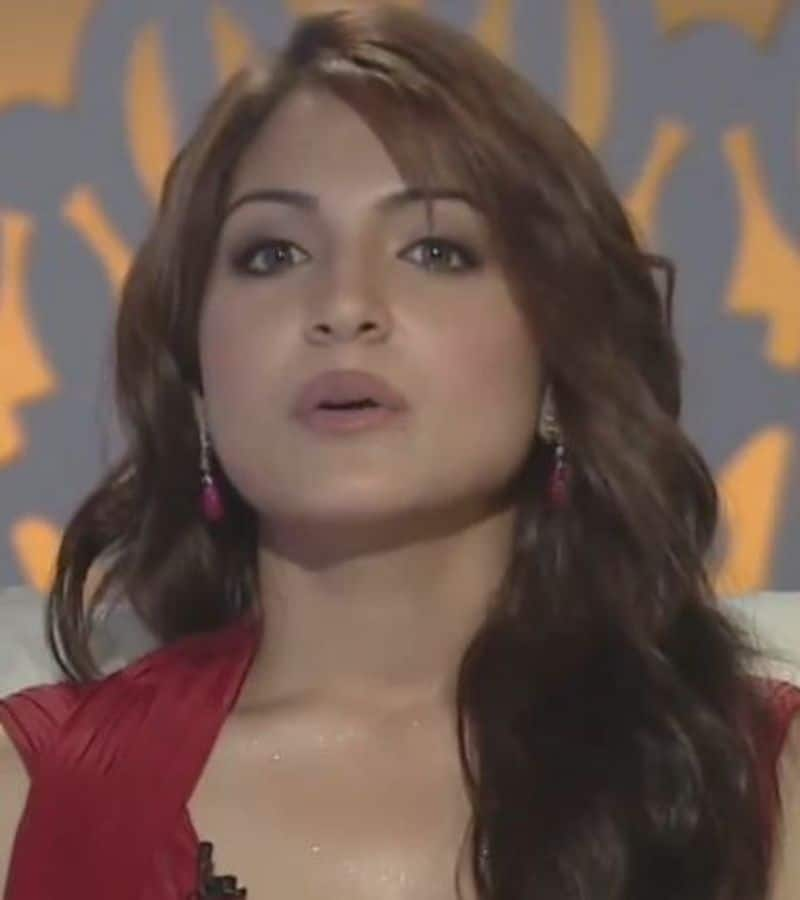 During that time, she had undergone a lip job, and it was visible when she appeared on Karan Johar's chat show, Koffee With Karan with Anurag Kashyap. During that time (2014), Anushka had alleged that she had been using 'a temporary lip enhancing tool'.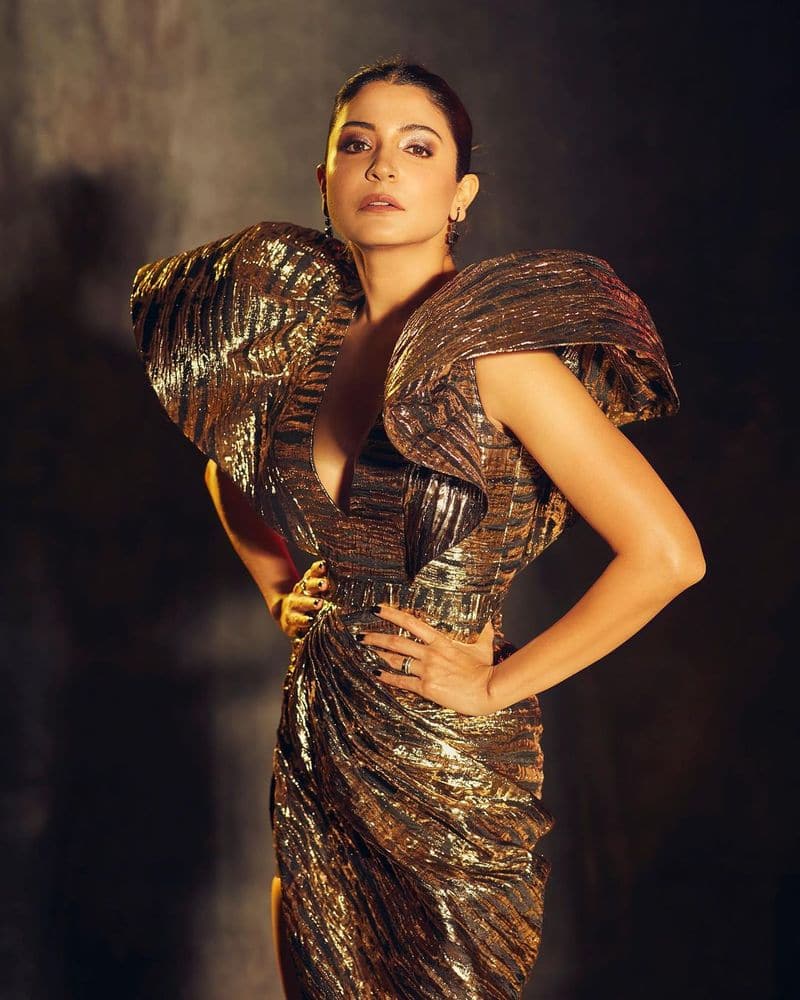 Post the episode, Anushka was heavily trolled for her appearance at the time. Later in an interview with Vogue magazine 2016, Anushka had accepted that she had gone for a lip job.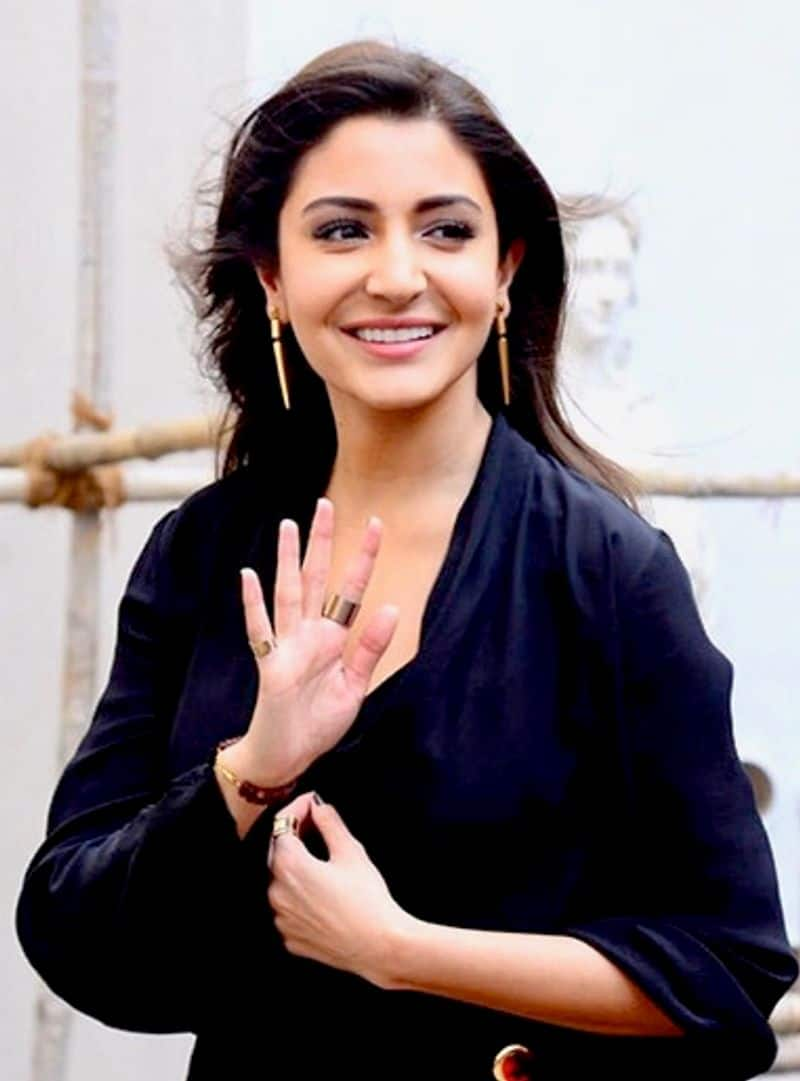 She had said, "I have nothing to hide. So when I spoke about my lip job, a lot of people called me brave for coming out. But I did what I had to for my role in 'Bombay Velvet'. I'm not going to lie and say I didn't; I had to take ownership. I wanted fans to know that I'm human and not perfect."
Currently, Anushka is in a very happy zone. A few months back, she welcomed her first child Vamika with her husband and Indian skipper Virat Kohli.