Will Allu Arjun be portrayed as Red Sandalwood smuggler in Telugu film Pushpa?
Despite being a multilingual, stylish actor of Tollywood Allu Arjun has agreed to do a film that will be released in five languages. His latest film Pushpa's poster suggests that he could be essaying the role of a Red Sandalwood smuggler.

After making Rangasthalam with Ram Charan Teja, Telugu director Sukumar will now portray stylish actor Allu Arjun as the protagonist in the next film Pushpa.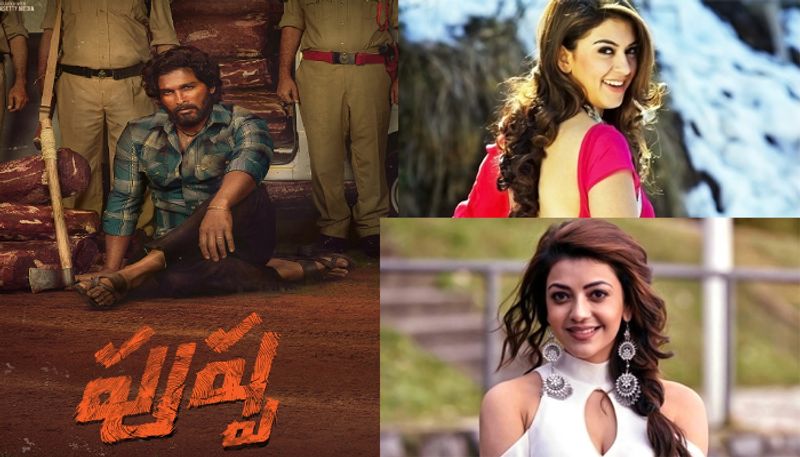 The film's production is stuck following deadly coronavirus lockdown, and the makers will start work immediately after the lockdown is lifted.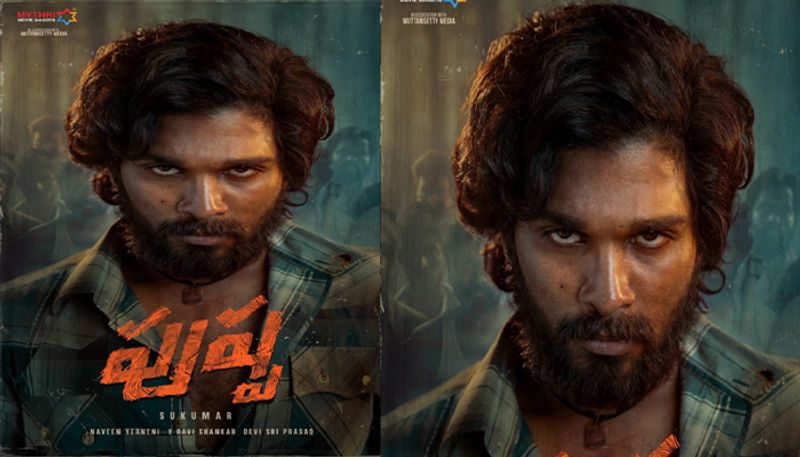 Interestingly, the film's poster that was released as a birthday gift to the actor yesterday (April 8) hints at Allu Arjun playing a Red Sandalwood smuggler.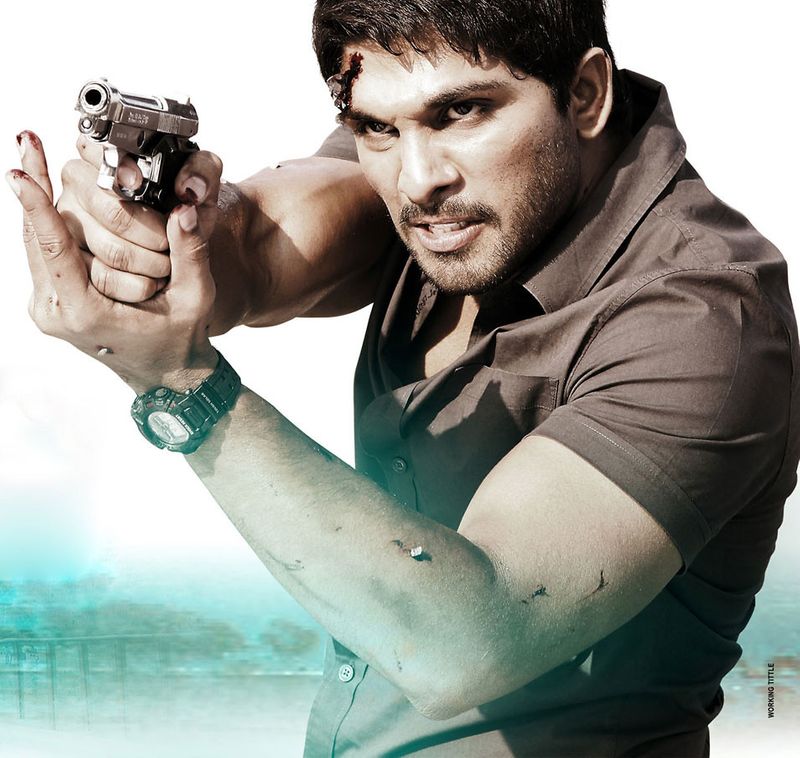 Arjun comes across as an angry policeman with lathis wielding in the background. Red Sandalwood too is seen next to him in the motion poster.
Director Sukumar's action/drama Rangasthalam made with Rs 60 crore budget earned over Rs 200 crore in the box office in 2018. He hopes to double it with Pushpa.
Unlike Rangasthalam, Pushpa will be made in five languages - Telugu, Tamil, Kannada, Malayalam and Hindi. The film also stars actor Vijay Sethupathi and actress Rashmika Mandanna.