Why Sushant Singh Rajput had sleepless night? What scared him? Rhea Chakraborty reveals some inside details
Rhea Chakraborty claimed that she and Sushant Singh Rajput were scared, and his health deteriorated during their stay at a hotel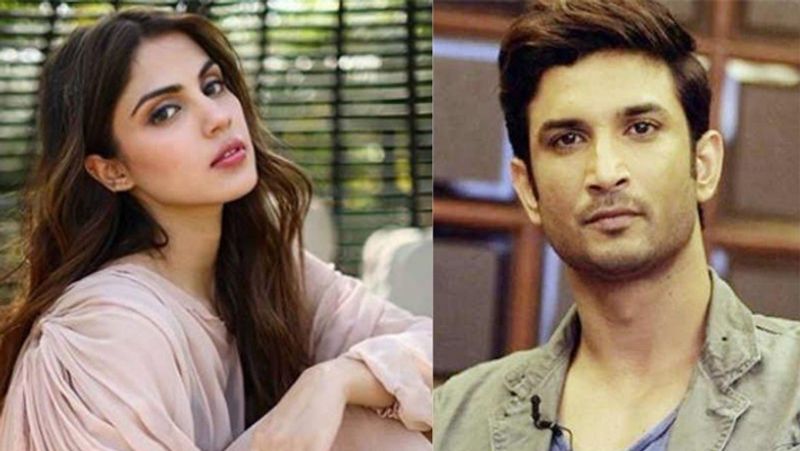 Last year in an interview, Rhea Chakraborty spoke about late actor and her boyfriend Sushant Singh Rajput's mental health. During the interview with India Today, Rhea brought up an interesting point about a hotel in Florence, central Italy.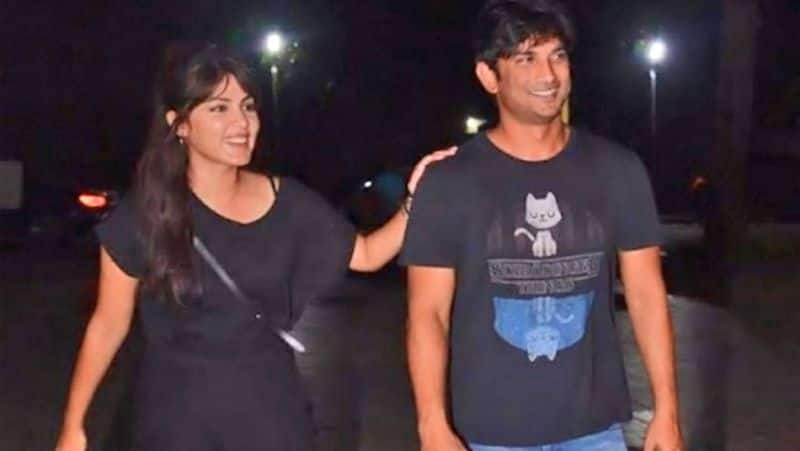 In 2019, October the couple Rhea and Sushant were on a Europe trip, which has also been discussed to the media and is at the centre of the late actor's death case. Sushant's cook Neeraj Singh told Bihar Police that the actor was sick after he returned from the Europe trip with Rhea. Rhea said that she got to know about Rajput's mental illness during their Europe trip through the candid interview.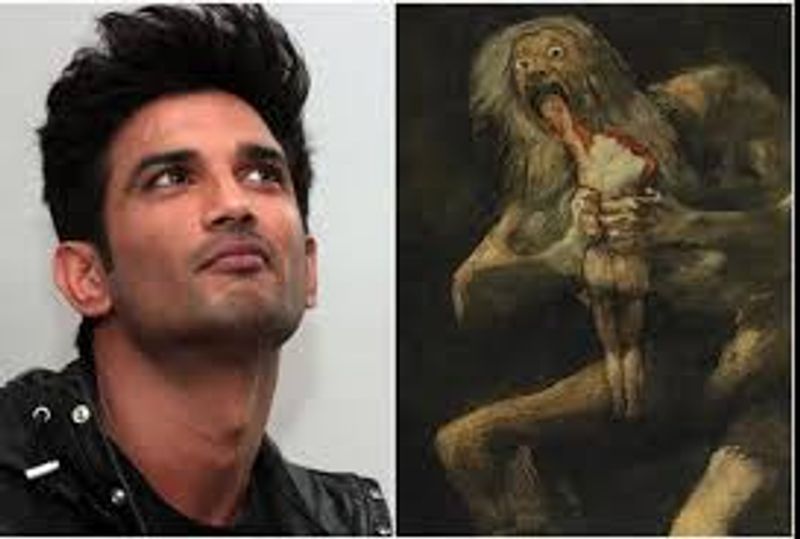 During their stay at a hotel in Italy named Palazzo Magnani Feroni, Rhea said Sushant's health worsened, and he also suffered panic attacks. Rhea asked him to change hotels, but the actor wanted to stay there.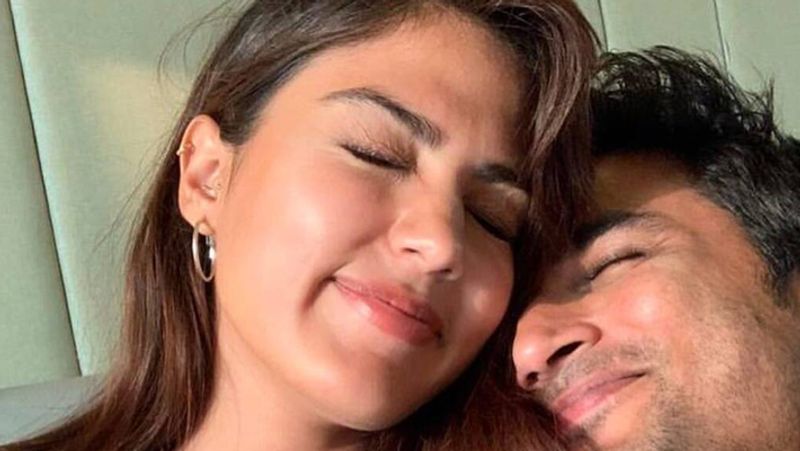 She stated, "In Switzerland, he was fine. He was energetic. When we reached Italy, we stayed at a Gothic hotel, which we didn't know at the time of booking. In our room, there was a dome-like structure, which I didn't like. I asked him to change our hotel, but he insisted on staying there. He told me that there was something there and he felt it. I told him that it's a bad dream as I thought that people get such ideas in such places. But he insisted on staying in that hotel despite me telling him to change it. His health deteriorated there, and he started having anxiety attacks. When I asked him what is happening, he told me that in 2013, he had a depressive episode and met a psychiatrist called Haresh Shetty. He told me that the same doctor advised him to take Modafinil, [the medicine that] he took on the flight. He told me that he was fine after that. But after that he was feeling more depressed and anxious. Then we cut short the trip and returned."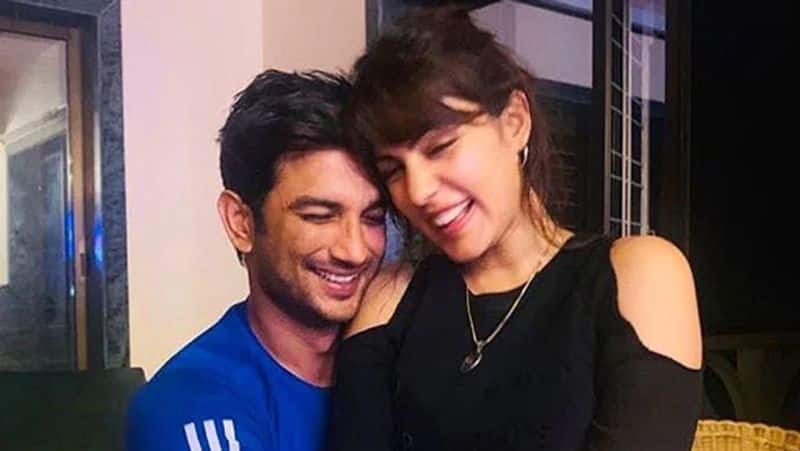 Recently, Rhea Chakraborty reportedly made shocking allegations against late Sushant Singh Rajput's family, Sara Ali Khan, in a statement to NCB. In the latest reports, Rhea Chakraborty has made some serious accusations about Sushant's addiction to drugs in her charge sheet. Last year, Sushant passed away on June 14, and post his passing, his family filed a case of abetment to suicide and more against his girlfriend Rhea Chakraborty.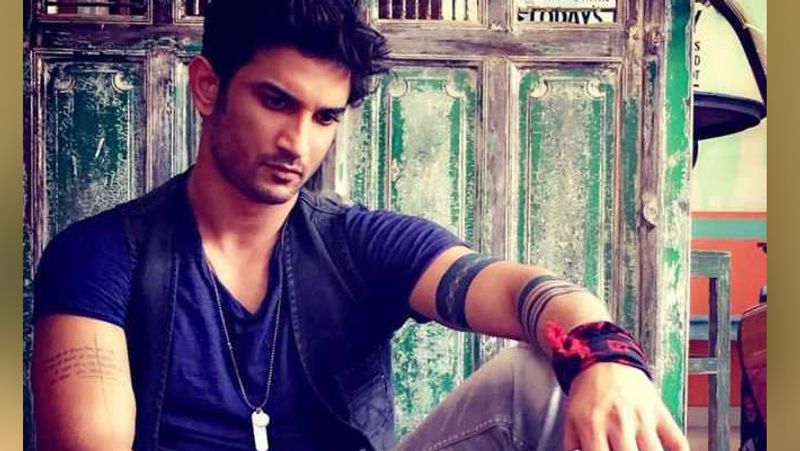 In March, NCB filed a charge sheet in this case, and reportedly, Rhea has made some serious allegations against Sushant and his family in front of NCB. According to Zee News's report, Rhea told NCB that Sushant Singh Rajput was addicted to marijuana and was consuming it before they met. Not just that, she reportedly said that Sushant's sister Priyanka was aware of his addiction. Rhea has claimed that sister Priyanka and brother-in-law used to consume drugs with the late actor.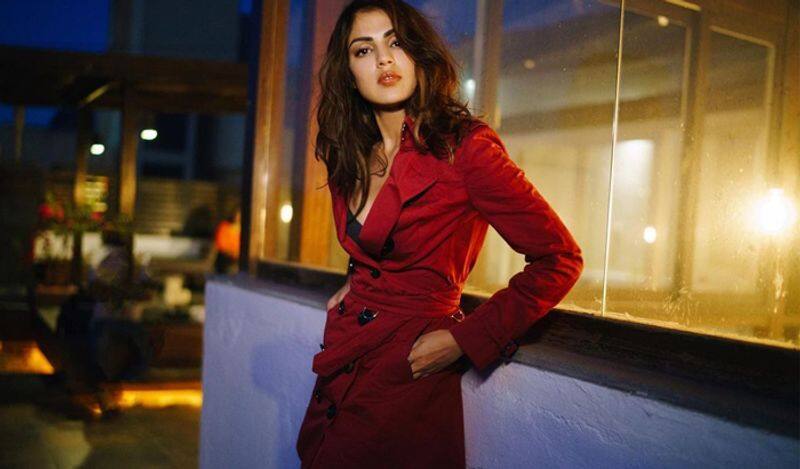 In the charge sheet obtained by Zee News, Rhea said, "I would also like to add, that on the 8th June 2020, Sushant Singh Rajput received a WhatsApp message from his sister Priyanka Singh telling him to take Librium 10 mg, Nexito etc. which are drugs under the NDPS Act 1985."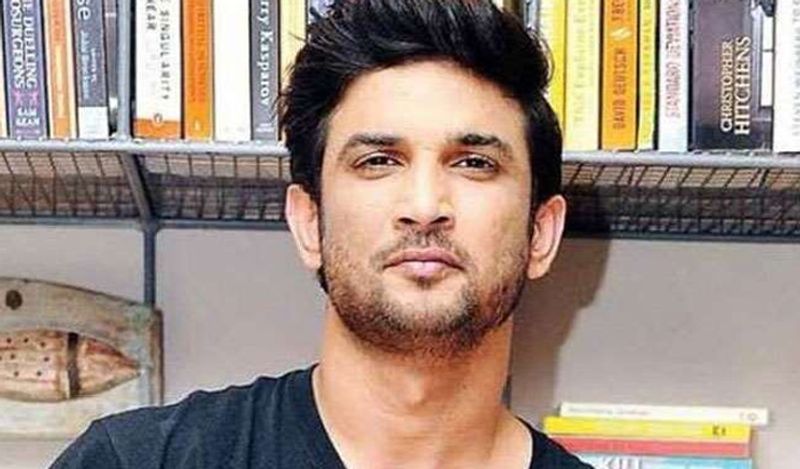 In the statement, Rhea opened up about her bond with Sara Ali Khan, saying that the Simmba actress would practice hand-rolled joints and even offered her the same.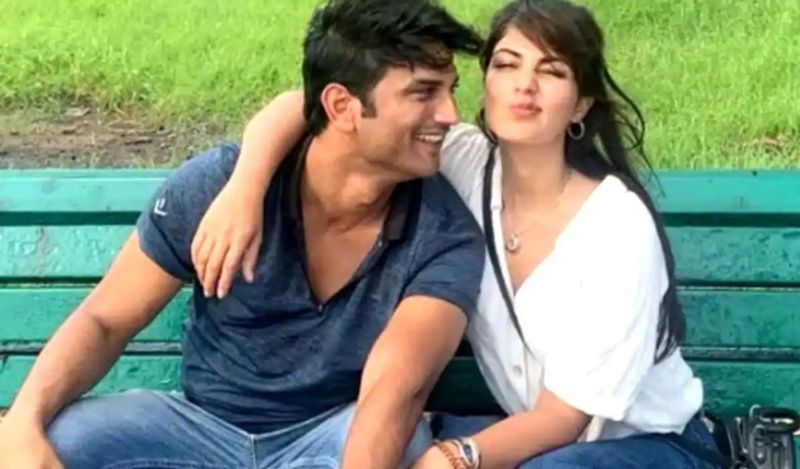 In the statement, we can read that Rhea has reportedly told the NCB that Sara would have rolled doobies and vodka with her. It seems she recommended them as a good solution for a bad hangover.