Why did Salman Khan not visit Shah Rukh Khan's Mannat after Aryan Khan's bail? Read what we know
Bollywood star Salman Khan who is very close to Shah Rukh Khan was one of the first person to visit Mannat post-Aryan Khan's arrest. But after Aryan's bail Salman Khan is not seen in the picture, but why? Read this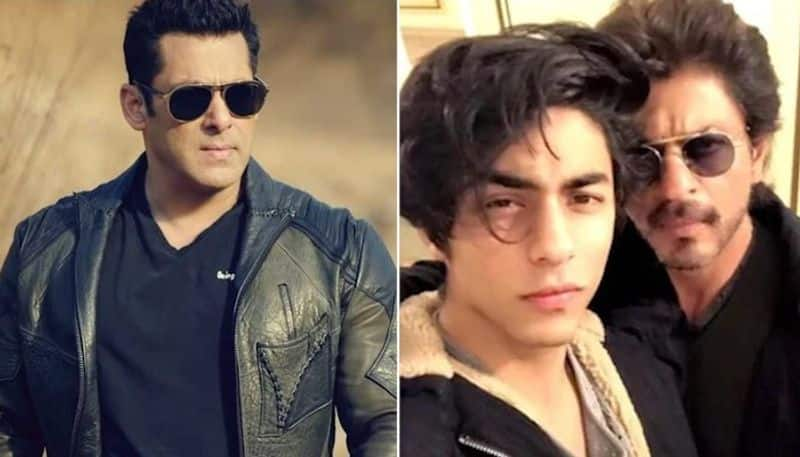 A few weeks ago, Shah Rukh Khan and his family were in trouble and faced some challenging times when Aryan Khan got arrested by NCB on October 03. Last week, Aryan Khan returned home after spending more than 25 days in jail. Shah Rukh hired India's top lawyers to fight the case in the Bombay High Court.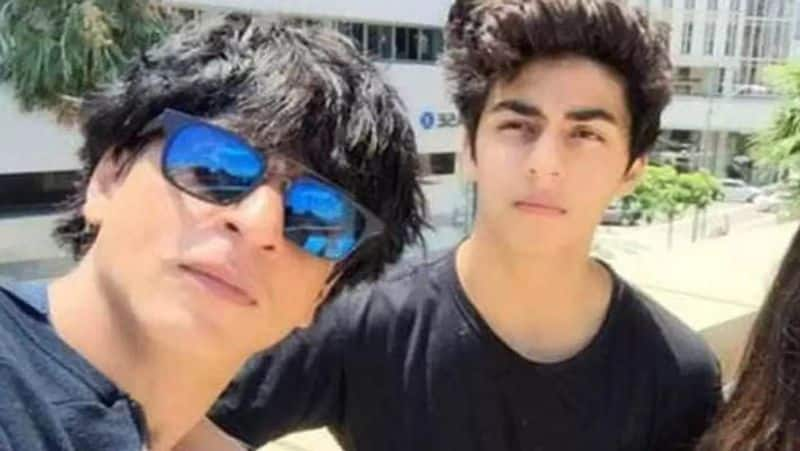 Shah Rukh Khan's friend and co-star Salman Khan was one of the first few people who visited Mannat when Aryan Khan was arrested. Later, Salman's father Salim Khan and sister Alvira Khan Agnihotri visited Mannat to support Gauri Khan. It was reported that Salman and his family were in touch constantly through phone and messages with SRK to know the update of Aryan's case. Also Read: Did you know Shah Rukh Khan does not purchase underwear online? Here's what superstar said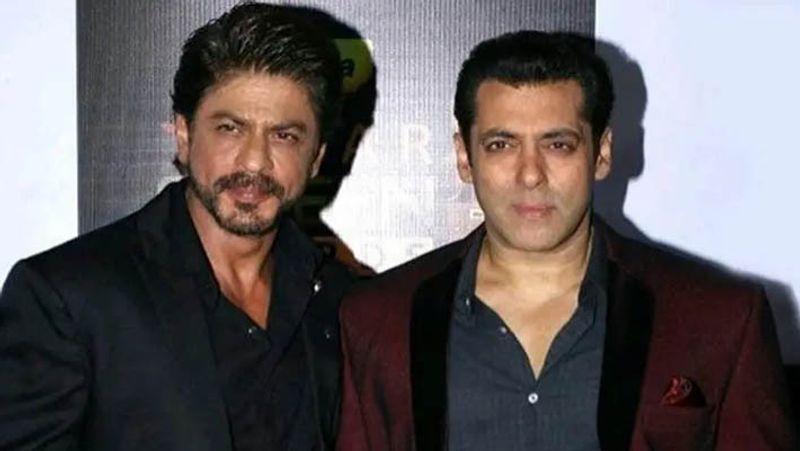 So, why Salman Khan doesn't visit Mannat post-Aryan Khan's release? According to reports, Salman thinks one should reach and support, be there when they (Friends and family) hit a patch, irrespective of whether you have been in their good times.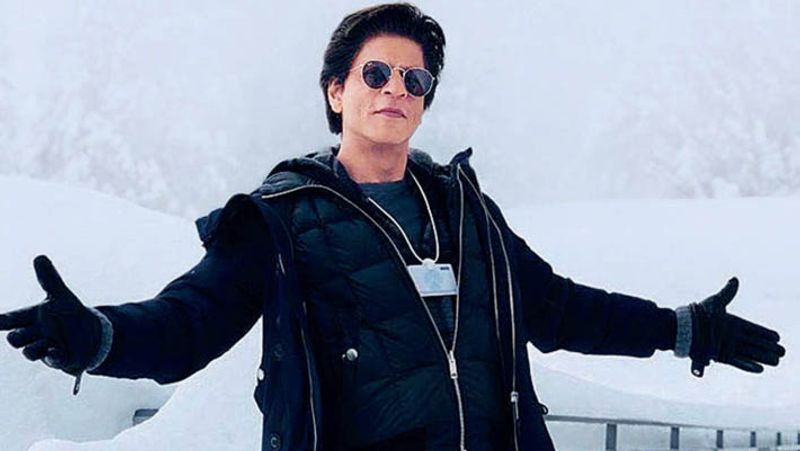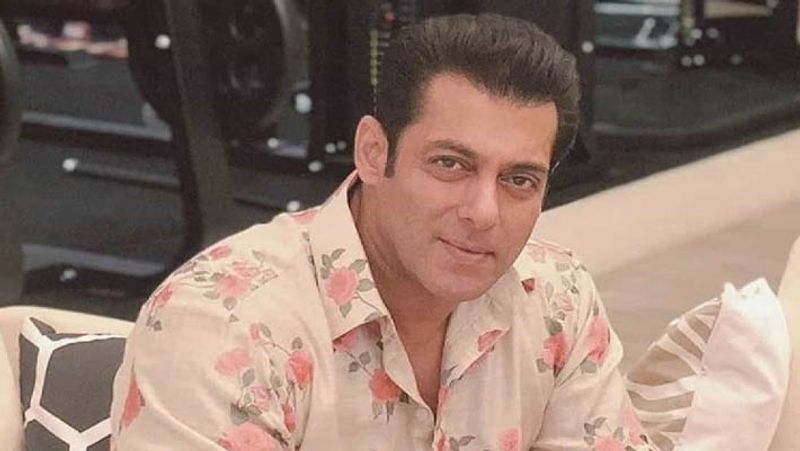 Today, is Shah Rukh Khan's birthday, so will Salman Khan visit his friend? To which a source close to the Bharat star said Salman, lives very close to Mannat he might just drop by for a quick birthday wish to his dearest friend.