Happy birthday Shah Rukh Khan: How SRK's choices made Aamir Khan's career
The Indian film industry has given some of the finest actors to the world. One of the top runners of this category is Bollywood's Badshah Shah Rukh Khan who has an international fan following. But did you know that films which Shah Rukh rejected, went on to become the blockbusters of Aamir Khan's career?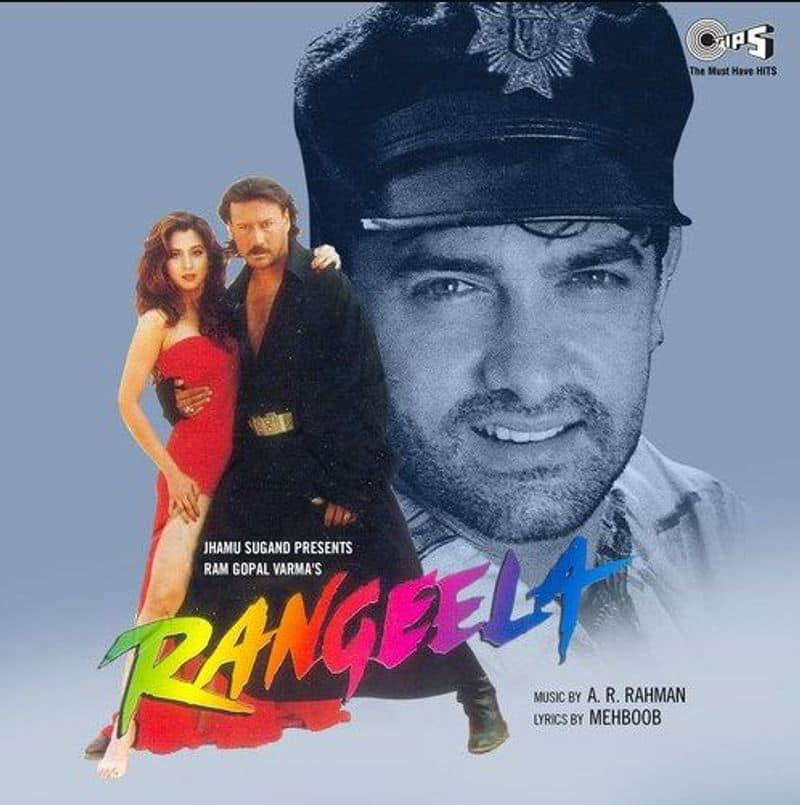 Rangeela (1995):
Rangeela which release the same year that DDLJ was released, was first offered to Shah Rukh. King Khan refused the offer saying that the 'tapori' character did not meet his 'lover boy' image. Rangeela went on to receive critical acclaim and made a whopping Rs 33.4 crore earnings at the box office.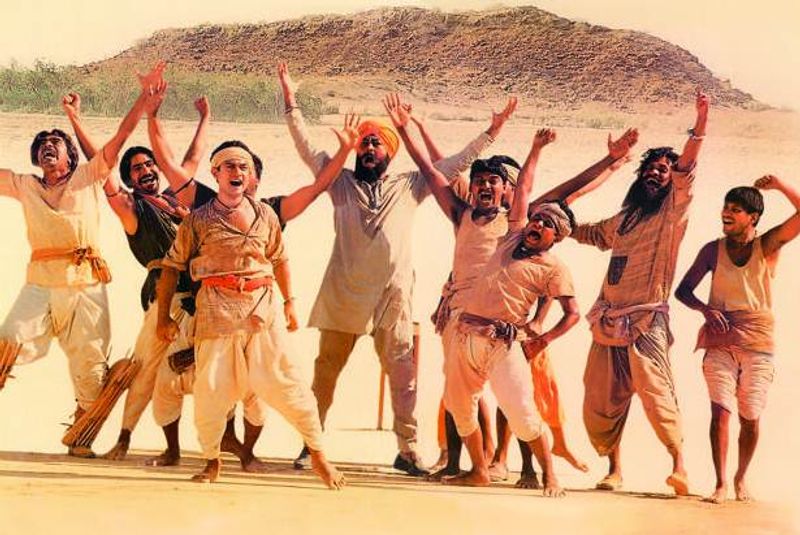 Lagaan (2001):
One of the very few Indian films that have made it as an official entry in the Best Film in Foreign language category, Lagaan's director's Ashutosh Gowarikar's first choice was none other than Shah Rukh. Gowarikar wanted SRK to produce the film as well. Since l, he was already planning to produce his own film 'Ashoka', Shah Rukh passed on the offer. The rest is history.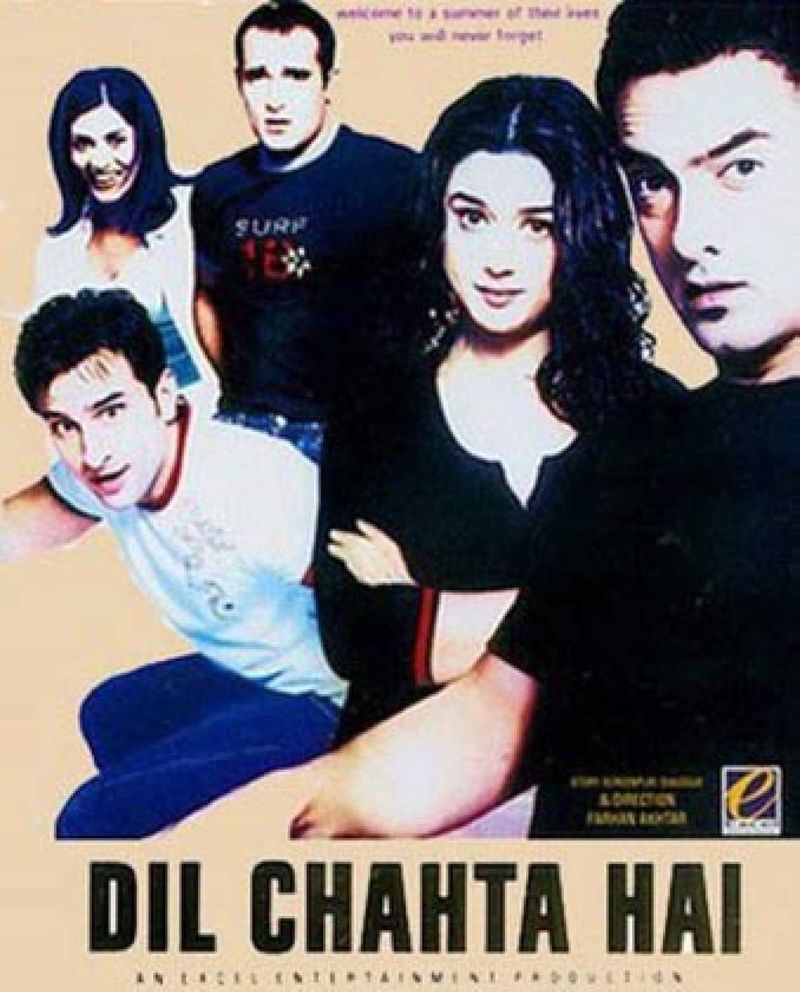 Dil Chahta Hai (2001):
This film needs no introduction. Dil Chahta Hai has gone down as one of the cult films of our generation has that has set friendship goals like none other. Directed by Farhan Akhtar, Shah Rukh was to play Aakash's role. However, the reason behind the rejection of such a classic character remains unknown to date.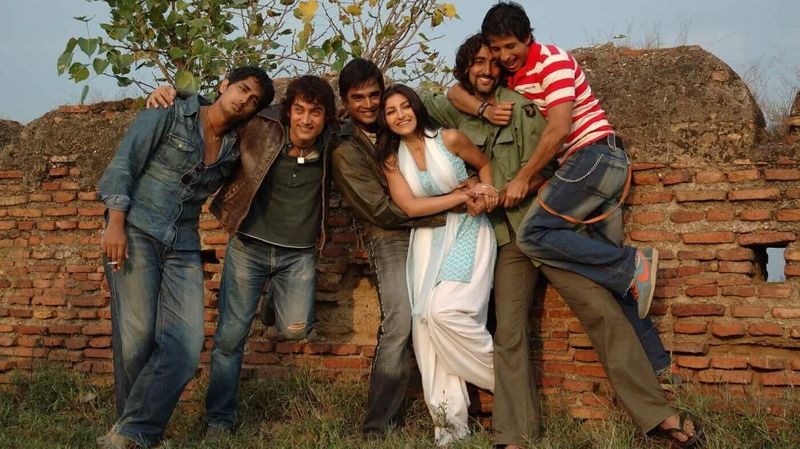 Rang De Basanti (2006):
Rakeysh Omprakash Mehra's this film is another on the cult movies list. A film about how the life of college-going friends takes a sharp turn after the entry of a British filmmaker, DJ's role was offered to Shah before Aamir. Due to lack of dates and several other movies on the plate, SRK had to give this film a miss too.
3 Idiots (2009):
Did you ever imagine Shah Rukh playing the role of 'Rancho' in this Raju Hirani directorial? Well, as hard as it may be, apart from Munna Bhai MBBS, Raju offered this film too to SRK. And like the former, King Khan denied this film too and landed straight in Aamir's lap.