Why did Priyadarshan wish to change the climax of this Mohanlal movie?

Most of the time, the climax of a movie could be extremely different from what we want. The same happened in the Malayalam movie Vandanam.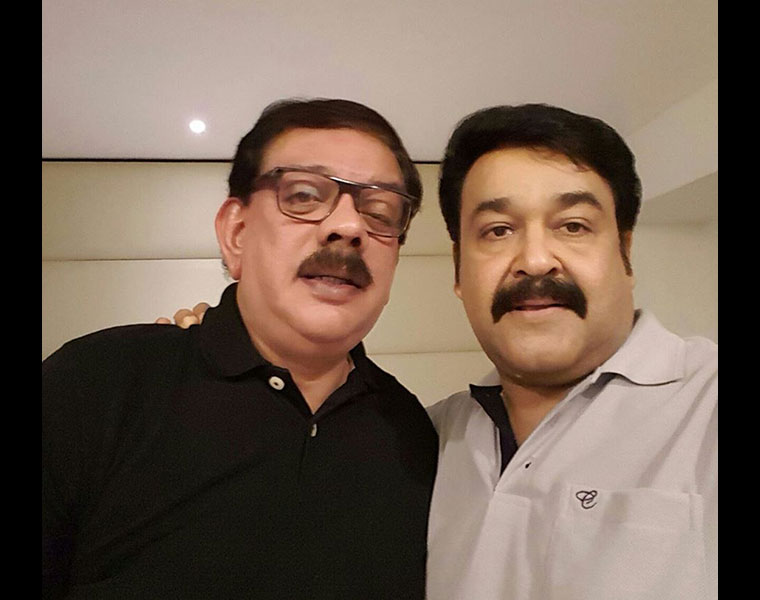 Vandanam was one of Mohanlal's earliest blockbuster hits. The film, directed by Priyadarshan, was known for its rib-tickling comic moments and also for its extremely depressing climax, where fate separates the hero from his lady love.
In an interview to a magazine when asked if he would like to remake one of his hit movies with Mohanlal, the director shared a grief that he had kept close to his heart all these years.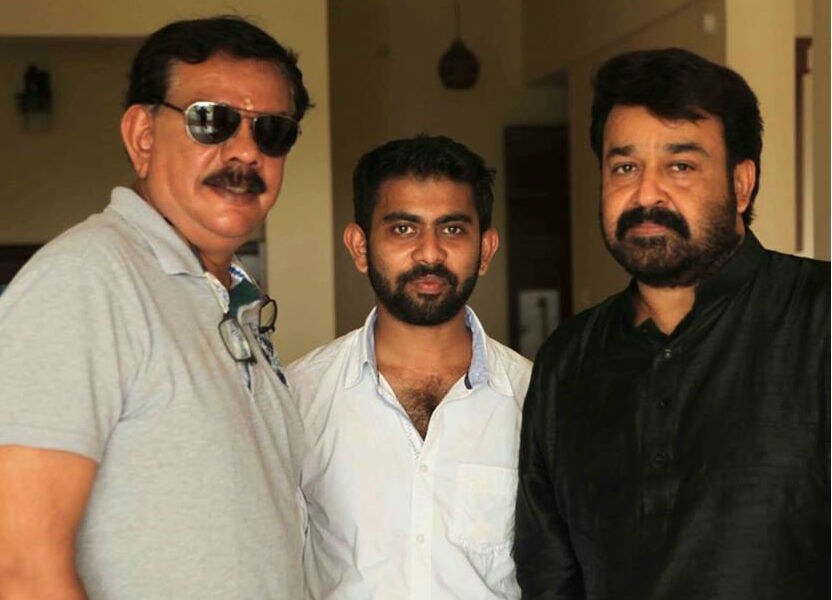 Priyadarshan said he would like to give a different climax to Vandanam and give it a happy ending that would be appreciated by fans as well.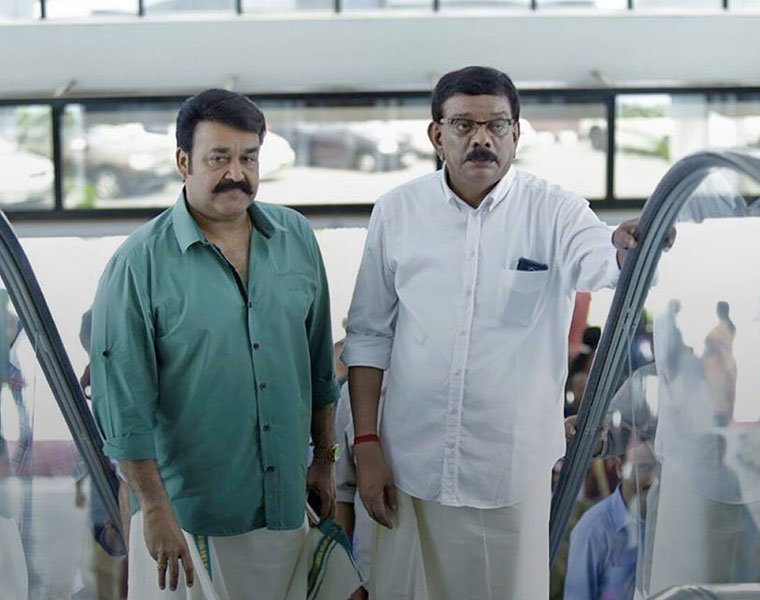 Apart from Mohanlal, the 1989-release had Nedumudi Venu, Mukesh and Girija Shettar in lead roles with the right blend of comedy, action and thrill.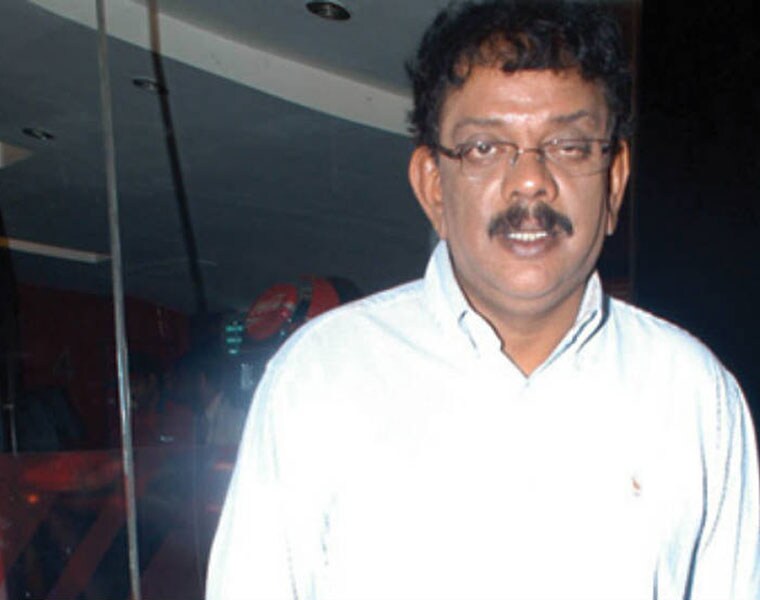 After Vandanam, the Priyadarshan-Mohanlal duo has delivered a series of hits. The recently released Oppam ran in packed houses across Kerala.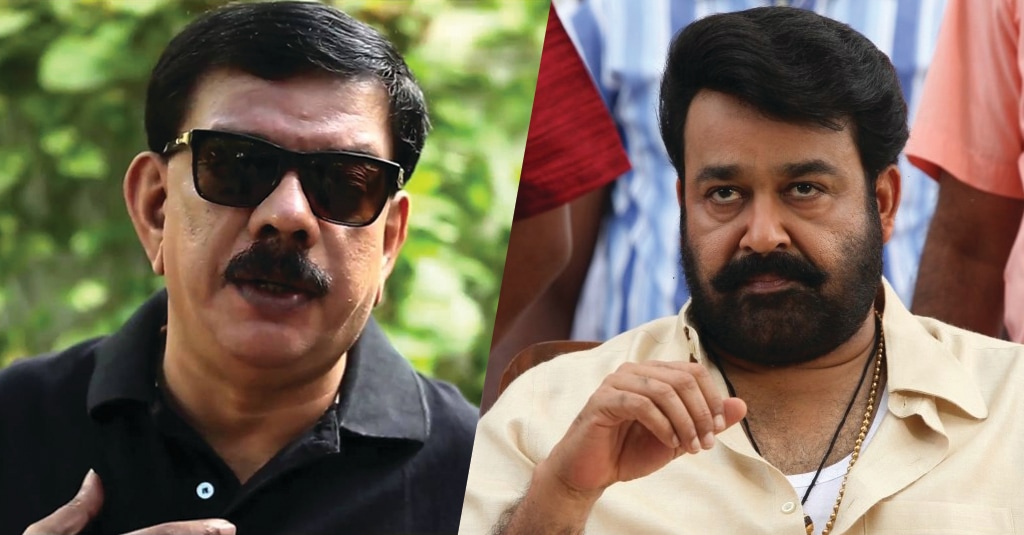 Generously praising Mohanlal for his extraordinary talent, Priyadarshan said the reason for his movies starring Mohanlal doing extremely well at the box office is because of the excellent camaraderie he shares with the actor and credited Mohanlal for bringing out the best in him as a director.