Why did Prabhas take 5 years to complete Baahubali? Read shocking details
Here's why Prabhas invested 5 years of his life only for Baahubali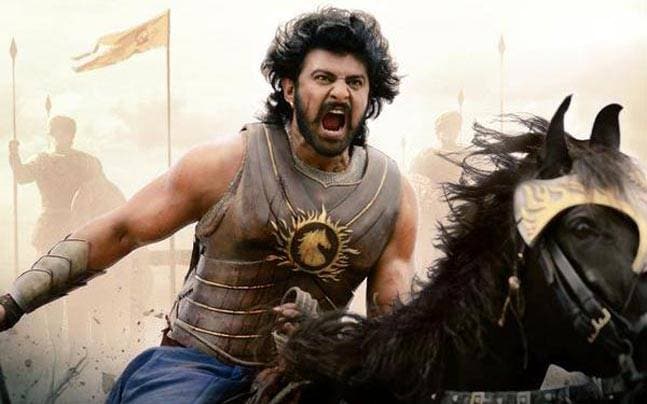 Baahubali was a turning point for Prabhas's career. His gigantic personality, on-screen presence, dialogue delivery everything was an absolute treat to watch. Baahubali managed to break the record of all higest grossing Bollywood movies and till date is the only movie to churn a busniness of 1000 crores.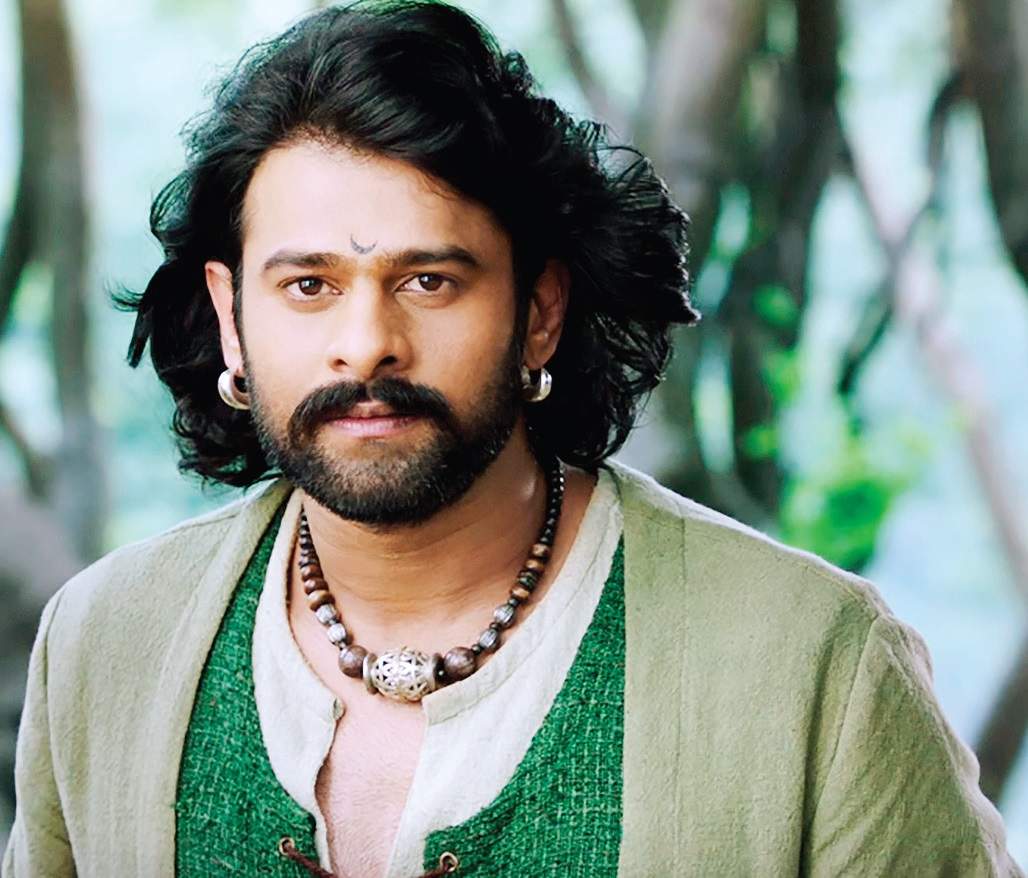 The breath-takingly beautiful scenes, top-notch cinematography and legendary cast made this movie one of a kind. Prabhas's character as Baahubaali received much deserved apprecation from fans across the country.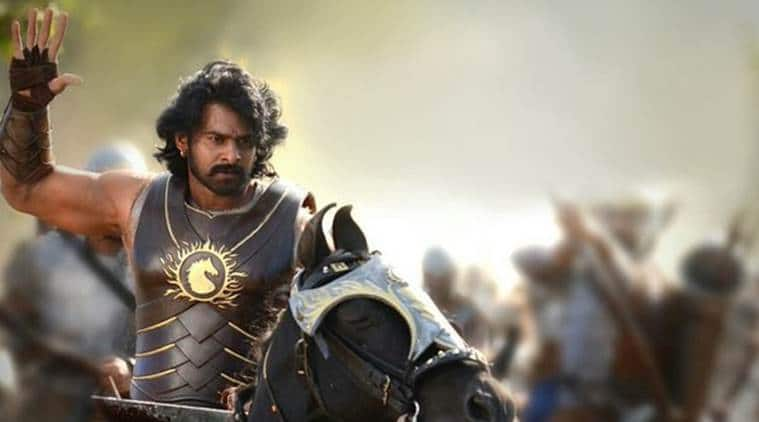 He became an overnight sensation and Baahubali became his second identity. But do you know what made Prabhas take 5 years for Baahubali. The actor didn't commit to any other project during the course of this movie as he believed that it was going to be an experience for lifetime and absolutley worth it.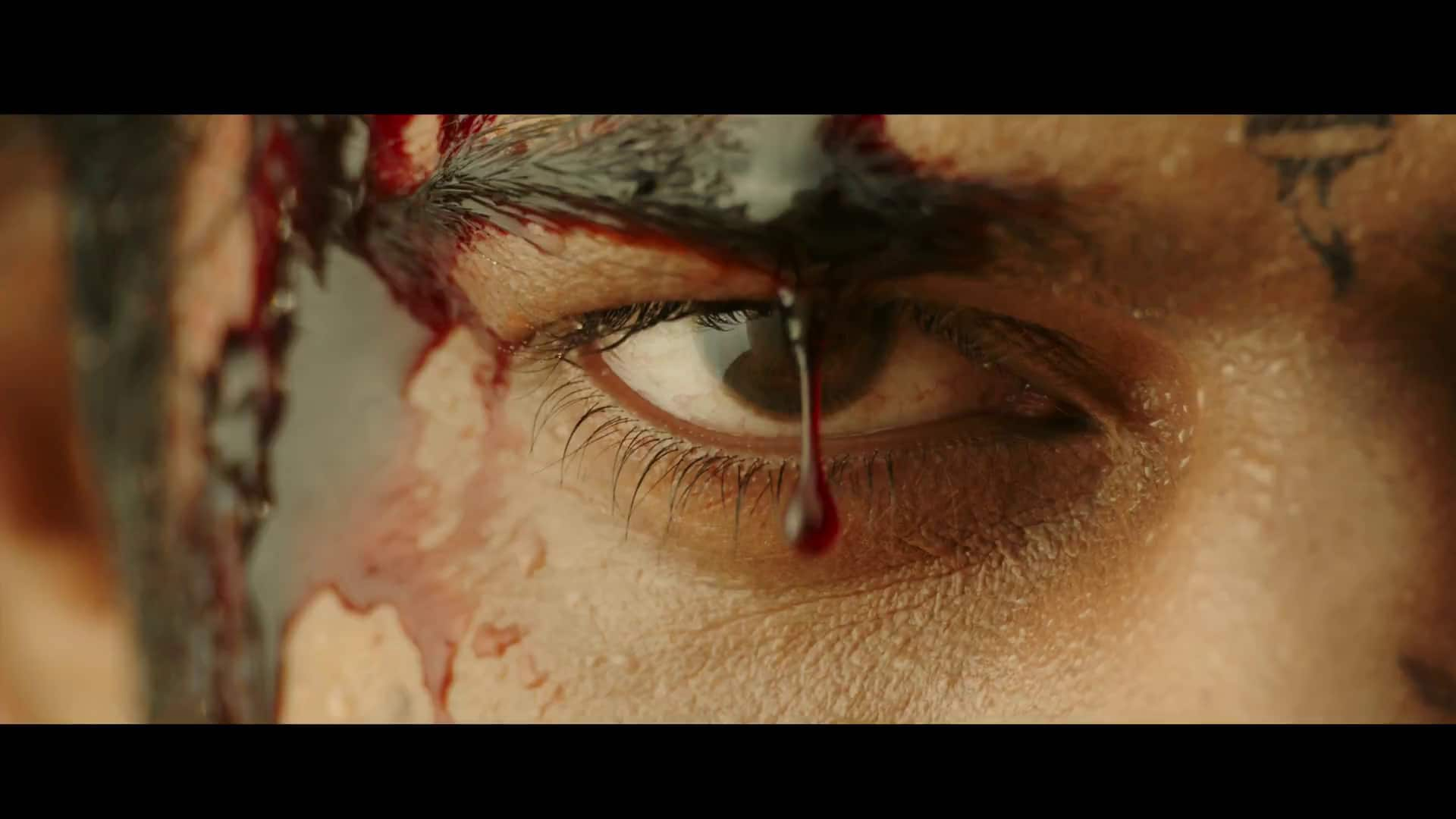 Prabhas was quoted in an interview with NDTV Good Times,"I invested 5 years in Baahubali becaue the 'two-part fantasy' drama was once in a lifetime experience and it was worth it'.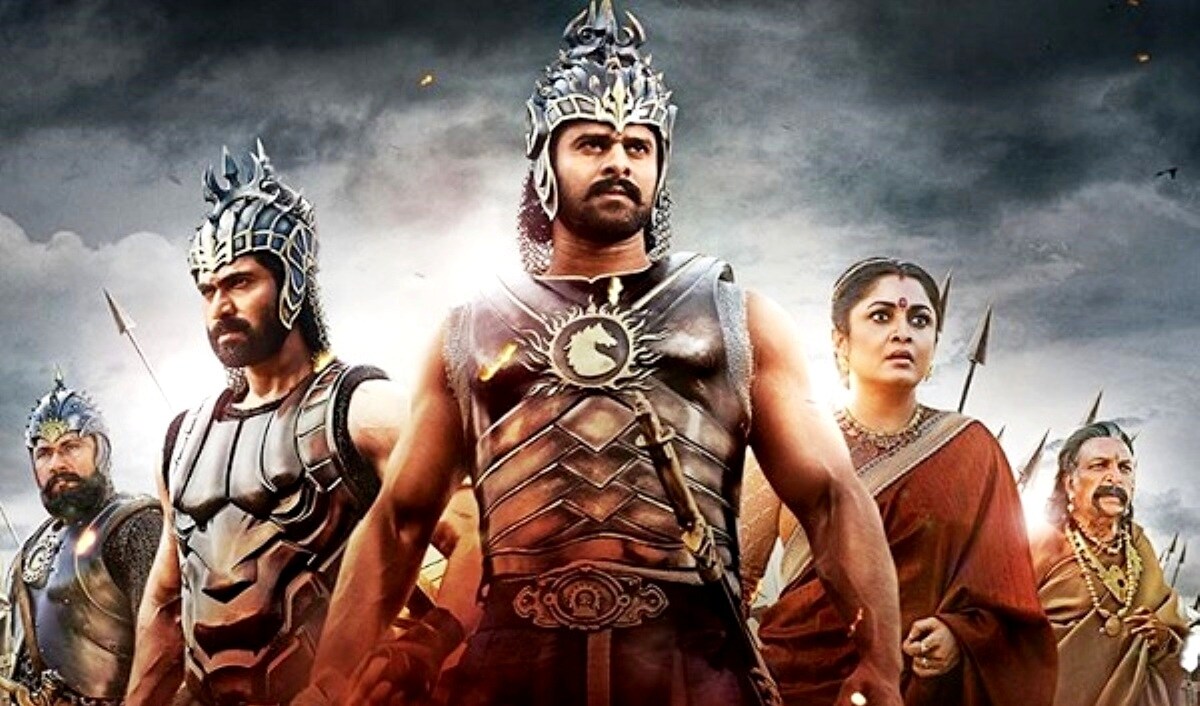 He stated that after Baahubali he won't invest as much time in any other project. Throwing some light on this he said,"Actors have limited time, we have a shelf life. I can't give five years to one project now, even if I do so I will keep working on other projects as age is also a factor, and it wont be good for my career'