Who made Aishwarya Rai cry in public and why? Read details
First Published 4, Nov 2020, 3:16 PM
The incident happened when Aishwarya Rai celebrated her father's birthday by sponsoring surgeries for 100 children born with cleft lips and palates, with the help of an NGO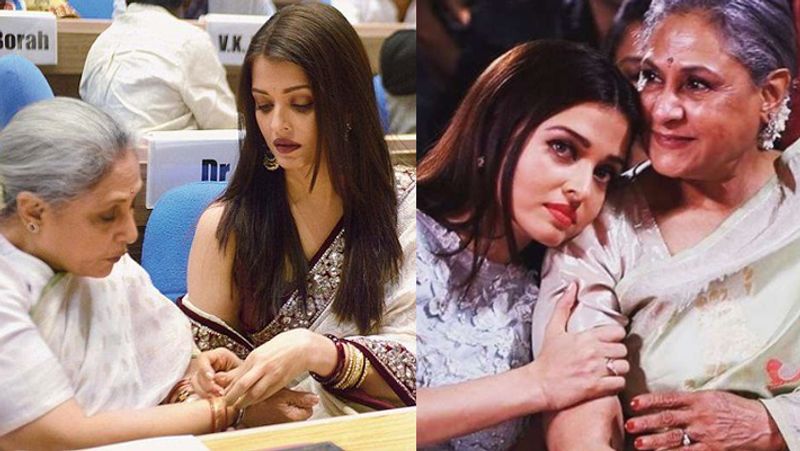 A few years ago, Aishwarya Rai celebrated her late father Krishnaraj Rai's birthday in a special way. The 47-year-old actress decided to sponsor 100 surgeries for children born with cleft lips and palates.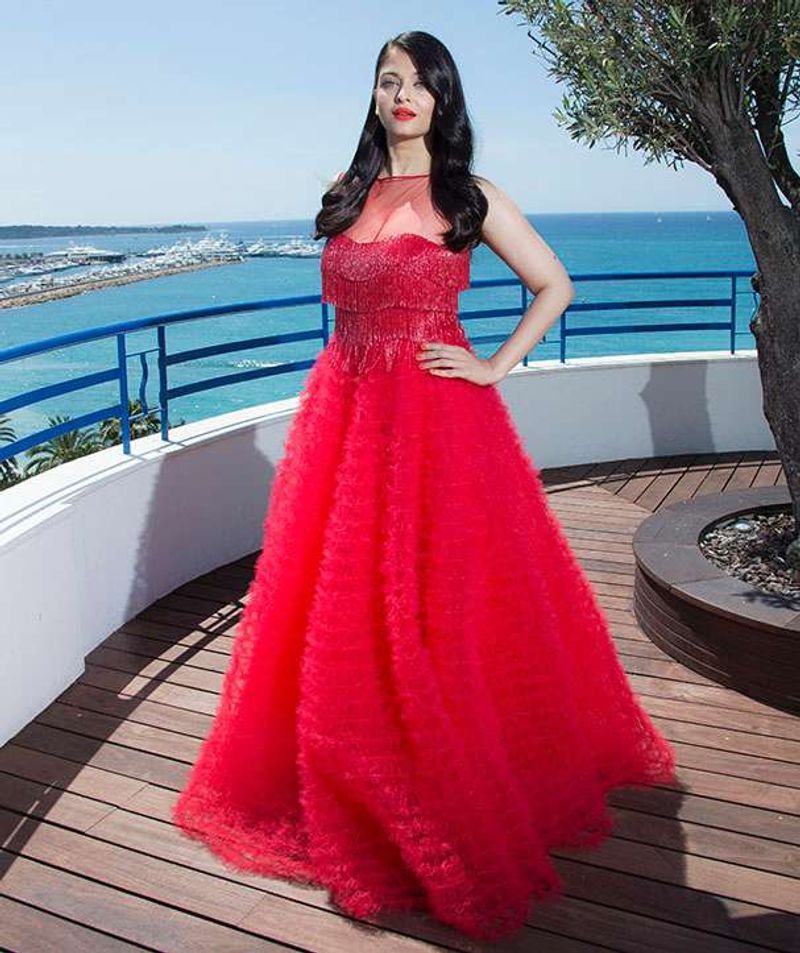 Aishwarya Rai, along with Aaradhya and mother Brindya Rai, went to an event SMILE Train foundation where media and paparazzi followed them.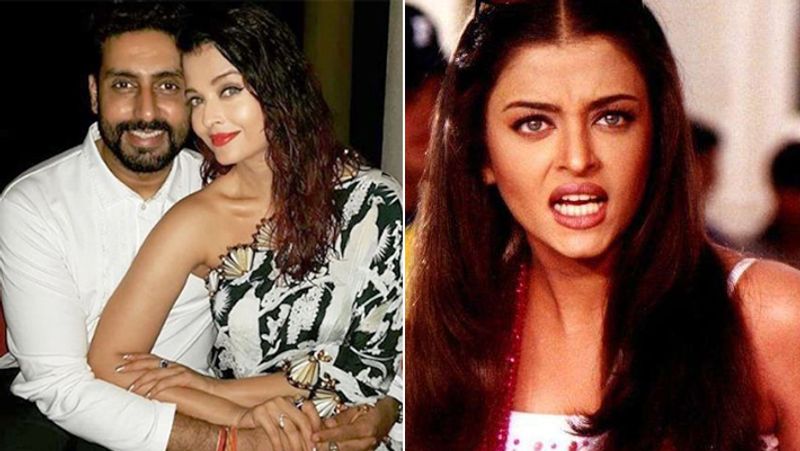 A source revealed to the daily, "Aishwarya has decided to celebrate her father's birthday by sponsoring surgeries for 100 children born with cleft lips and palates through the NGO, Smile Train India and announce the day as Day of Smiles."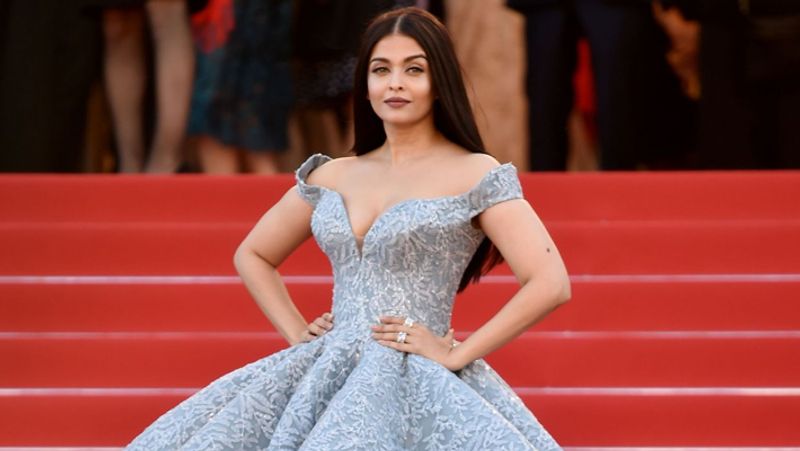 Mother and daughter were seen cutting a smiley cake with other children present at the event. However, things turned worse when the media left Aaradhya and other kids present at the event scared and this angered Aishwarya, who turned teary-eyed.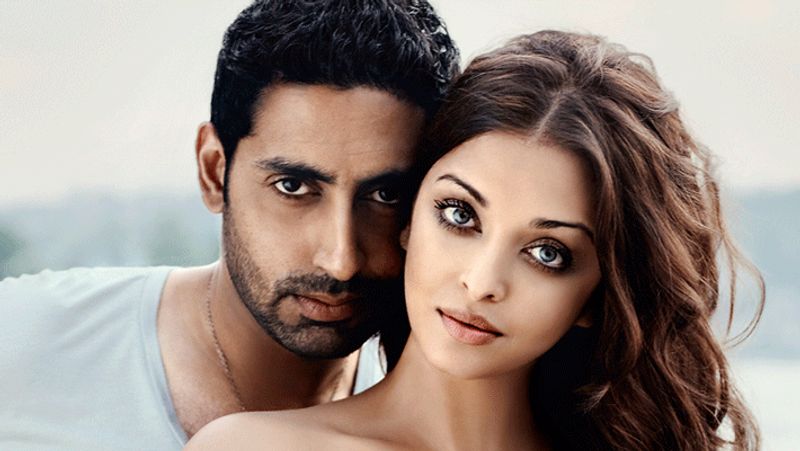 Aishwarya was extremely irritated with the chaos caused by the shutterbugs and she was constantly asking them to stop clicking pictures. But what happened next, shocked everyone. An angry Aishwarya broke into tears and requested the cameramen to stop clicking pictures.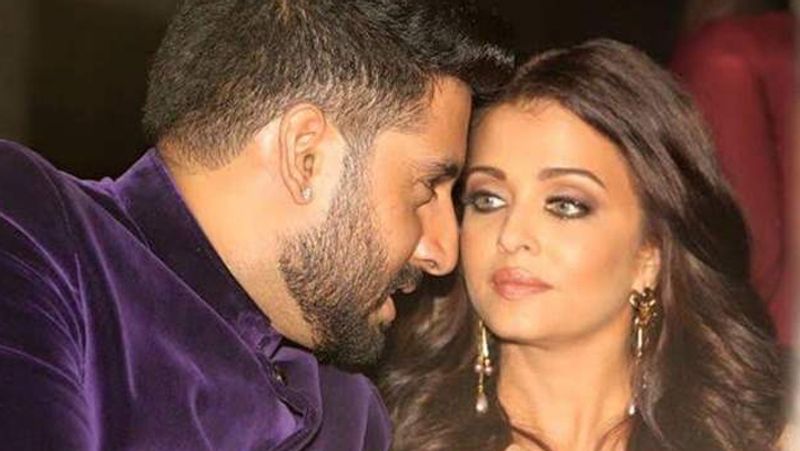 She said, "Please stop it. You guys don't know the work. This is not a premiere. This is not another public event. Please show some respect guys. What's wrong with you all?"