When Shehnaz Gill called herself 'characterless'; here is how Siddharth Shukla reacted (Video)
Shehnaz Gill termed herself as 'characterless' as a good quality, here is what happened next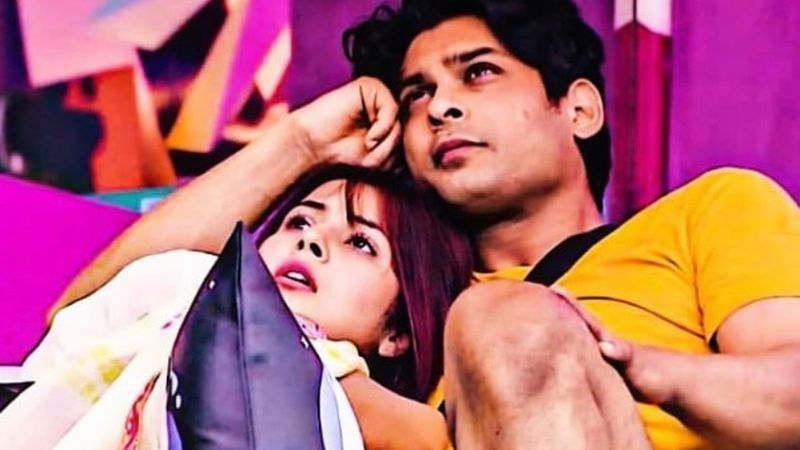 Bigg Boss 13 contestant Shehnaz Gill's innocence and funny nature have won Bigg Boss fans. The chemistry between her and Siddharth Shukla was loved by many and netizens used to call them 'Sidnaaz'.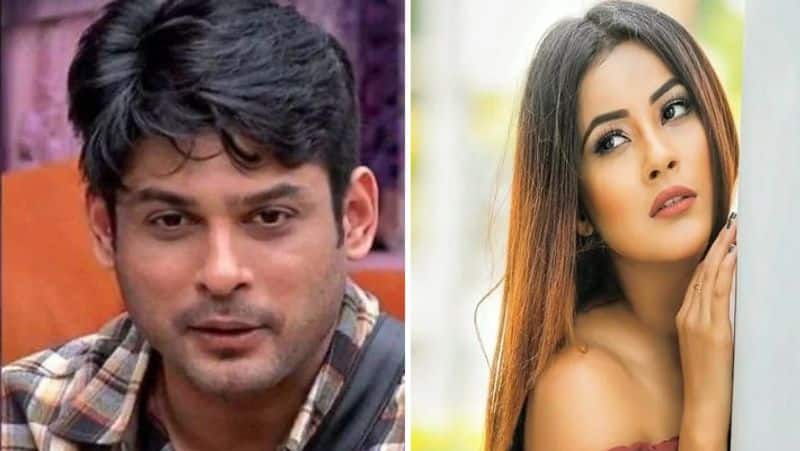 While staying in the Bigg Boss house, Shehnaz and Devoleena Bhattacharjee were chatting in front of other housemates. During this, Shehnaz innocently called herself "characterless". Further, she went on to attribute the same as her "good quality".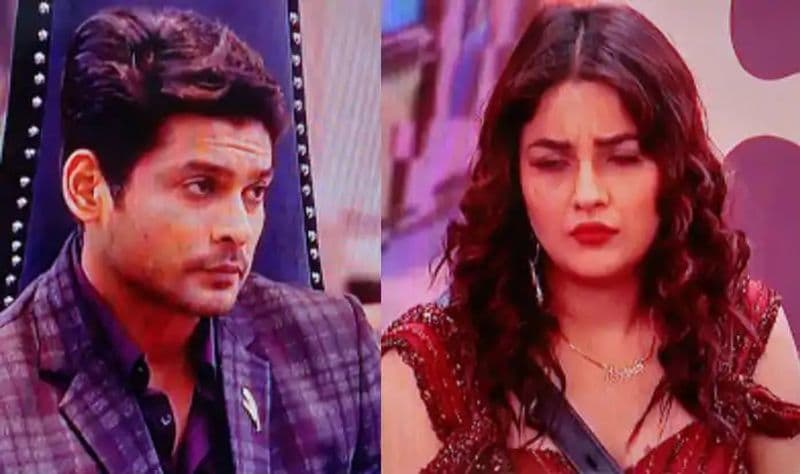 This began when Devoleena asked Shehnaz to say five good and bad qualities. Shehnaz started with bad and said she is selfish and cannot select good friends. Hearing that, Siddharth, who was lying on her lap, asked if he isn't her friend. She refused and then went on to say nobody is at her level.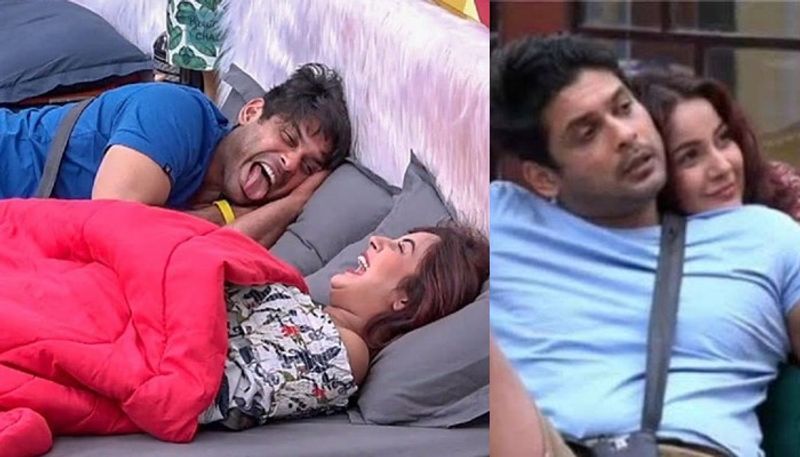 When naming another quality, Shehnaz called herself "characterless", putting herself in more trouble.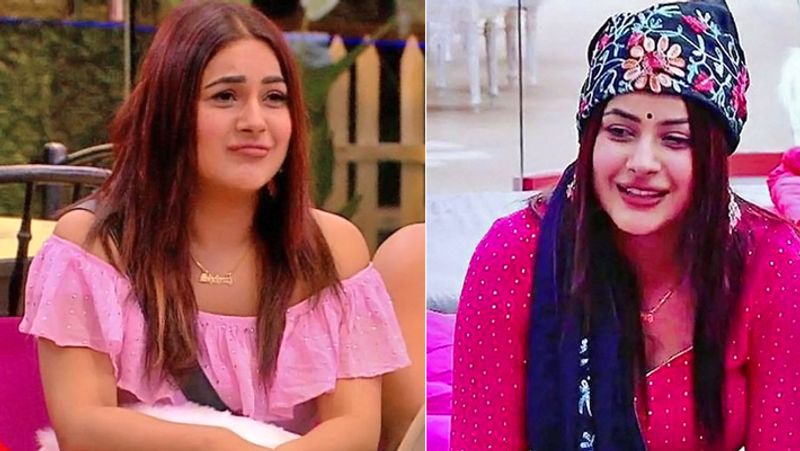 The fun began when Shehnaz said that she is "characterless" in a good way, to which Siddharth got up from her lap and started hitting her with a pillow.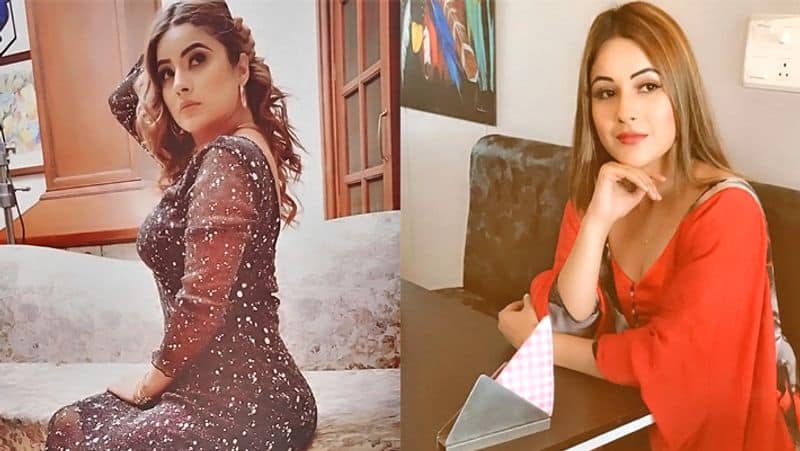 Paras Chabbra and Asim too went on to throw pillows at her, thus making her laugh out loud. Later, Devoleena and Paras went on to correct her and said that she is easy-going. Defending herself, Shehnaz said she doesn't know English and didn't know which term to use.