When Shah Rukh Khan's son Aryan Khan was netizens' favourite by helping beggar with money
Aryan Khan, Shah Rukh Khan's son, is in the news as the NCB is questioning him at its Ballard Estate office in south Mumbai. But a few years ago, he was social media's favourite when he helped a beggar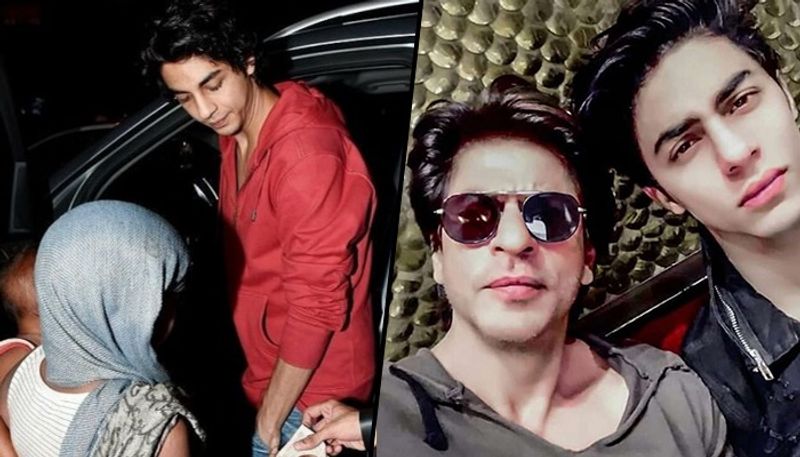 Today, Shah Rukh Khan's son might be in trouble because NCB detained him after a drug bust in Mumbai last night. The 23-year-old was once a popular star kid following his father's footsteps and has studied at the University Of Southern California (USC).
A few years back, Aryan Khan was in the news for a noble cause. A few years back when Aryan came out of a party at Bastian in Mumbai and helped out a beggar on the street.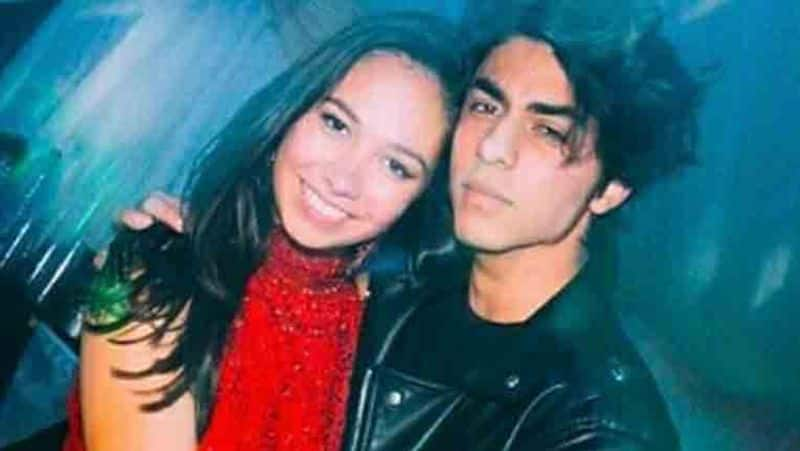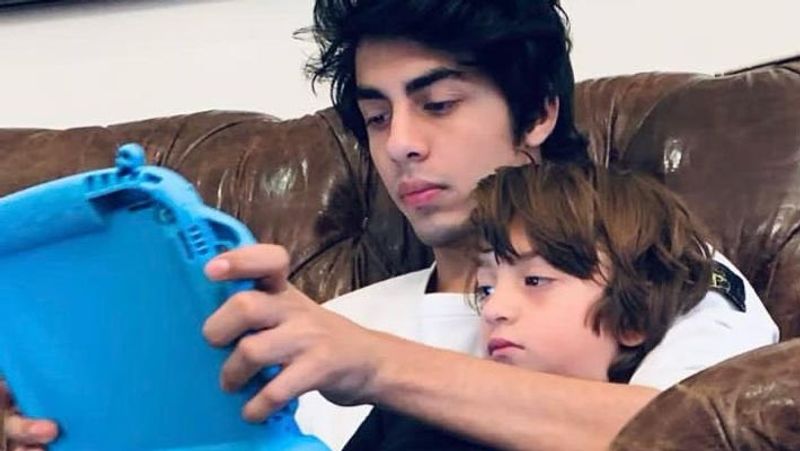 In many interviews, Shah Rukh Khan had told that he wanted his children Aryan, Suhana and AbRam to be compassionate, kind and a good individuals.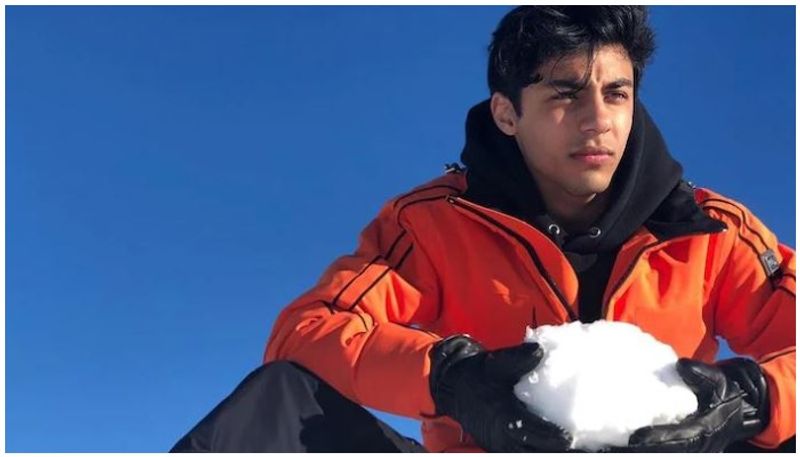 Coming back to the case, besides Aryan, seven others who are also detained are reported to be arrested. According to reports, NCB officers are questioning Munmun Dhamecha, Nupur Sarika, Ismeet Singh, Mohak Jaswal, Vikrant Chhoker, Gomit Chopra and Arbaaz Merchant too.