When Samantha Akkineni almost tied Rakhi to husband Naga Chaitanya
In an interview, Chaitu revealed about an incident when Samantha Akkineni threatened him to tie a Rakhi.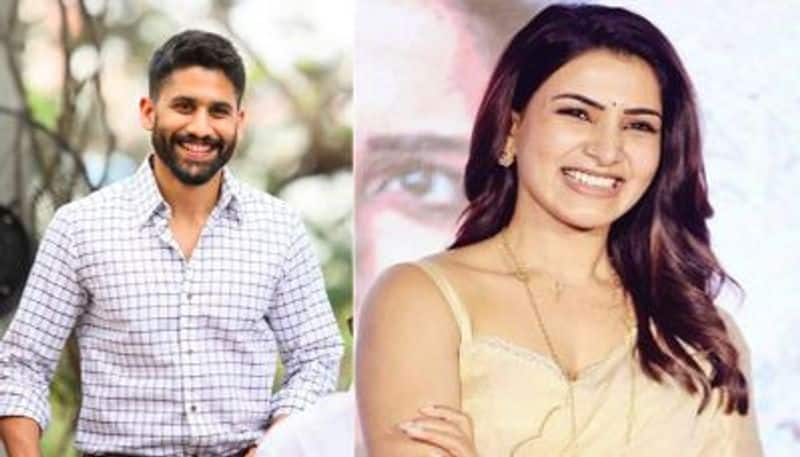 The romantic chemistry of Samantha Akkineni and Naga Chaitanya is always adorable. Samantha steals headlines with her glam, beauty, personal relationship and work.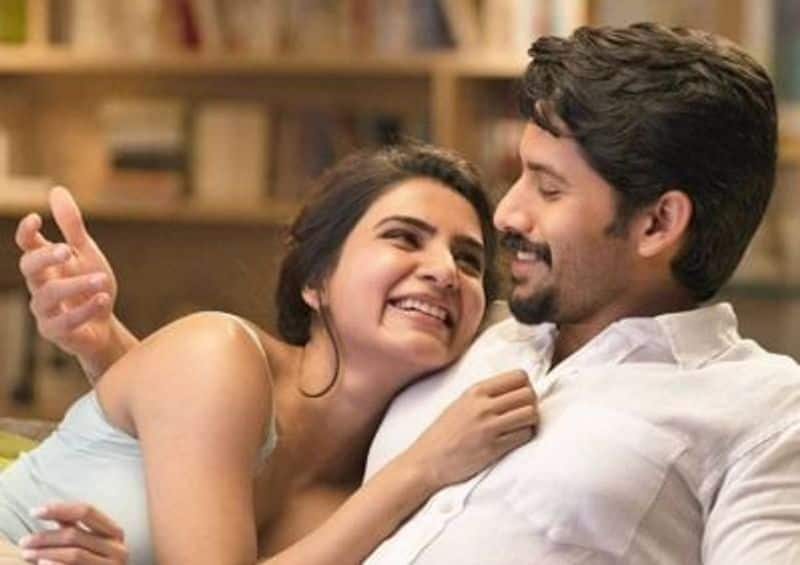 She is very active on social media too. On the other hand, her actor husband keeps a low profile on social media.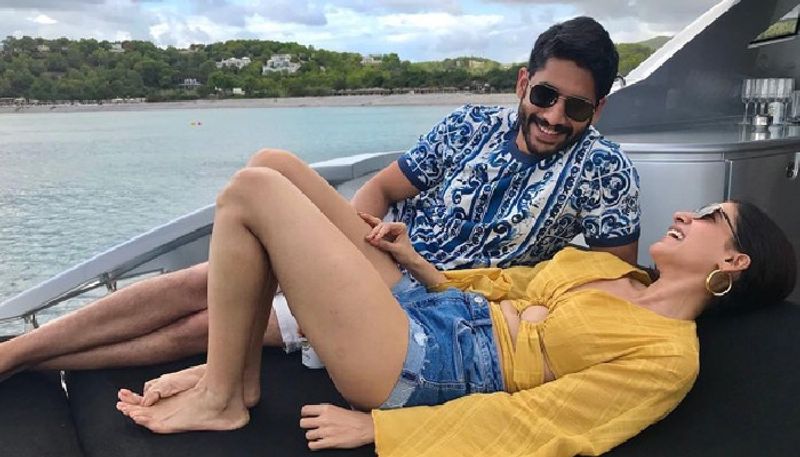 In an old interview, before the couple got married, Naga Chaitanya revealed about an incident when Samantha threatened him to tie a Rakhi.
Yes, you heard it right, Sam had once told Chaitu that she would have no choice left but tying him a Rakhi unless he tells his parents about their relationship. This is quite a threat, what you think?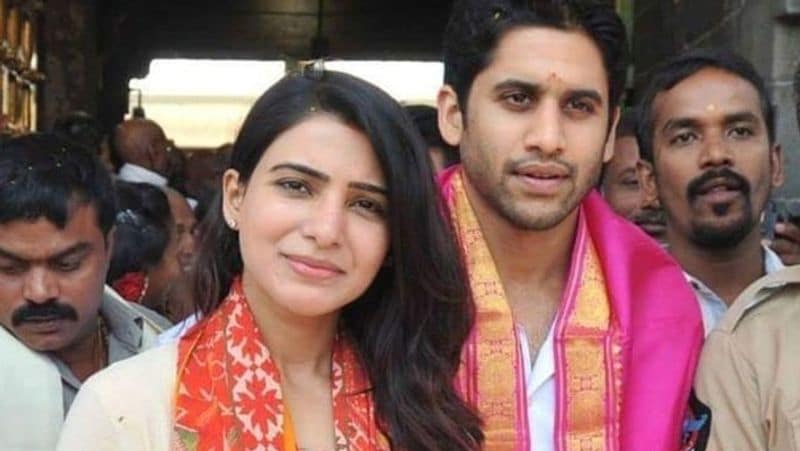 Recently Samantha started her fashion label called Saaki. Samantha took to Twitter to make the announcement. She wrote: "Saaki is finally here! Saaki has been a dream of mine and my baby for many months. It is a reflection of my love for fashion and my journey in life. Launching soon. Hope you like it (sic)."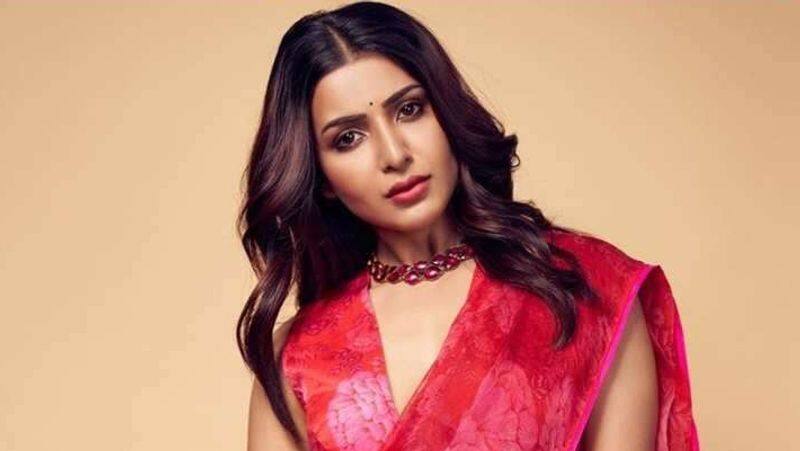 Samantha shared a video with a tweet, wherein said that her fashion label will aim to make fashion affordable and accessible to everyone. She said every piece of the design will have a part of her in it.