When Salman Khan, Katrina Kaif explained what makes one an 'anti-national'
During promotions of a movie, Salman Khan had appeared on Kapil Sharma's show, where he spoke on the topic of nationalism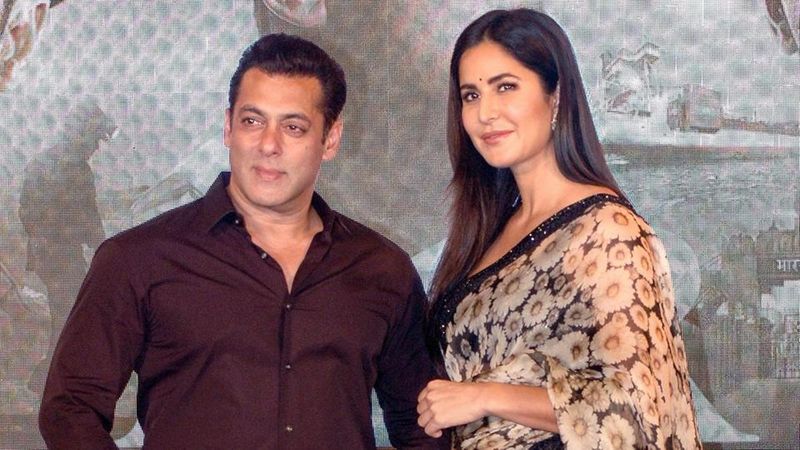 Last year, during the promotions of a movie, Salman Khan took part in a popular chat show, where he talked about his movie, love for the country and expressed his thoughts on nationalism.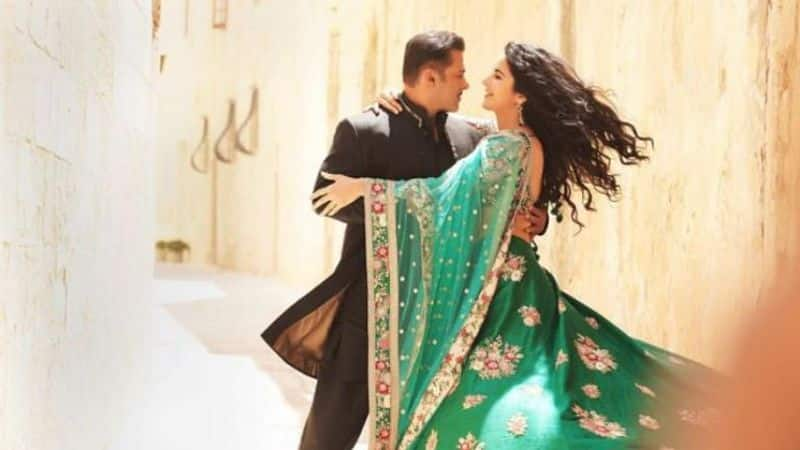 It was during the promotions of the movie Bharat that Salman Khan had appeared with his co-star Katrina Kaif on The Kapil Sharma Show last year.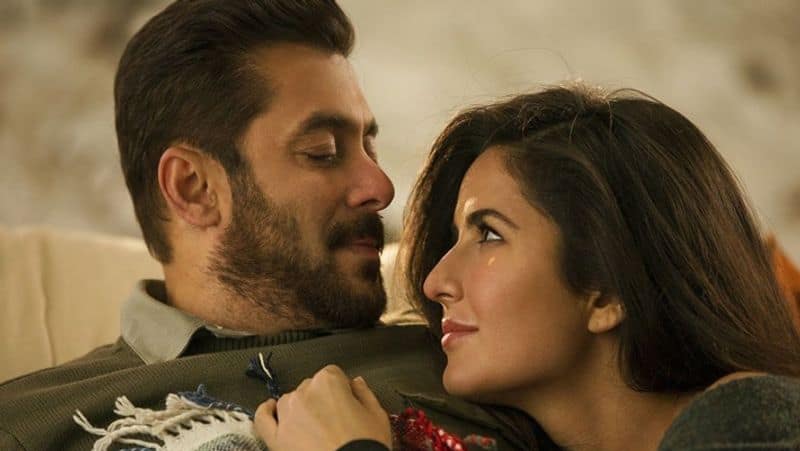 Amidst the laughter and humour, Salman Khan spoke about his movie Bharat and said, "Look, the movie's name is Bharat. We stay in Bharat and if you don't see Bharat, you'll be committing a sin."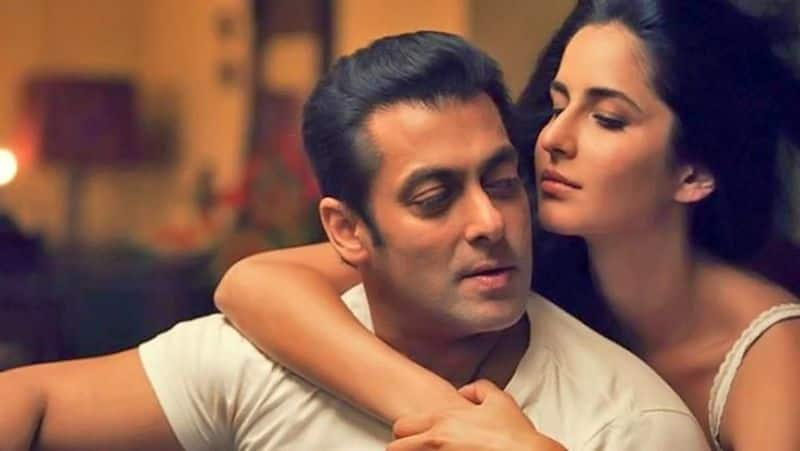 The show's host Kapil Sharma quickly quipped with the punchline, "You'll be called an anti-national," to which Salman added, "'Traitor!" And Kapil said, "So you have to watch Bharat!"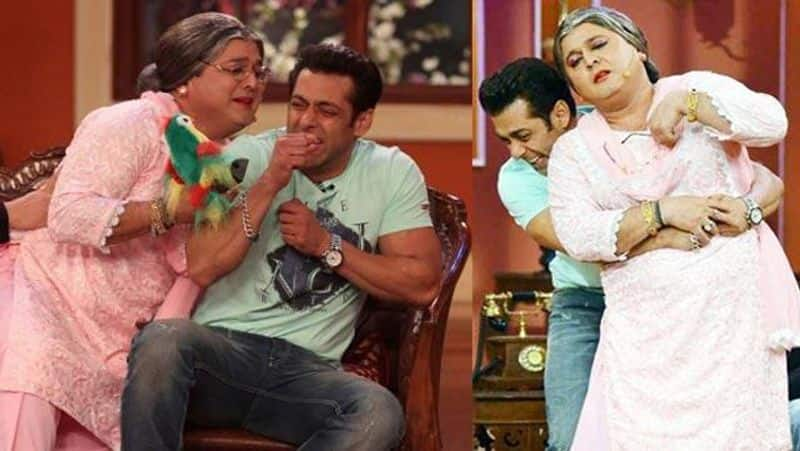 We don't know how many people were prompted to watch the movie with those choice of words though.