When Richa Chaddha was asked to get b**b job, bigger b**ty, and nose fixed
First Published 8, Nov 2020, 12:23 PM
Richa Chadha spoke about how the actresses went through certain scrutinization as they are under the limelight. Here's what she has to say.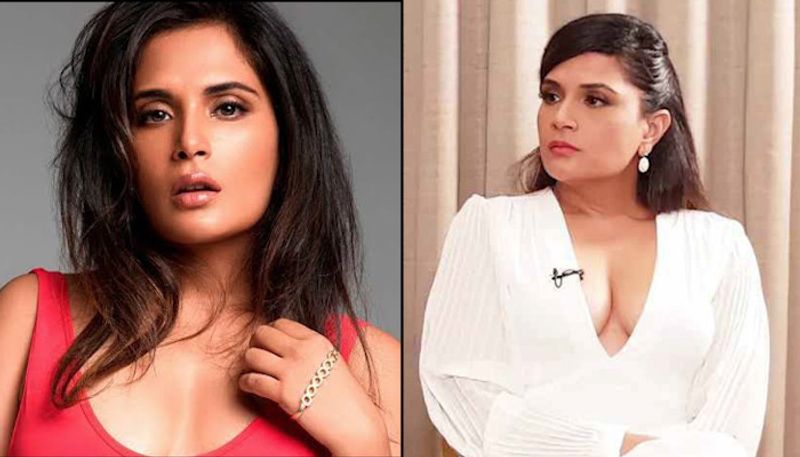 Actresses have been body shammed for many reasons. A lot of actresses didn't get the part because of either their health condition or their looks. Well, where others shy away, Richa stood firmly to speak about for herself.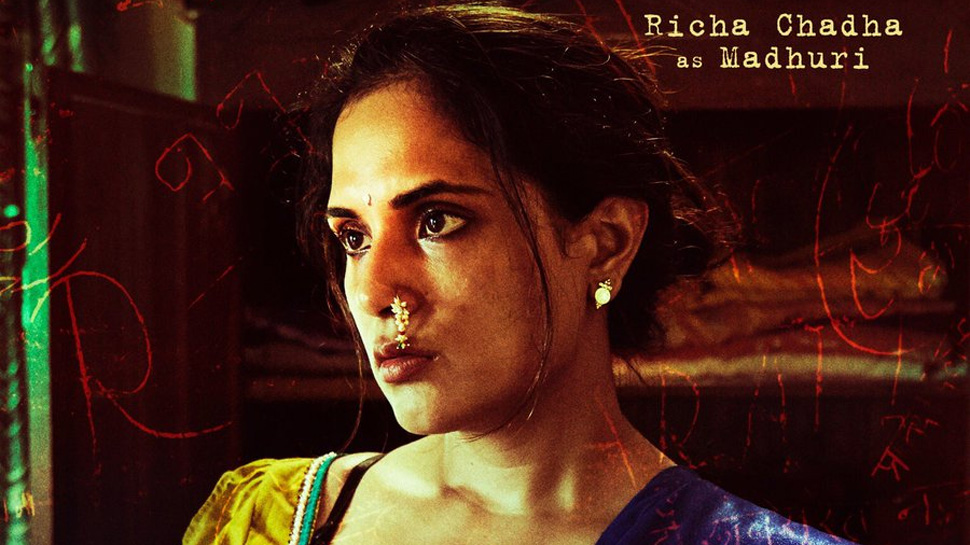 "I was told I should gain weight, then lose weight, fix my nose and inflate my lips, get a b**b job, lose the puppy fat, grow my hair out, or cut it, get highlights, or fake eyelash extensions, squat for a bigger b**ty, get fake gel nails, run in heels, wear Spanx, pout while talking, focus on dilating the pupils, and listen attentively. I crumbled under the pressure like a wrecking ball had hit me," Richa shared in one of the TEDx Talks.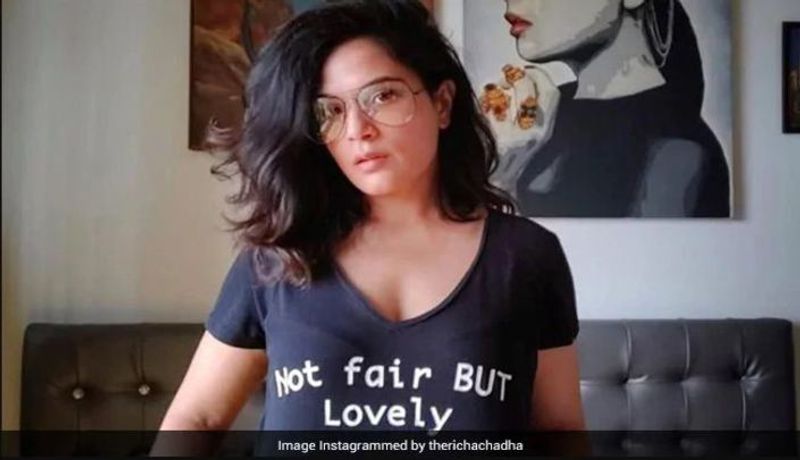 She even said that she couldn't gain her confidence back after being bullied by the filmmakers.
She said that she was going crazy and won't even eat properly. "When you become an actor, you stop eating. You stop eating roti, sabzi, dal. You start eating protein, good carbs, complex carbs, good fat, good cholesterol, and everything becomes so mathematical. I almost felt guilty for having to eat at all. I realized I was going a little bit crazy when one time I thought I'm so busy anyway, it would be easier to pop a pill or take a drip once in a while instead of having to sit down and eat".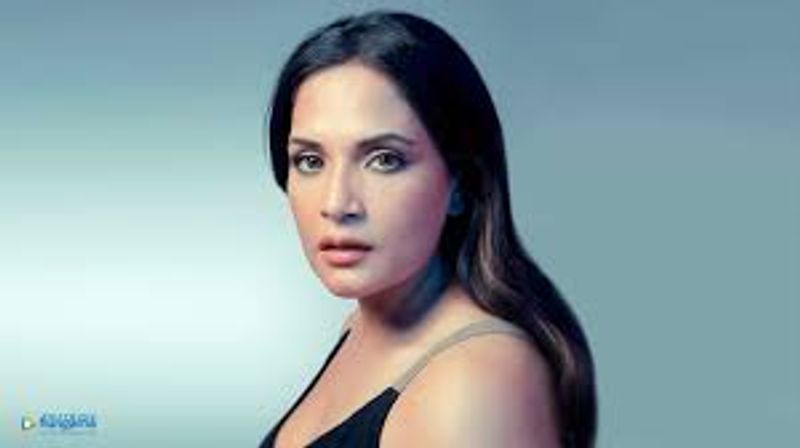 But, she revealed that now she eats wholeheartedly and works out and meditate to keep her mind in peace. Now, she focuses on her inner happiness.