When Rekha, Amitabh Bachchan, Jaya Bachchan's paths crossed after 33 years; here's what happened next
What happened when the three came face-to-face, read to find out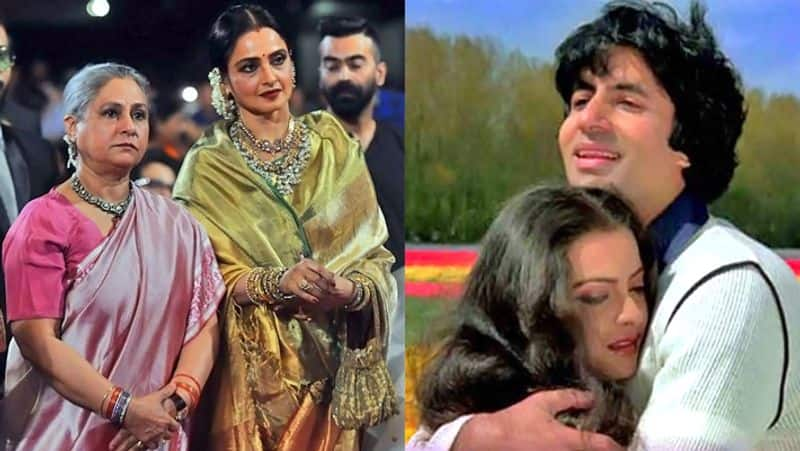 The last time this trio of supremely talented actors were seen together was in movie Silsila in 1981. Since then there have been no moment as such where they were captured in one frame, untill something happened on an award night and the trio were spotted sharing a light moment.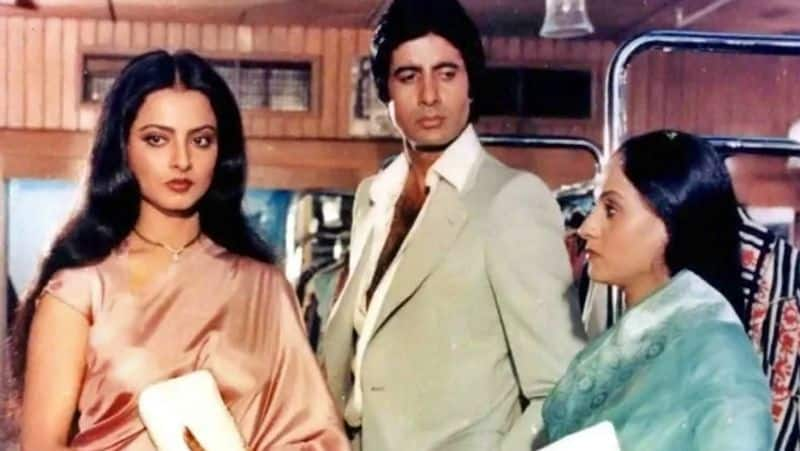 Silsila was a blockbuster, and untill that time the alleged rumours of Amitabh dating Rekha were all over the place making headlines.Though Rekha and Amitabh gave many hit films in the past, the duo never worked together again.
People wondered if these three will ever cross paths,and it did happen in the year 2014 in Mumbai.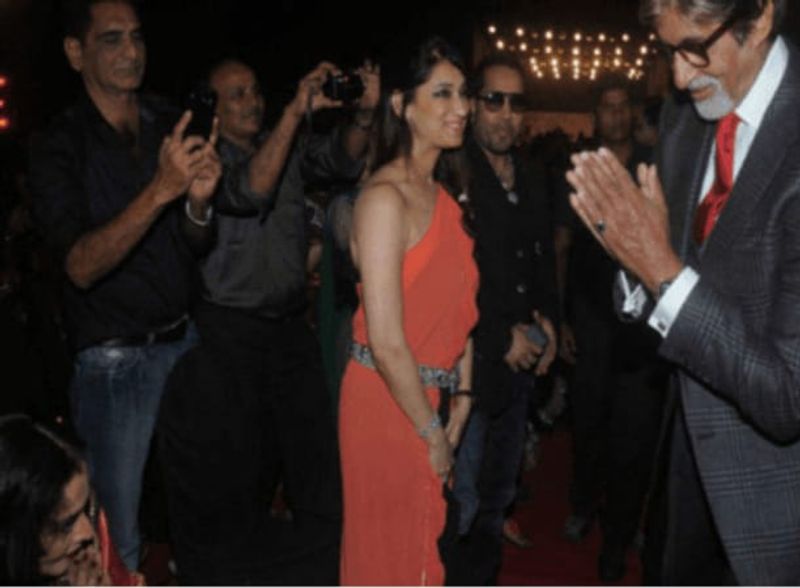 It was a shining award night at Screen Awards in 2014 in Mumbai. Amitabh Bachchan was spotted greeting Rekha with folded hands saying 'namaste',while she returned the gesture back with utmost warmth by folding hands and greeting.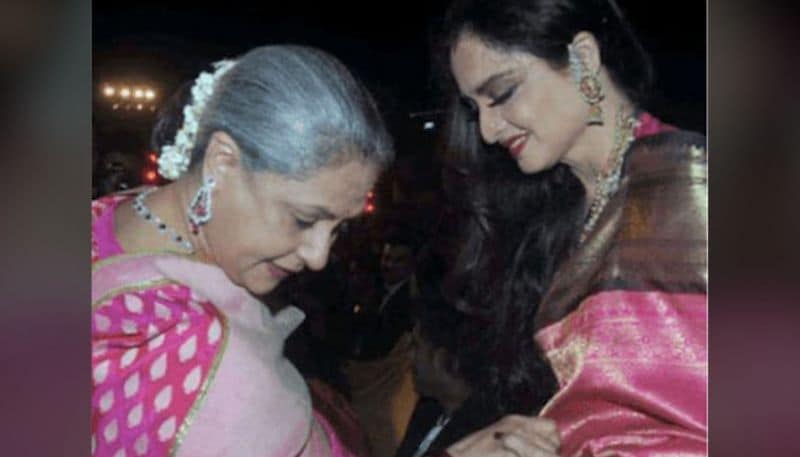 Even Jaya Bachchan and Rekha were seen sharing a light moment when they laughed and Jaya held Rekha's hand.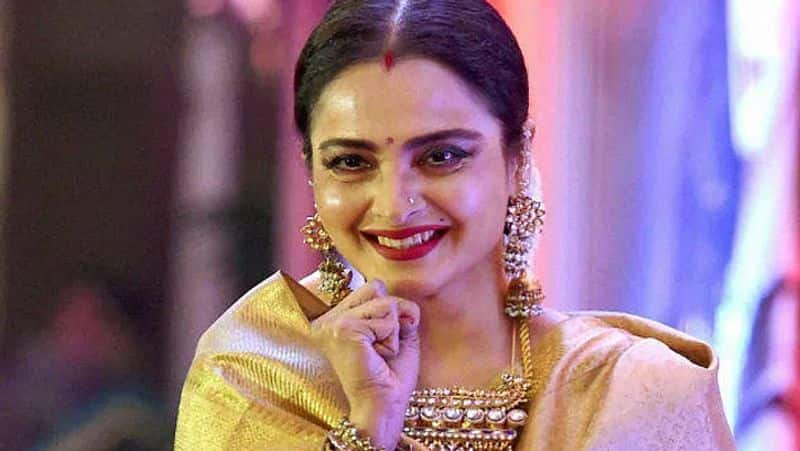 It was a moment to remember as cameras flashed and captured this iconic moment of togetherness. This moment at an award night was a bite of sweet fruit amid the sourness of alleged rumours and controversies.