When Prabhas accused Karan Johar of spreading gossip about his relationship with Anushka Shetty
Prabhas opened up about his equation with co-star and rumoured girlfriend Anushka Shetty on Karan Johar's show.
Prabhas was once invited in Karan Johar's show Koffee with Karan where Karan asks Prabhas if he is currently dating, to which the actor says 'no'.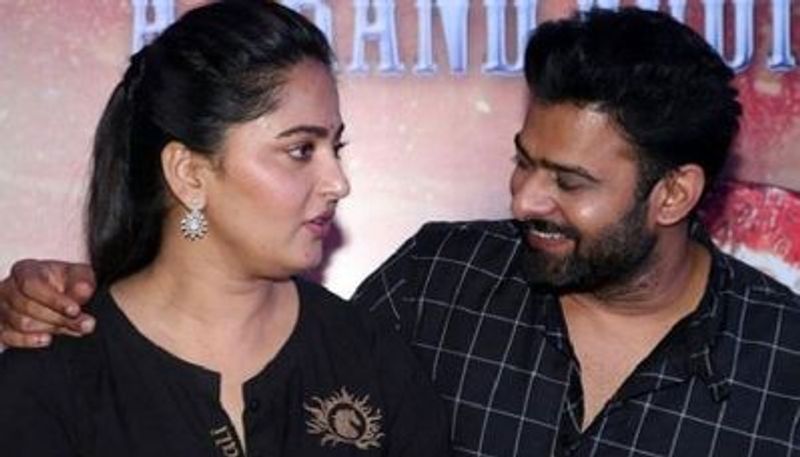 Kjo then followed up saying: "So, the rumours about you dating Anushka Shetty are true or not?" And the Baahubali star replied: "You started them."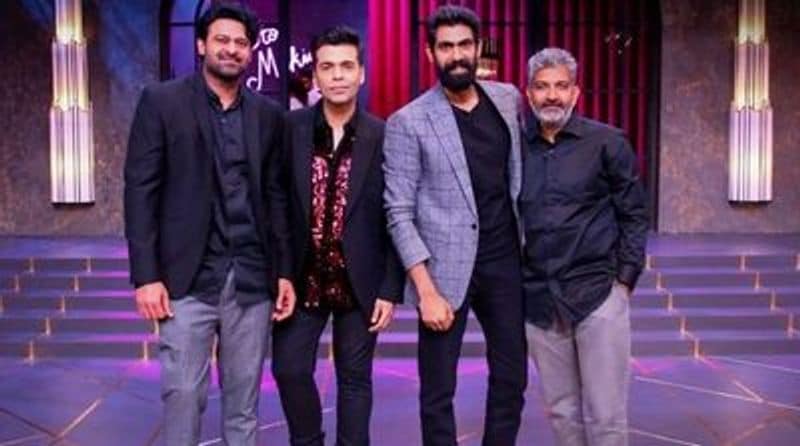 His answer left everyone in splits. After all, Karan is considered one of the biggest gossip mongers in B-town alongside Kareena Kapoor Khan and Ranbir Kapoor.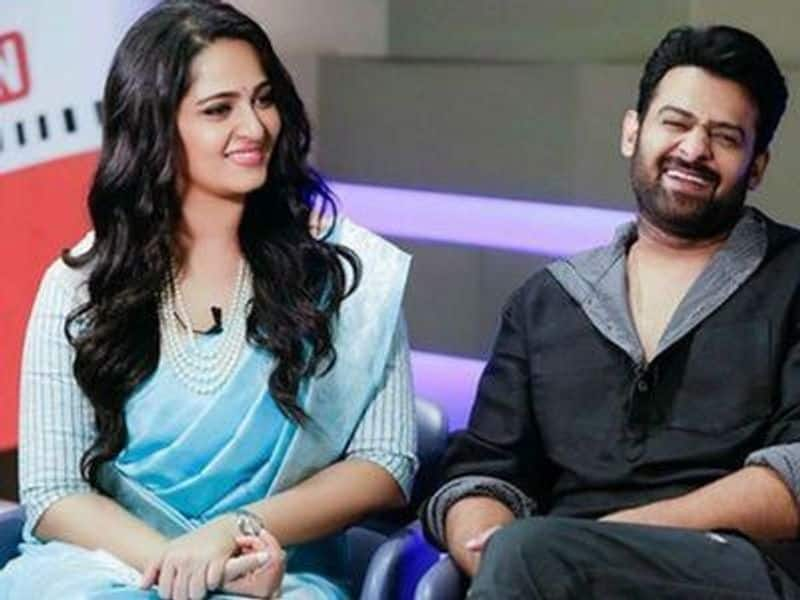 Karan also played the drinking game with Prabhas and Rana on his show. The two actors looked particularly troubled with a couple of questions asked by Kjo – 1) Have you ever made out on the set? and 2) Have you ever had friends with benefits?
However, the last part of the snippet is the most adorable moment as Karan asks Prabhas if he had lied on the koffee couch and the actor answers 'yes' while taking a shot sheepishly.