When news of Priyadarshan planning to remarry ex-wife Lizzy surfaced, here's what happened
Rumours are abuzz that director Priyadarshan and Lizzy are still in love and are regretting their decision of separating
Kanchivaram director Priyadarshan fell in love with Malayalam actress Lizzy and tied the knot in 1990. But the couple, who have two children together, filed for divorce in December 2014, ending their 24-year-old marriage.
It did not take much time for Priyadarshan to miss Lizzy and he had stated openly that he was still in love with her.

However, Lizzy had neither denied her feelings for Priyadarshan nor expressed any liking.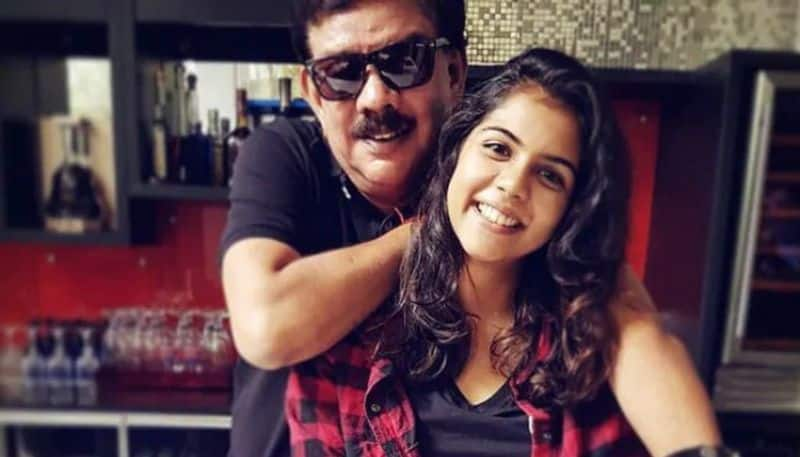 Lizzy's statement that Priyadarshan stays with her whenever he visits Chennai has led to rumours that both might reconcile. A source even said that the couple might tie the knot again but nothing has happened till now.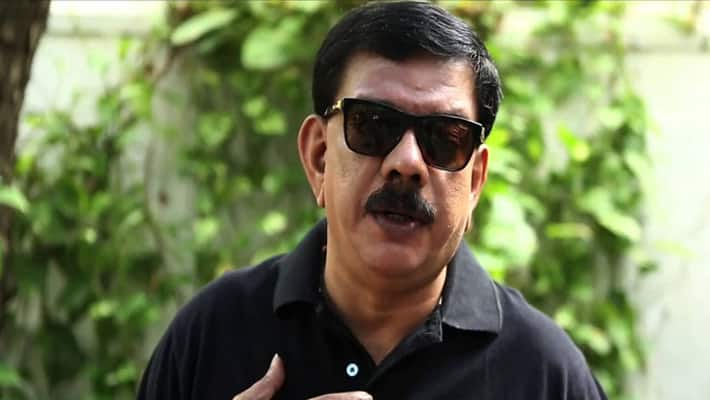 During an interview with a Malayalam magazine, Priyadarshan shared his emotions on his film Oppam, which came at a crucial juncture in his personal life.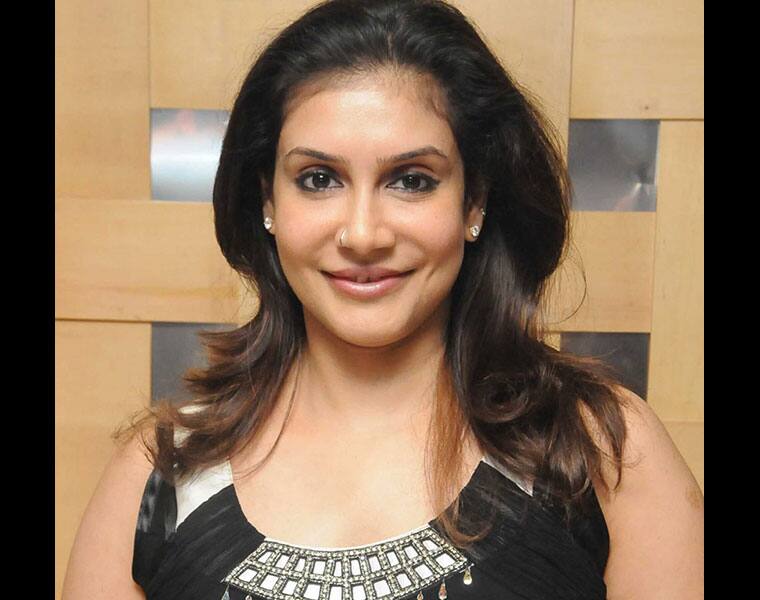 In the interview, the director stated that once, in court, his former wife Lizzy had proclaimed that his 'good times' were finished.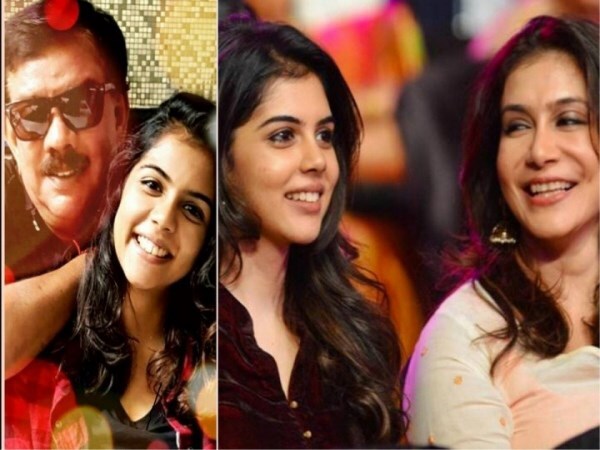 Lizzy's statements had profoundly impacted and hurt him. However, he was not in a position to react at the time, so he decided to be calm and move forward with his life.