When Naseeruddin Shah slammed Virat Kohli, called him 'world's worst behaved player'
Naseeruddin Shah once called Virat Kohli the 'world's worst behaved player', which started a debate on social media.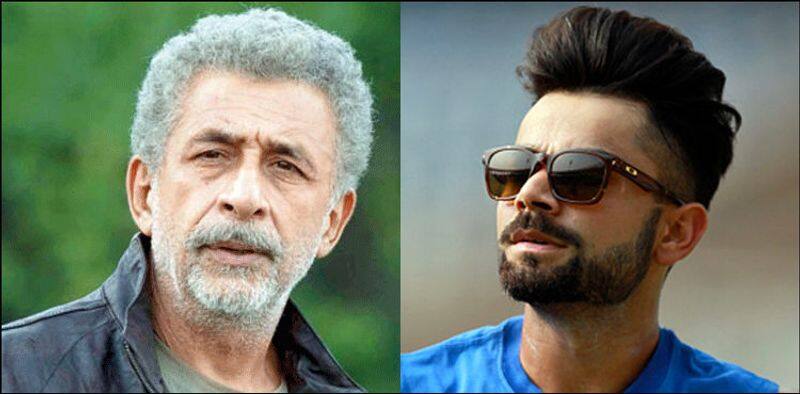 In 2018, when Indian captain Virat Kohli, was in the news for his verbal spat with Australia captain Tim Paine during a series Down Under, he had faced a lot of criticism.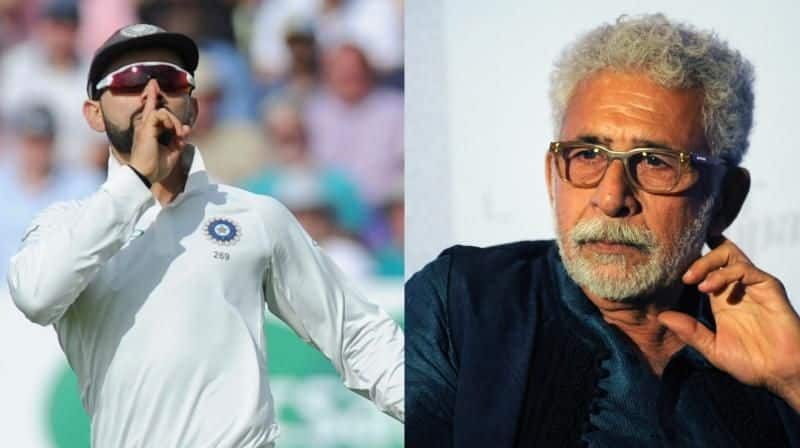 Around that time veteran actor Naseeruddin Shah called Kohli the "world's worst behaved player" in a Facebook post, starting a debate. "Virat K is not only the worlds best batsman but also the worlds worst behaved player. His cricketing brilliance pales beside his arrogance and bad manners. And I have no intention of leaving the country by the way, (SIC)" Shah wrote on his verified account.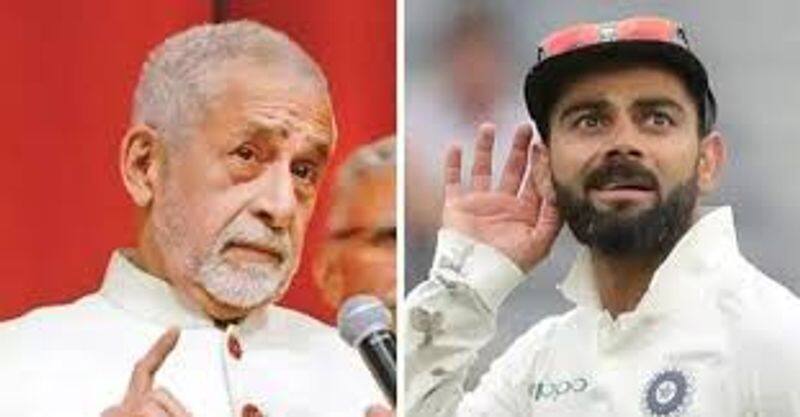 According to reports, Naseeruddin's post seems to be a response to an earlier video featuring Virat where he asked a fan to leave the country. The fan had said he likes English and Australian batsmen more than Indian batsmen.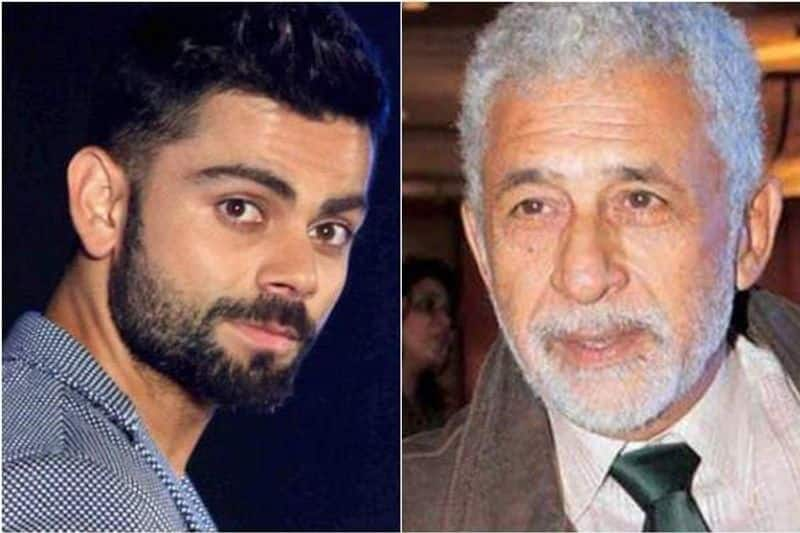 Later, Shah's post received mixed reactions from fans and followers of the cricketer and the actor. While many criticised the actor for terming Kohli the "worst behaved player", others supported him.

Here is what Kohli's fans had to say: "Sir ! everything is justified if you can perform like this and since he is in australia he needs to be aggressive and should treat them in their language . I am from Pakistan but Kohli deserves all the respect — He is a LEGEND (sic)
"I would like to disagree with you in this issue. Virat's aggression, his 'bad behavior' and his extraordinary skill set as a cricketer come as a package. They are intricately interwoven. You cannot separate these from one's psyche which is a complex entity altogether. As far as I have watched him, he's seldom initiated any verbal spat, but has paid back, albeit with interest, to any insult hurled at him or his team. His behavior outside the field is also humble and constructive," wrote one.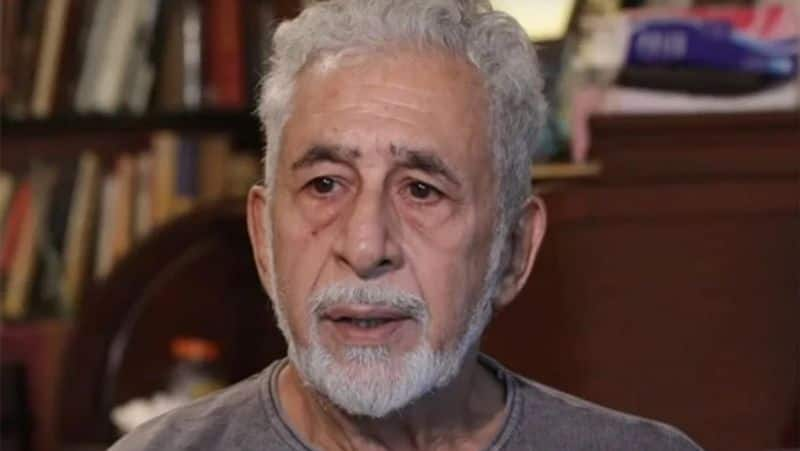 However, many defended Naseeruddin Shah's post. "Thanks for being vocal about this. Negating his batting brilliance with some very disgraceful acts. This is what separates real champions like Bradman, Lara, Tendulkar and not to forget Kumble."
"I agree with you Sir Naseeruddin Shah. We don't need someone permission to live in our India ..If we don't like him / her personally."