When Maanayata Dutt got rejection by Sanjay Dutt's sisters; here's what happened next
Sanjay Dutt and Maanayata Dutt's relationship faced resistance from his family; Read how Maanayata reacted to it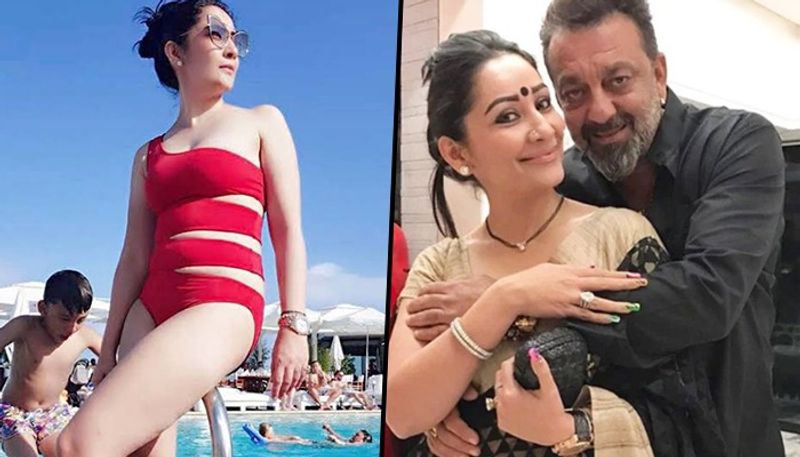 Sanjay Dutt is known for his love affairs and controversies more than his movies and career. The actors had a fleet of affairs and divorces. He is currently married to Maanayata Dutt and the couple has two adorable children. However their love story was not a cakewalk, Maanayata spoke about facing rejection from his sisters once, read to find out.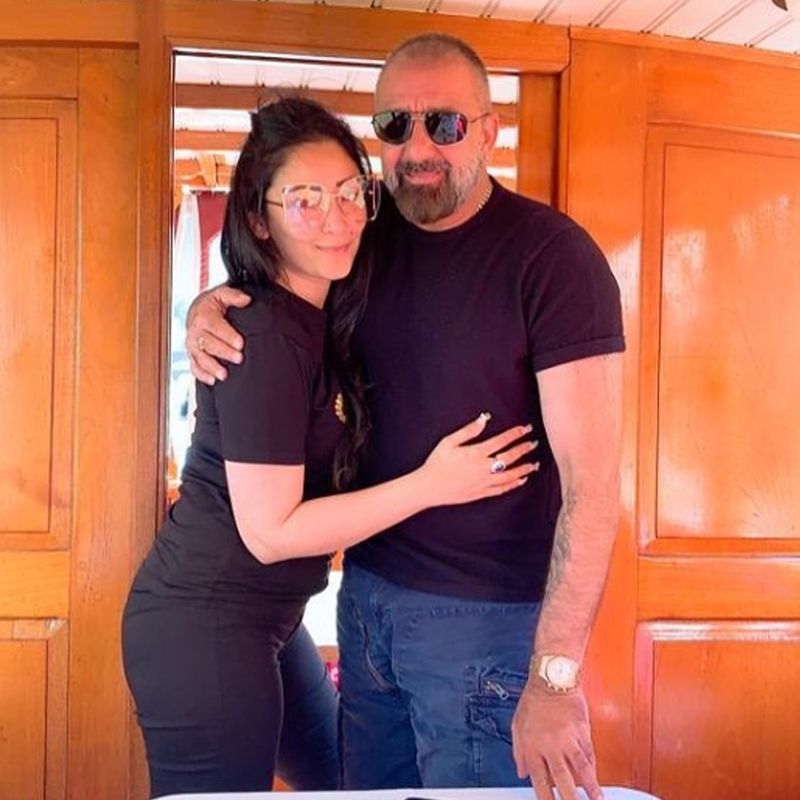 The couple met in 2006 and decided to get married in 2008, with a 19 years of age gap, they faced resistance from Sanjay Dutt's sisters Priya and Namrata.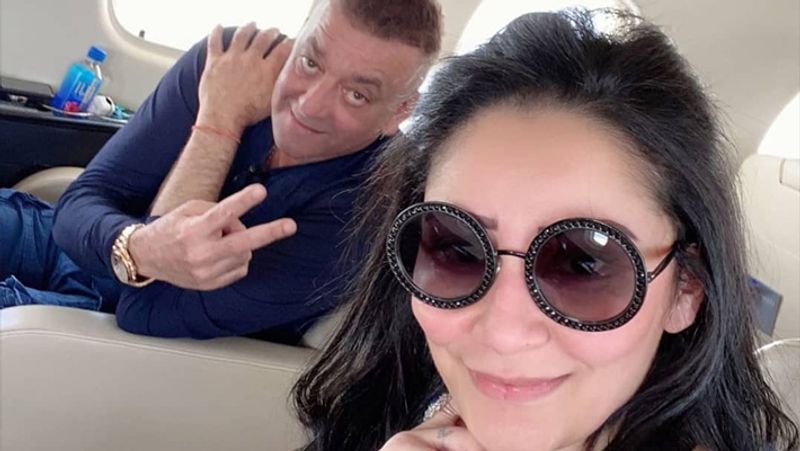 In an interview with IANS in 2009, Maanayata opened about the rejection and struggles the couple faced when they decided to start a new life, "I have the right to live with my husband the way I want to live, as a wife I have certain rights in my husband's home. Wheater it's a prostitute or a princess, a wife has a certain say always."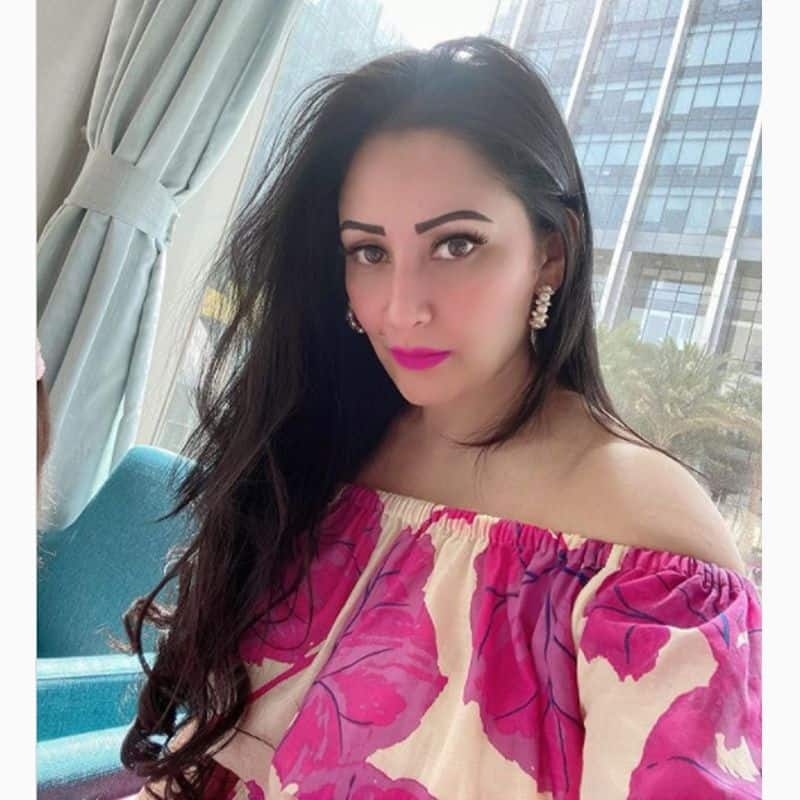 When asked about the rejection she faced by the Dutt sisters, she said, " I had tried my best to make a healthy equation and gain acceptance with the family and sisters and even Sanjay knows about that. Now I won't try any further nor is he going to push me into it."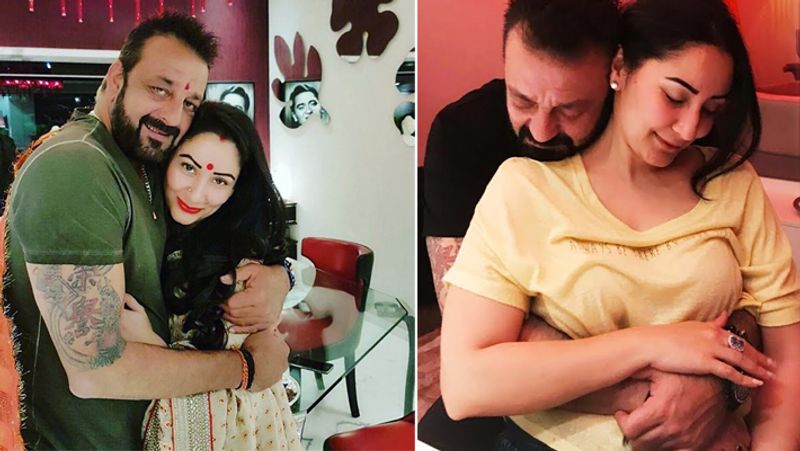 She also stated in the interview that too many poeple were using Sanjay Dutt for money and how she has safeguarded him as a sheild. "I came as a sheild in Sanjay's life, too many people were exploiting and using him for money. I stood between him and those who wanted to use him."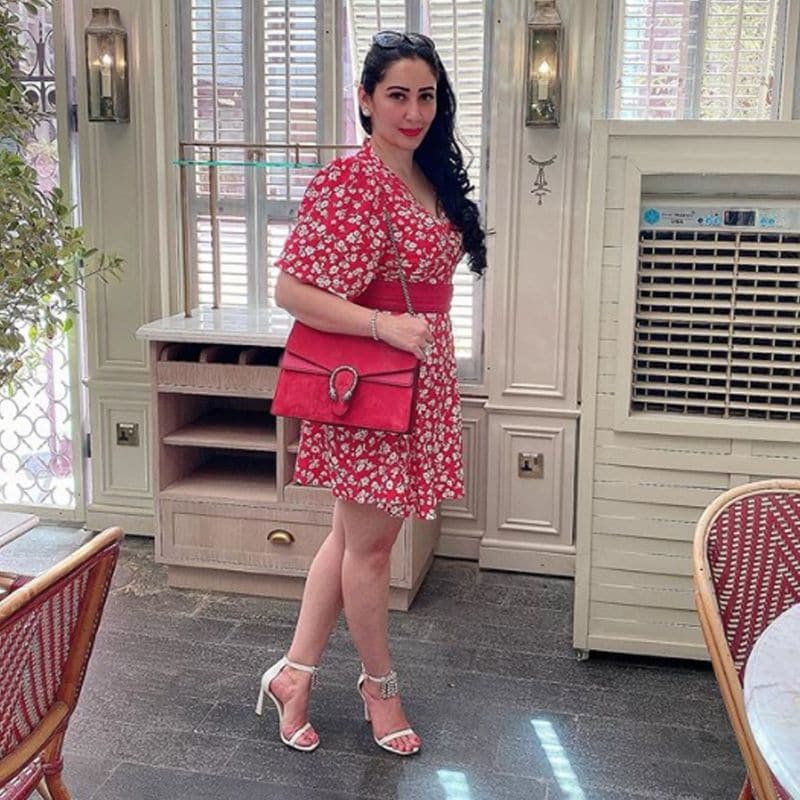 She even spoke about being in a happy place in her life with Sanjay along her side in another interview with IANS, "I am very happy in my marraige with Sanjay, I have known him for nine years. We have stood together for each other always and will continue to do so. He is my biggest support system."